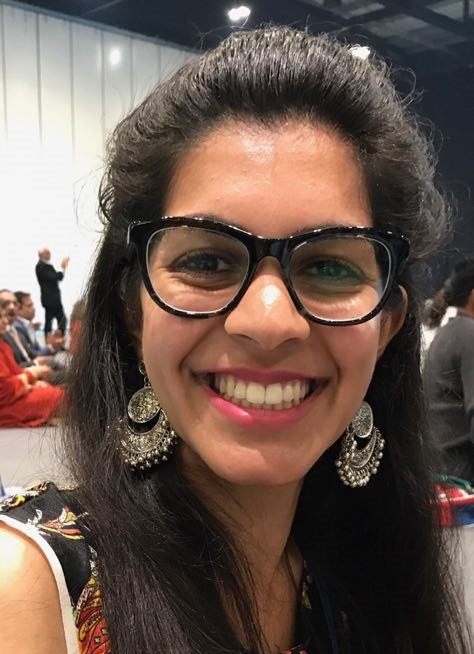 Imaara Rhemtulla, Year 2 Sociology
"The tutors help with any assignments and teach effective techniques that make you a better writer. They help everyone with a positive attitude and positive feedback."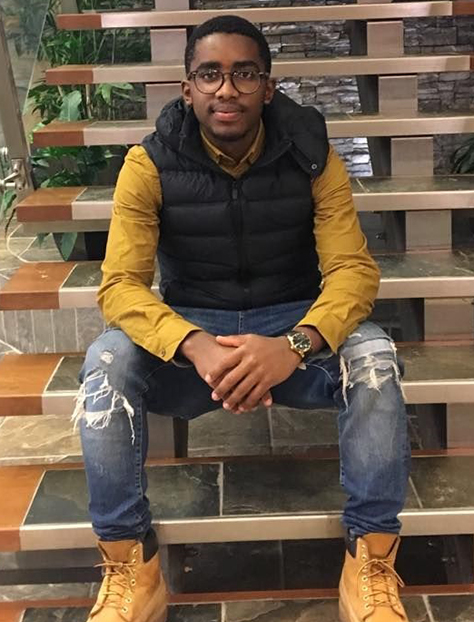 Raphael Nyamuli, Year 2 Political Science
"The writing place has always been there for me in times of need. I had always hated and felt uncomfortable writing essays before coming to university but it was not until I started going to the writing place that I changed my attitude.
There is always a positive atmosphere in the writing place and everyone is kind. It can get busy during the exam period but I find drop-in hours so helpful because sometimes I don't get my assignments done till the last minute but I just pop in during the drop in hours since I could not book an appointment.

My writing skills have improved a lot and I no longer feel uncomfortable when my profs give me essay assignments. There are so many times that I find my self-clueless about where to start from when given essay assignments, but the writing place is for sure a haven for me at King's."
Jaeyoung Ahn, Year 4 Political Science
"I am very happy that King's has a service called The Write Place that I can visit any time with warm help from the wonderful staff. They not only encourage me to fix my writing problems, but to also be part of a family."