Welcome to King's!
We're excited to welcome you to our beautiful campus! We have designed various programming to support your arrival at King's, settled into your new journey, and become familiar with the King's community. Under this pillar, we want you to be able to:
Understand how to effectively interact with King's faculty, staff, and community members
Identify Canadian post-secondary system's key characteristics
Cultivate student engagement opportunities through orientation
Programming:
International Bridging Week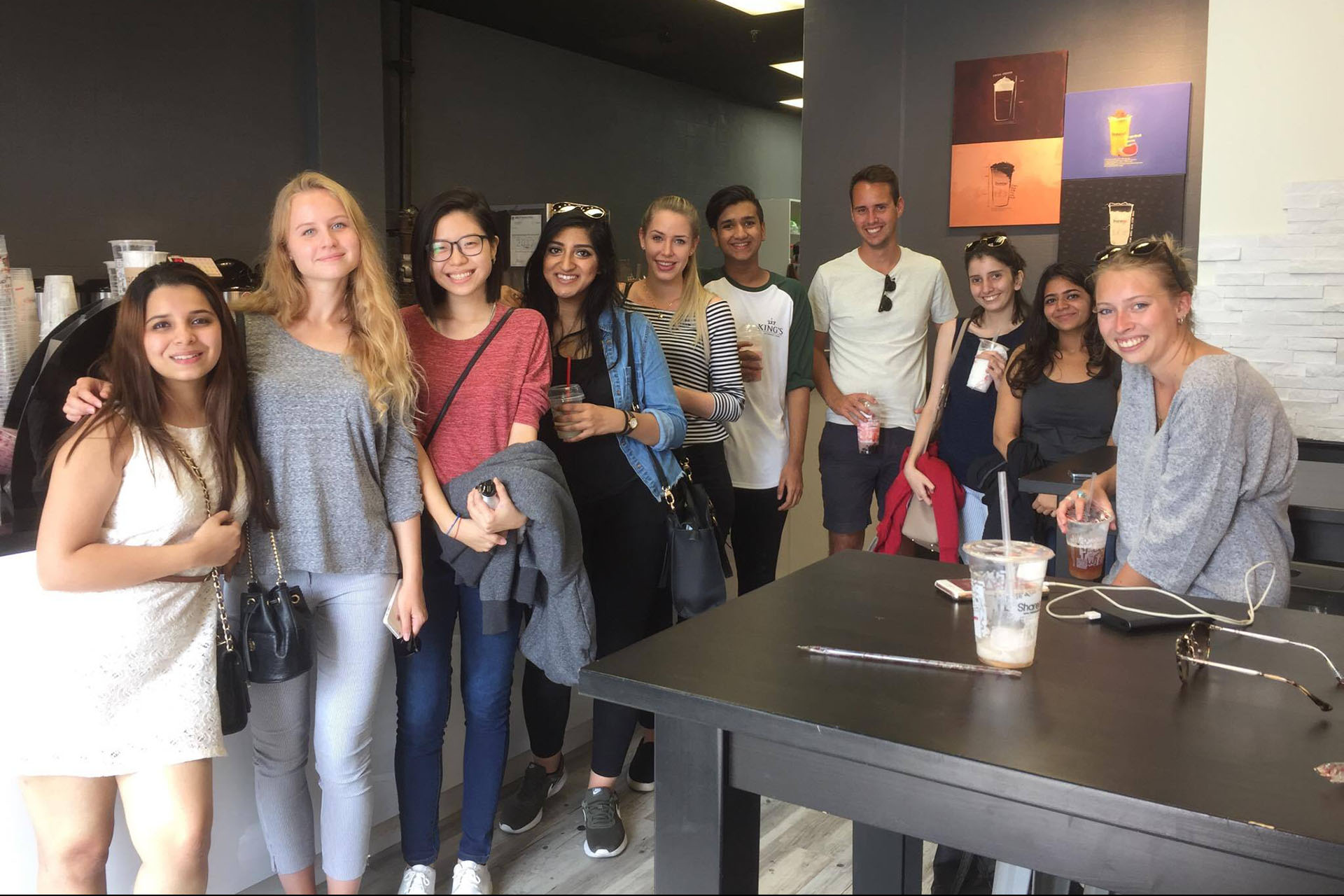 Monday, August 28, 2023 – Sunday, September 3, 2023
Our international bridging week is a week-long orientation catered towards international students. It features a combination of academic workshops, social activities, and out of town excursions. The cost of the program includes early move into residence, meals, activities, and transportation costs. Please note that this program is mandatory for all exchange, 2 + 2 participants, and international students living in residence looking for early move in.
Orientation Week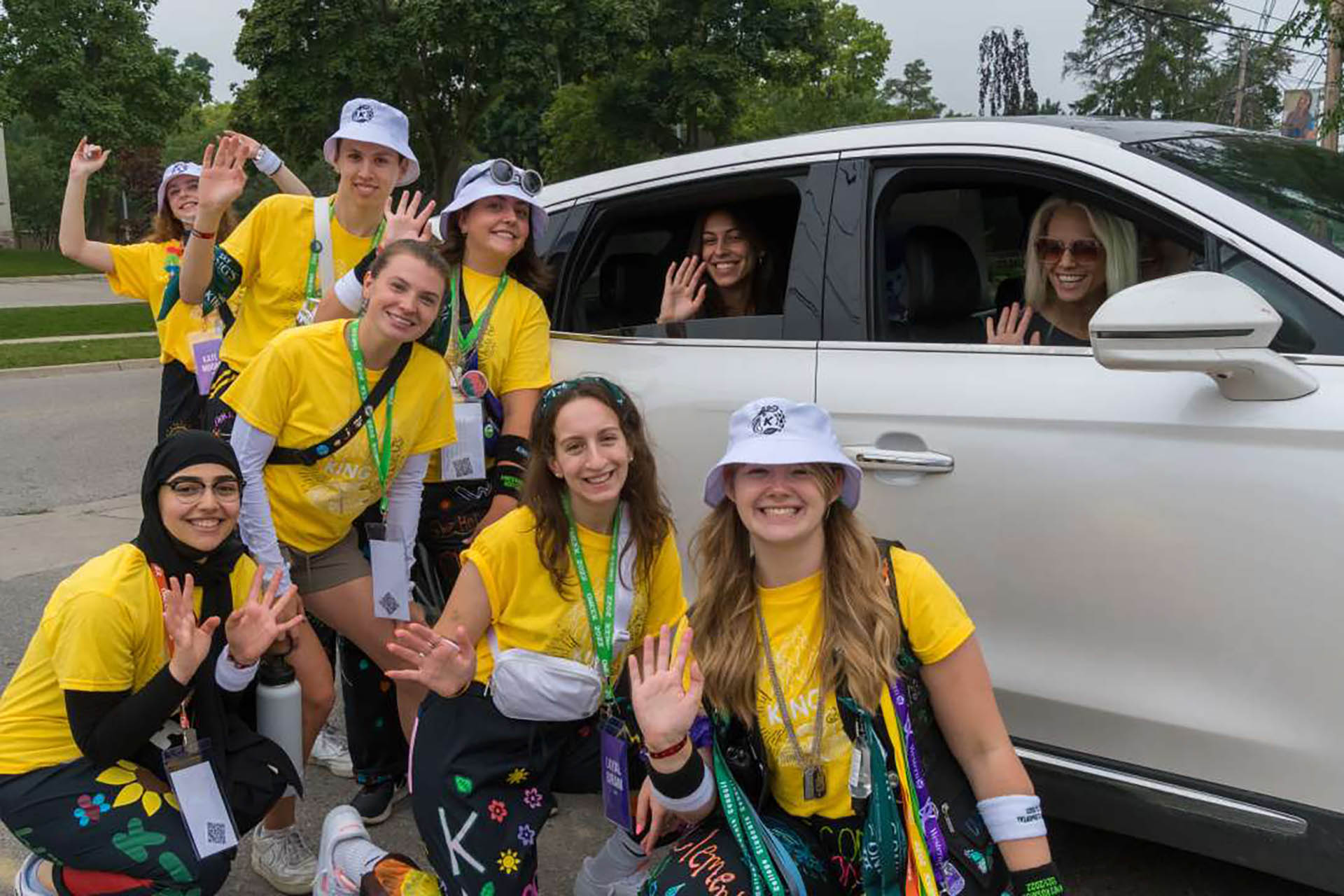 Sunday, September 3, 2023 – Saturday, September 9, 2023
A Western tradition and Canada's best orientation programming! O-Week focuses on welcoming you to your new home, helping you meet other first-year incoming students, and giving you the opportunity to learn all about King's and the larger Western communities. We have both small and large events on various campuses for students to enjoy.
Mature + Transfer Student Community Meet & Greet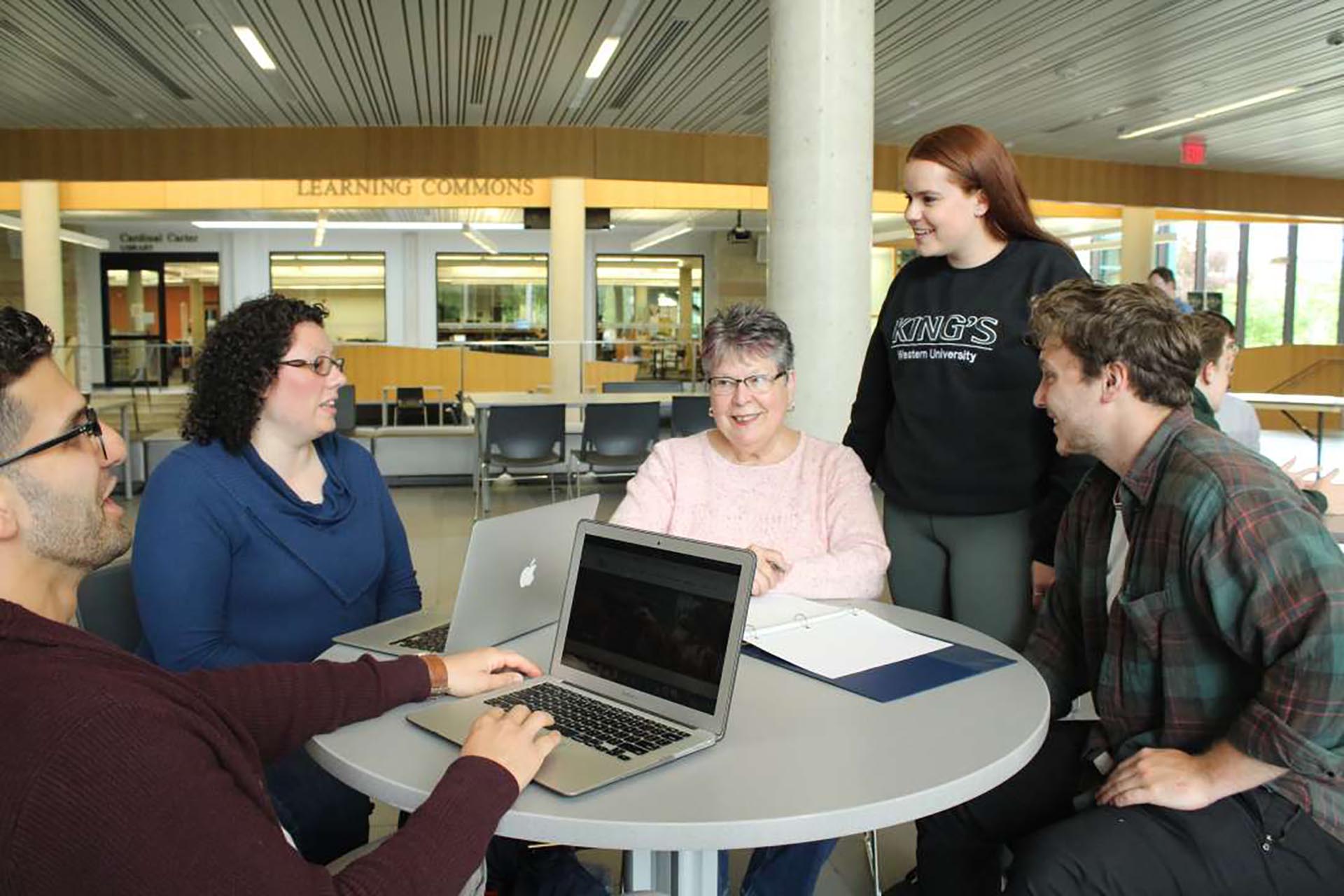 For more information and/or to register – please email mature.student@kings.uwo.ca
Friday, September 8, 2023 (11:30 AM – 2:30 PM, Vitali Lounge)
This event is open to all mature and/or transfer students! Join us for a pizza lunch and to meet the mature student community. It's a great opportunity to meet other mature students (both new and upper year students)!