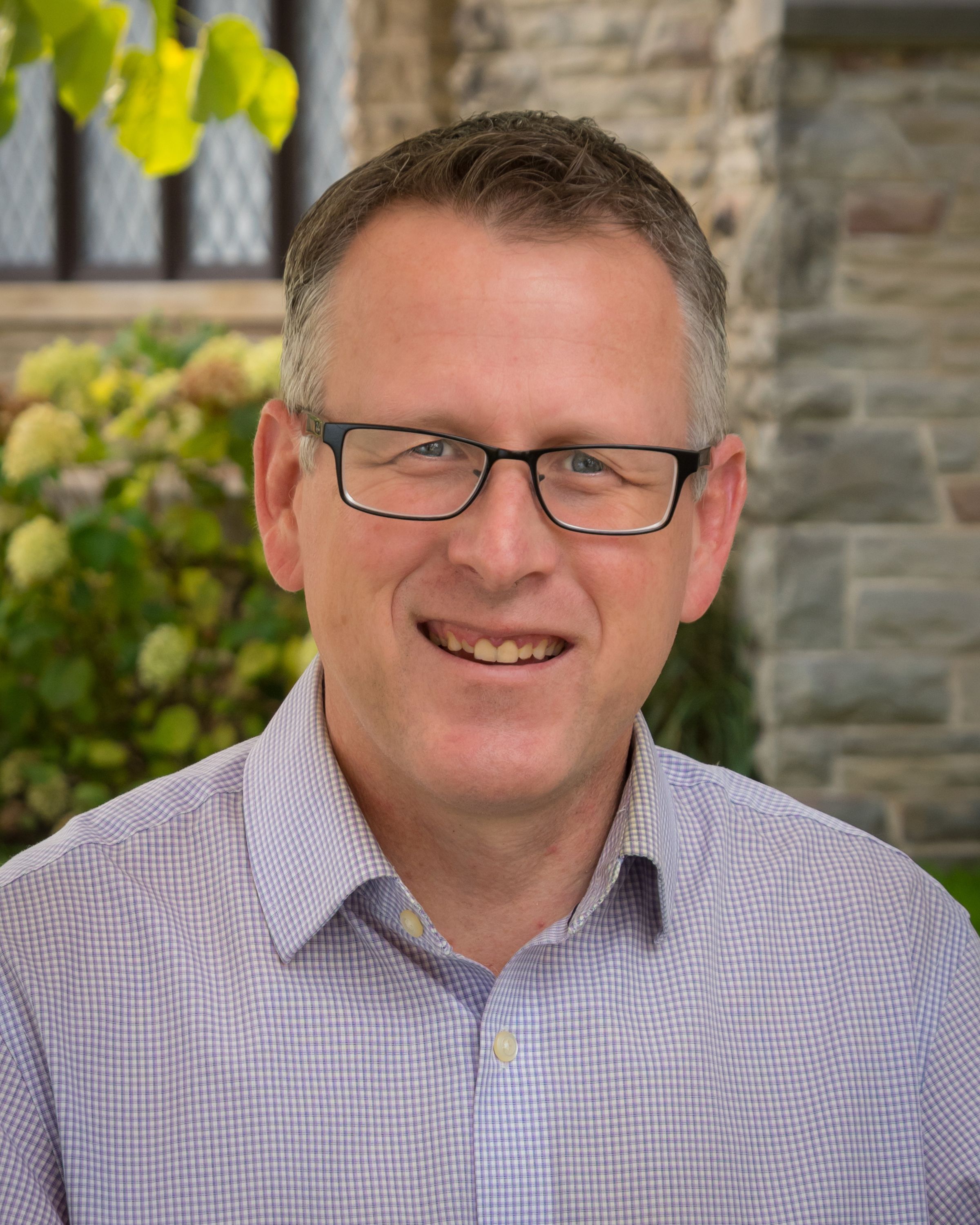 Whether you are thinking about sending your child to King's, or are about to become a King's parent or have been a King's parent for years – here are the tools, resources and links you'll need to learn more about us and the overall student's experience at King's.
We believe that an informed, supportive family plays a vital role in a student's educational achievements. This page will help you to participate in your student's experience at King's by providing important tools and resources to help families stay engaged. We also involve you in the University through orientation events and campus activities that will enrich your understanding of King's while empowering your student to take personal responsibility for their social and academic choices. We will strive to make the King's experience as positive for you as it is for your student.
Joe Henry, M. Ed
Dean of Students
joe.henry@kings.uwo.ca
Mobile: 519-777-3357
Parent & Supporter Orientation Presentation
Stay up to date on our programs, student support services, and development activities – fill out our Parent Information form.
Below are some of the questions commonly asked by parents and applicants about King's and our application process. The answers below may help parents empower their applicant as they navigate their transition to university.
"Even as a parent of a student attending King's, I feel part of the culture."
"I want to give you lots of compliments on orientation. My student is going to everything and just loving it, really pumped for school now. She is there today and sent me a video of a professor speaking. In all caps she said – I WANT THIS PROFESSOR – I LOVE HIM. I have never heard her be so happy with learning before. Really great work you are doing over there!"
"As a parent it gives me a good feeling to see how much your school thinks of and looks out for the students. Great job Kings."
"I have to tell you, the whole morning from the second we arrived at King's couldn't have been a better experience. The day was beautiful, the kids welcoming the moment we stepped on campus, UNLOADING my car!!!! The organization was just incredible. The parent info session was also very reassuring. I have already had the drop off experience with boarding school, yet I was nervous. I can only imagine what the other families were feeling, letting go for the first time. King's couldn't have done a better job and when I drove away, I knew he was in the right place. Please convey my gratitude to everyone and thank you for making a space for my student. Let's hope he lives up to the standard set! I should also say, apart from my feelings, I know my student felt the same way. All tension in his face was gone and he looked perfectly at home when I left him. You're only as happy as your kids are! Thanks again and I hope to see you on one of my visits. "