We're excited that you have chosen King's!
We have designed virtual programming to help you prepare prior to the start of your first semester at King's. These videos and workshops are designed to help you navigate King's, brush up on academic skills, and boost your college readiness. They can be accessed at any time wherever you may be in the world. Under this pillar, we hope to help you:
Identify personal strengths and learning skills
Create an effective learning plan by applying learning skill strategies
Build foundational literacy and math knowledge needed for first-year courses
Programming:
King's Edge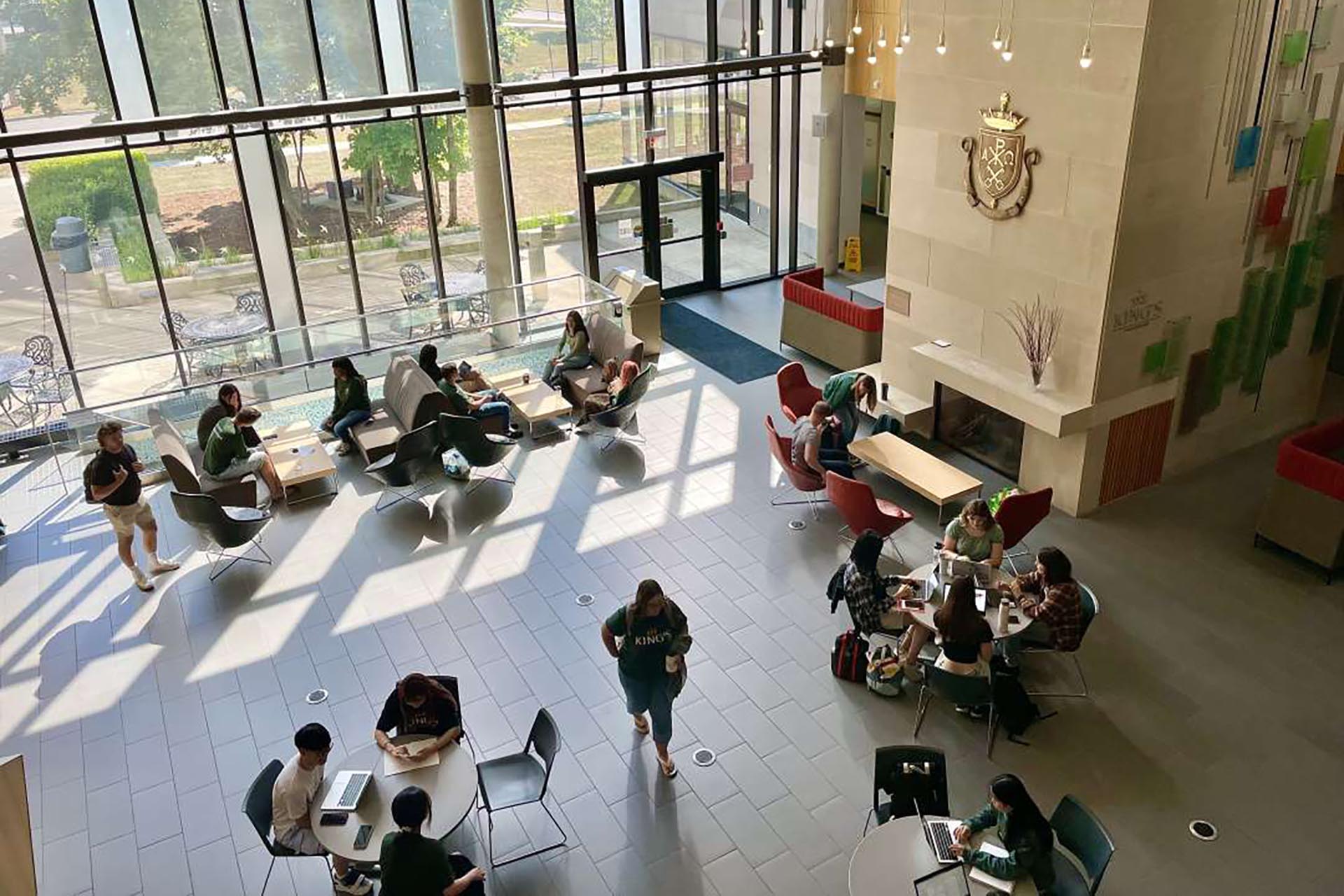 Access the King's Edge videos.
These videos have been curated by King's staff and students to help ensure that your transition to King's is as seamless as possible. Here, you will also find academic programs to help strengthen your academic skills including the Western Smart Program.
Western offers two OWL modules – Career Fundamentals and Community Engagement – which are a series of modules designed to equip students with transferable skills to help them thrive during their time in university and beyond.
OWL First Year Student Hub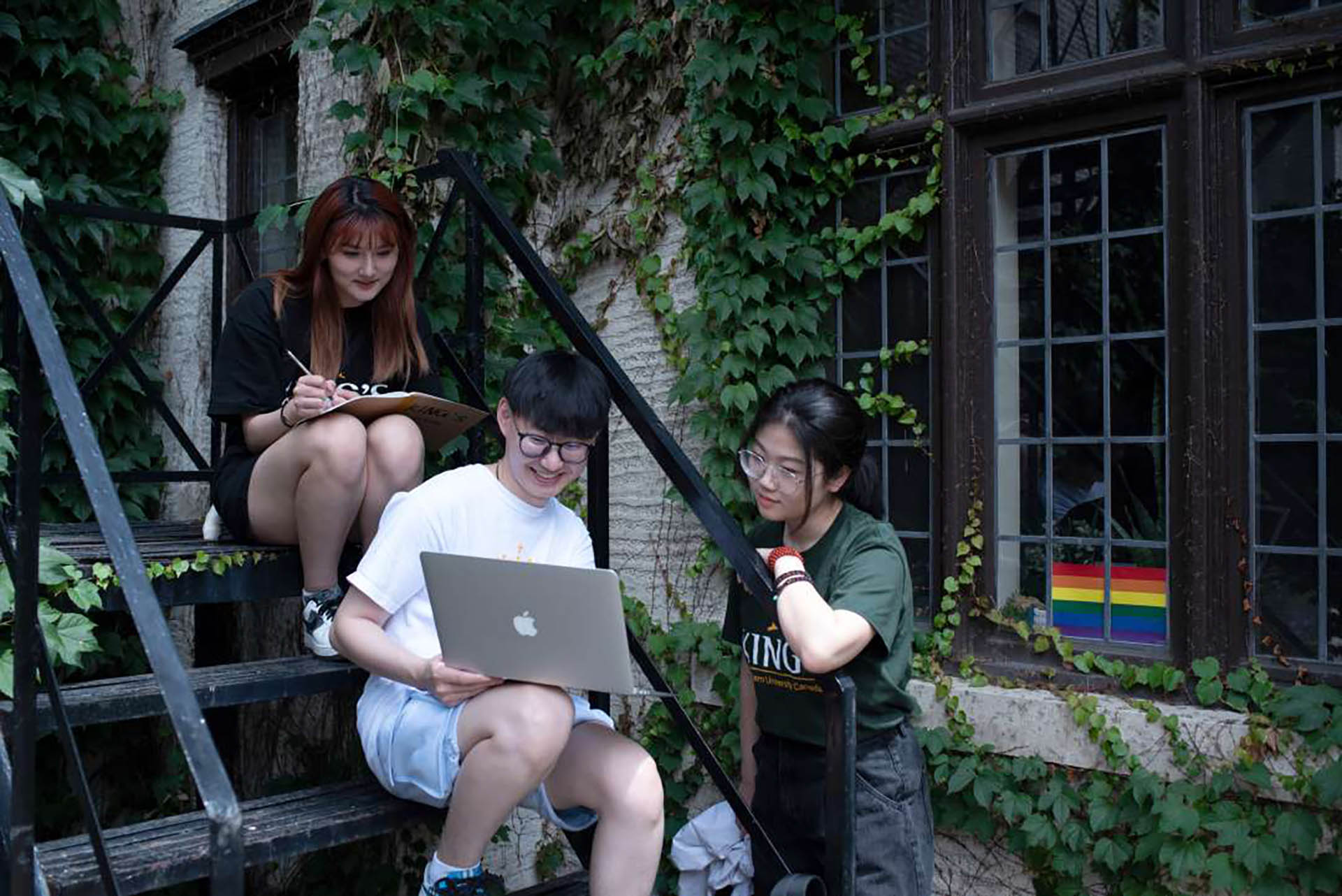 All new students are automatically added to our OWL First Year Student Hub. Be sure to check it regularly to stay up to date with all of these programming (and many more!). Please email our Student Engagement and Transition Coordinator, Ms. Emily Skinner at Emily.Skinner@kings.uwo.ca if you have any problems accessing this hub.
Learning Plan Template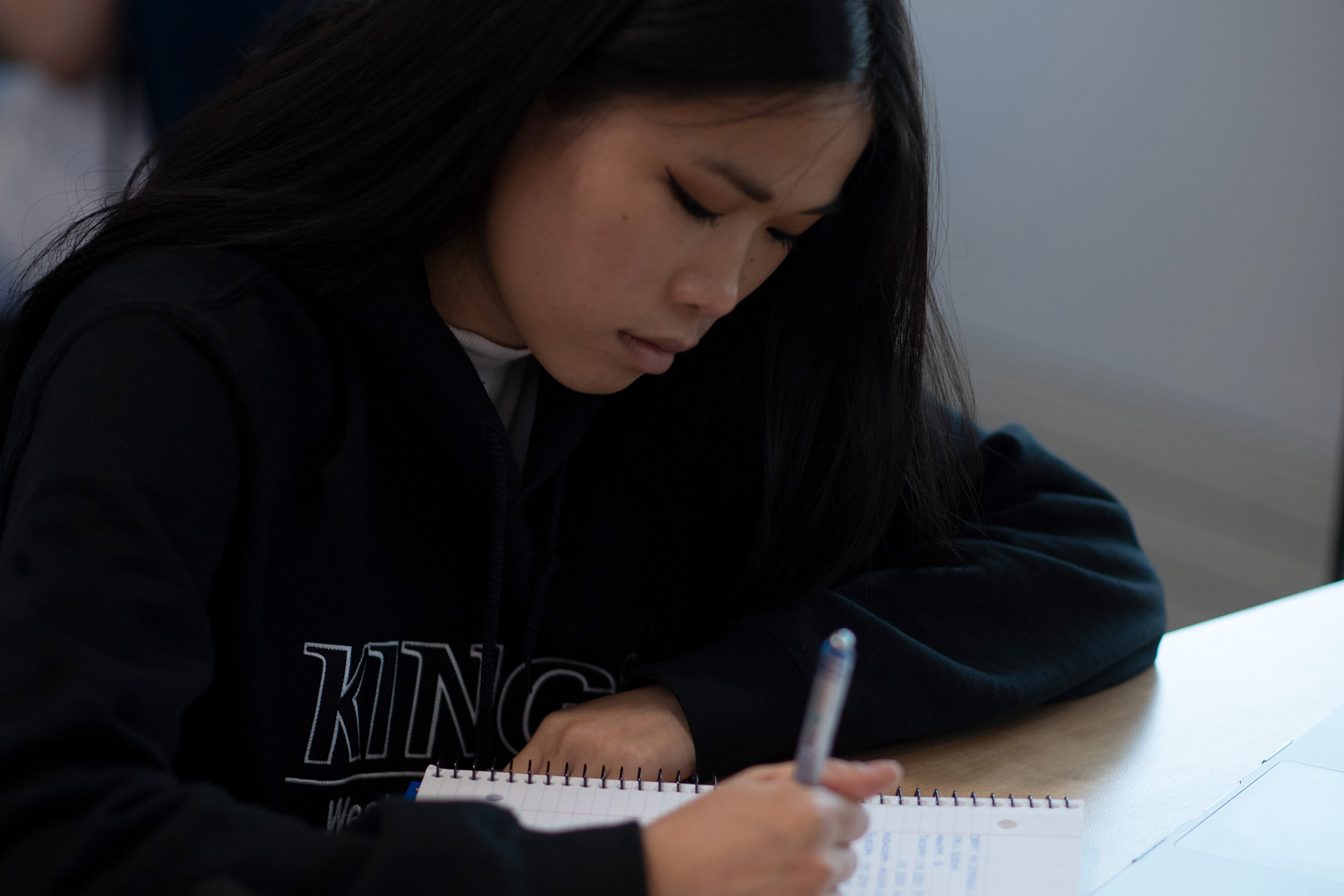 Download the Learning Plan Template
Prepared by our Learning Skills Strategist, Ms. Adrienne Sauder – this template can be used as a guide to help navigate your first semester at King's (and beyond!) to organize your time and studies.