Campus Dish (Food Services) | Western Bookstore | Campus Computer Store
---
Safety measures
Please note that food service operational plans for the 2020/21 academic year are subject to change based on the most up to date guidelines set by Public Health officials.
Temporarily pausing self-serve options
Use of face masks and hand sanitizer required for entry
Physical distancing markers on floor for way finding
Contactless payment available (meal card, debit, or credit)
No reusable cups or mugs permitted
Seating area is limited to 50 guests
Enhanced cleaning and sanitation measures of high contact areas
---
AVAILABLE DINING LOCATIONS
Thames Market, Wemple Building
HOURS OF OPERATION
Monday to Friday: 10 AM - 2 PM
Saturday & Sunday: CLOSED*
*Weekend meals are available through order forms sent weekly through email.
Availability includes The Grill, Healthy Kitchen, Restaurant Rotation, Beverage Bar and Grab & Go items.
---
Off Campus Partners
Mucho Burrito: Dine-In or Take Out
750 Richmond Street. 226-663-8870
Swiss Chalet: Dine-in, Take Out or Delivery
735 Wonderland Road N. 519-657-5241
Masseys' Fine Indian Cuisine: Dine-In or Take Out
174 King St. (519) 672-2989
PizzaPizza: Delivery or Take Out
519-667-1111
Subway (Wemple Building) and Café '54 (Student Life Centre) will remain closed for the 2020/21 academic year.
---
King's becomes a Fair Trade Campus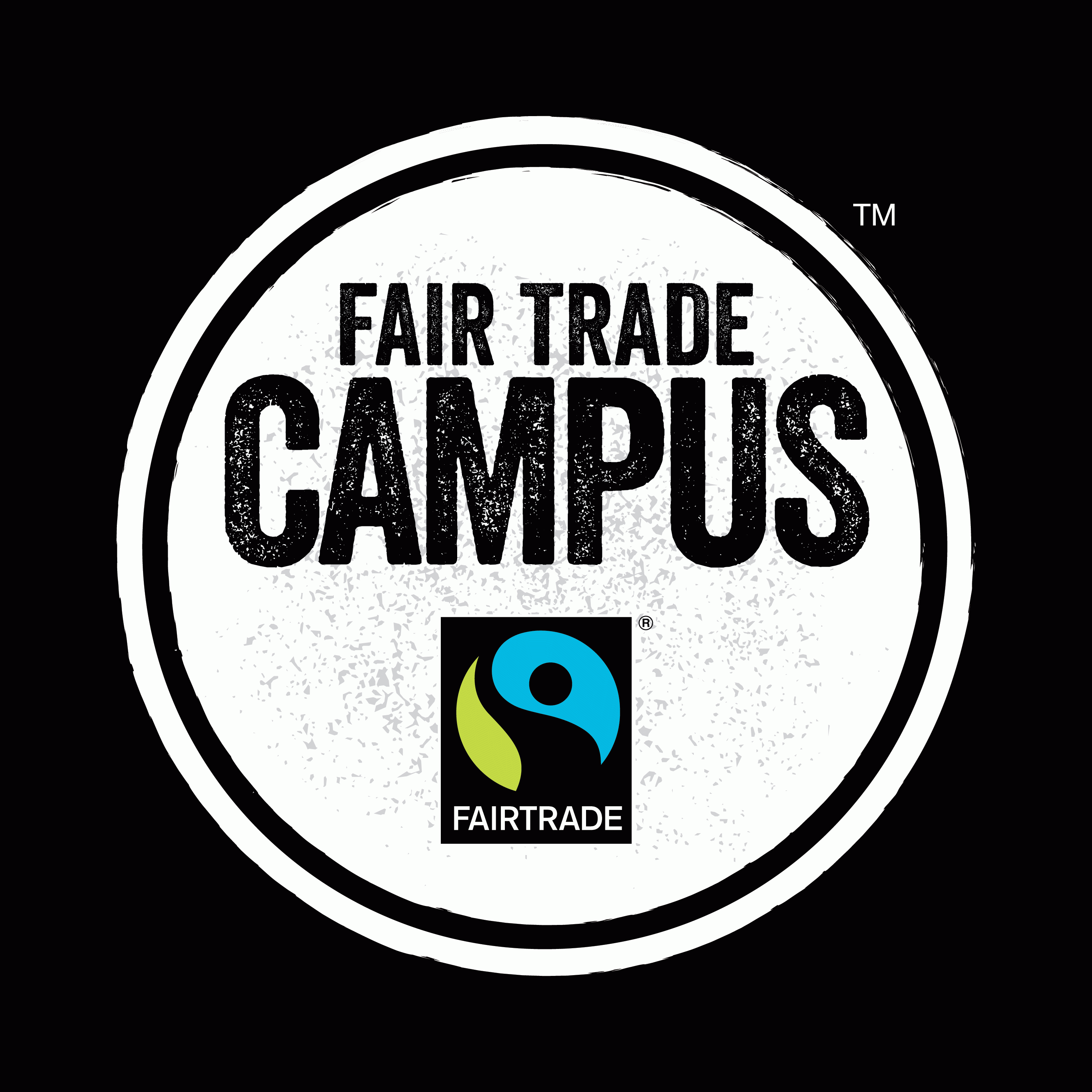 King's University College is proud to serve its students, faculty, staff and visitors 100% Fairtrade coffee alongside an offering of Fairtrade teas and chocolate.
​King's Food Services is committed to purchasing Fair Trade coffee, tea and chocolate to support workers and farmers in the global south to obtain fair and equitable pricing for their products
We have partnered with a local coffee roaster (Fire Roasted Coffee) to bring the King's community Fair Trade locally roasted blends to the new Student Life Centre Cafe
We are committed to Fair Trade education on the King's campus, and will do events that promote the Fair Trade products and Fair Trade Campus Program throughout the academic year
All coffee on campus is Fair Trade Certified (Student Life Centre, Thames Market and all on campus catering)
A selection of Fair Trade tea and chocolate is available at all locations
This designation and increased fair trade options furthers King's initiatives towards creating a sustainable campus. It supports students, staff and faculty in making food choices that align with their personal justice values and taste great!
The Fair Trade Campus is a program of Fairtrade Canada, managed in partnership with CFTN and the Association québécoise du commerce équitable (AQCÉ). It recognizes colleges, CEGEPs and universities demonstrating strong commitment to fair trade from its stakeholders, including administration, food service providers, and student unions and associations.