Campus Dish (Food Services) | Western Bookstore | Campus Computer Store
---
Food Services Hours of Operation
Thames Market (Wemple Hall)
Monday - Friday from 8 a.m. - 7 p.m.
Saturday and Sunday from 10 a.m. - 7 p.m.
Subway (Wemple Hall)
Monday - Thursday from 11 a.m. - 10 p.m.
Closed on Friday, Saturday and Sunday
Café 54 (Student Life Centre)
Monday - Thursday: 8 a.m. - 9 p.m. and Friday: 8 a.m. - 2 p.m.
Closed on Saturday and Sunday
Ah-So Sushi (Labatt Hall)
Monday - Thursday: 10 a.m. - 7 p.m.
Friday: 10 a.m. - 5 p.m.
Saturday and Sunday: closed
Please note that food service operational plans and hours of operation for the 2022/23 academic year are subject to change based on the most up-to-date guidelines set by public health officials.
2023/24 Food Services On-Campus Locations
---

Thames Market, Wemple Hall
Thames Market is our cafeteria offering a wide variety of nutritious meals and snacks to help energize you throughout your busy day. In addition to soup, sushi and snacks, some of our stations include:
The Grill: All day breakfast, fresh grilled burgers, fries and more
Umami: Featuring Japanese style Cantonese and udon noodle and rice bowls
PizzaPizza: Hot and ready pizza, chicken nuggets and chicken wings
Healthy Kitchen: Delicious homemade entrées and sides such as baked chicken, mashed potatoes and roasted local vegetables
Chop N Top: Build your own salad, sandwich or wrap with fresh vegetables, hearty grains and healthy proteins
Thames Market is the ideal location at King's University College to accommodate dietary needs including food allergies or intolerances (soy, eggs, nuts, dairy, seafood & wheat), vegetarian, vegan, no gluten, halal and prescribed diets with the support of our on-site Chef.
---
Subway, Wemple Hall
Your friendly sandwich artist will build you a made to order sandwich with bread baked fresh daily or salads topped the way you want it. Sides and drinks are available to make the perfect meal.
---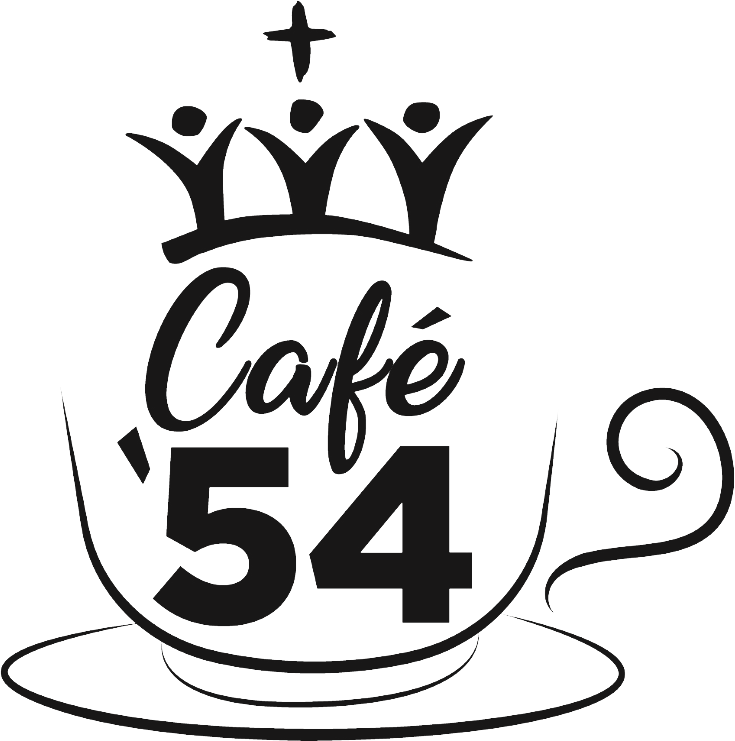 Café 54, Student Life Centre
Proudly serving a selection of Fair Trade coffee & teas as well as chocolate. The menu focuses on local fresh ingredients that are made fresh daily on campus. Our menu offers hot and cold beverages, baked goods, and a selection of homemade soups and sandwiches for all meal periods.
---
Ah-So Sushi, Student Life Centre
Ah-So Sushi uses the highest-quality ingredients to produce their sushi, with all the cutting and carving done right on site. They start from scratch every day, and their sushi is also sold at Thames Market and Café 54. In addition to sushi, Ah-So sells bubble tea, with a variety of flavours and toppings.
---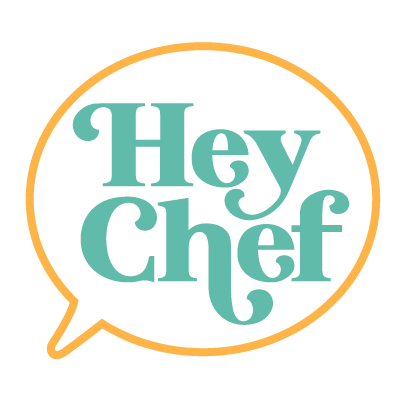 HeyChef Mobile App
Skip the line and place an order through our HeyChef mobile app with the access code KINGS
Available in the App Store or Google Play Store. Accepts Credit, Apple Pay, Google Pay and your Meal Plan!
---
King's Off-Campus Partners
Massey's Fine Indian Cuisine: dine in or take out
174 King St., 519-672-2989
Mucho Burrito: dine in or take out
750 Richmond St., 226-663-8870
Pizza Pizza: delivery or take out
519-667-1111
Swiss Chalet: dine in or take out
735 Wonderland Road N., 519-657-5241
Tahini's: dine in, delivery or take out
11-551 Richmond St, 519-850-4111
Learn more about our residence and off-campus student meal plans on our Campus Dish Website.
---
KING'S IS A FAIR TRADE CAMPUS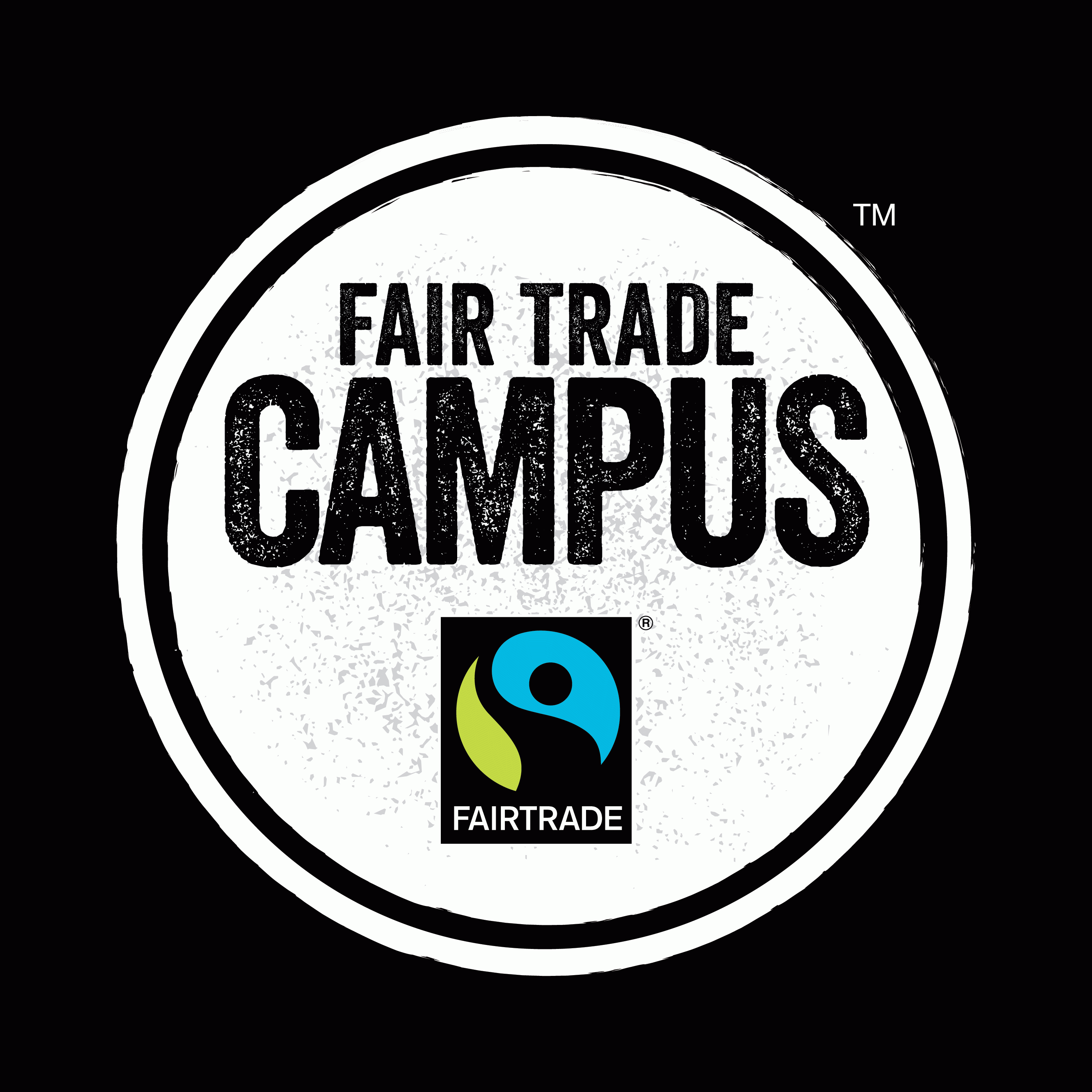 King's University College is proud to serve its students, faculty, staff and visitors 100% Fairtrade coffee alongside an offering of Fairtrade teas and chocolate.
​King's Food Services is committed to purchasing Fair Trade coffee, tea and chocolate to support workers and farmers in the global south to obtain fair and equitable pricing for their products
All coffee on campus – in Thames Market, Café 54, and in our on-campus catering – is Fair Trade Certified
We have partnered with a local coffee roaster, Fire Roasted Coffee, to bring fair trade, locally roasted blends to Café 54, in the Student Life Centre
A selection of Fair Trade tea and chocolate is also available at all locations
We are committed to Fair Trade education on the King's campus, and do events that promote Fair Trade products and Fair Trade Campus Program throughout the academic year
This designation and increased fair trade options furthers King's initiatives towards creating a sustainable campus. It supports students, staff and faculty in making food choices that align with their personal justice values and taste great!
The Fair Trade Campus is a program of Fairtrade Canada, managed in partnership with CFTN and the Association québécoise du commerce équitable (AQCÉ). It recognizes colleges, CEGEPs and universities demonstrating strong commitment to fair trade from its stakeholders, including administration, food service providers, and student unions and associations.
Get your King's swag! The King's Connection is your one-stop shop for King's clothing, mugs, gifts and more.

The King's Connection is owned and operated by King's University College Students' Council. Not only is the store a great place to shop for King's gear, it also provides students with important work experience opportunities, and 100% of the proceeds go directly into funding student programming at King's.