Impact Report 2022

Easing Financial Barriers
Thanks to our generous donors, more than 200 students were recognized at the Student Awards Ceremony for their academic and personal accomplishments.
Read more: www.kings.uwo.ca/about-kings/media-and-communications/newsroom/recognizing-students-academic-achievements-and-donors-generosity/
Diversity, Equity and Inclusion
Investments in financial aid led to the creation of the CIBC MEM Inclusion Award, the KPMG BIPOC Student Award, and the Sita Lakhotia Memorial Award to serve under-represented communities in their educational journey and support the next generation of leaders.
Broadening Access to Library Services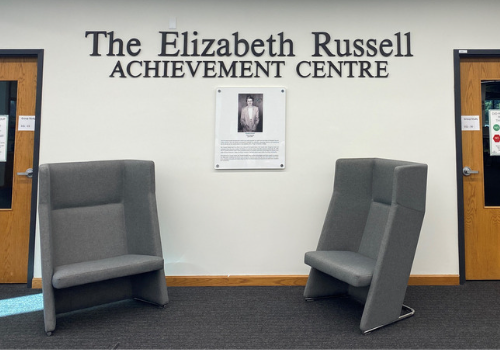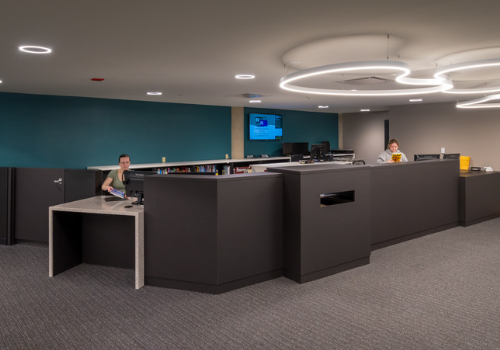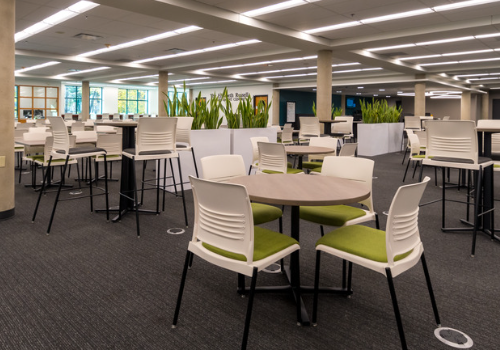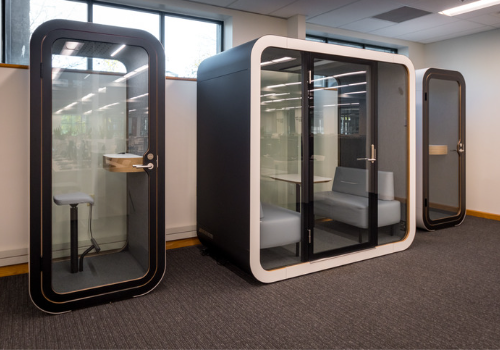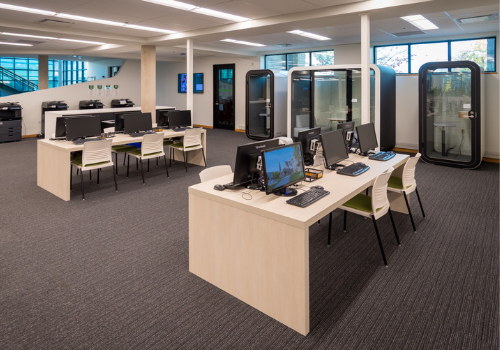 Advancing Accessibility for Students of all Abilities
The Ron Robert Accessibility Fund was established to provide financial assistance for students with disabilities and those facing challenges with covering the cost of housing, schooling and basic needs. The fund is named in honour of alumnus Ron Robert '22, who enrolled at King's in 2018 as a way to keep his brain stimulated to fight the effects of Alzheimer's disease.
Read more about Ron Robert: www.kings.uwo.ca/about-kings/media-and-communications/newsroom/graduating-student-with-alzheimers-thankful-for-support/
Learning in Action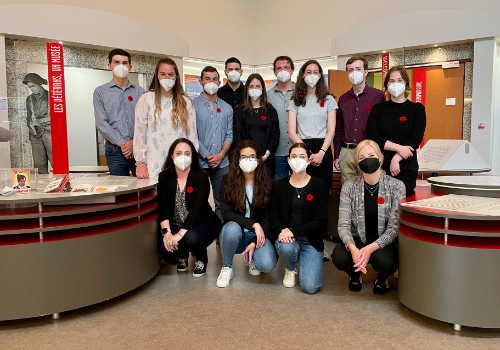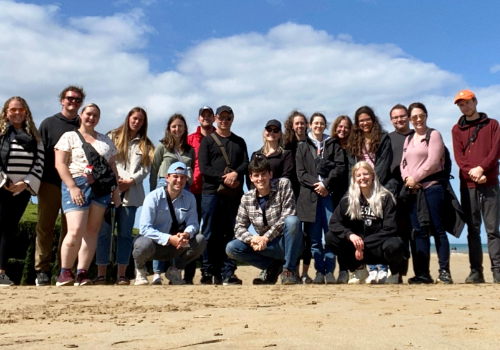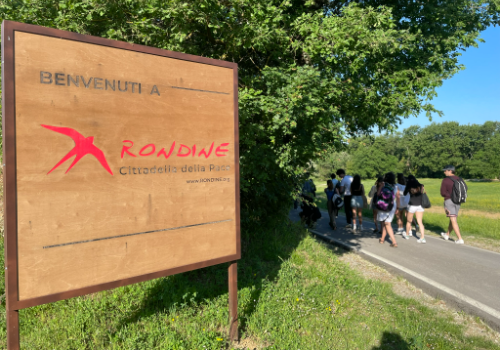 Experiential learning provides students with practical hands-on opportunities where they can apply their knowledge, strengthen their skills, and collaborate meaningfully with communities. In spring, international experiential learning resumed after travel restrictions were lifted, and students and faculty travelled abroad for unique immersive learning experiences.
Fifty-eight students received financial support for experiential learning. On average, these trips cost $2,000 - $6,000 per person, and costs continue to rise due to fees like COVID insurance and other increasing expenses like fuel costs. For many students, a travel experience is only possible thanks to bursaries funded through donor support.
See experiential learning in action at https://youtu.be/qjY4qInMlC4
Supporting Students Facing Adversity
Ninety-four donors contributed to the Student Emergency Fund, which helped students experiencing unforeseen financial emergencies. As reported, food insecurity is one of the most significant challenges students face today.
The Student Emergency Fund helped students with urgent expenses, including:
Food, groceries and personal care needs
Textbooks and educational costs
Housing costs
Technology supports
Job loss income support
Read more about the Student Emergency Fund: https://www.kings.uwo.ca/alumni/support-kings/student-emergency-fund/
For more information about how you can give the gift of opportunity, please contact:
Kim Malcolm
Acting Executive Director
519-433-3491 x4565
kim.malcolm@kings.uwo.ca
Charitable Registration #: 88550 8788 RR0001