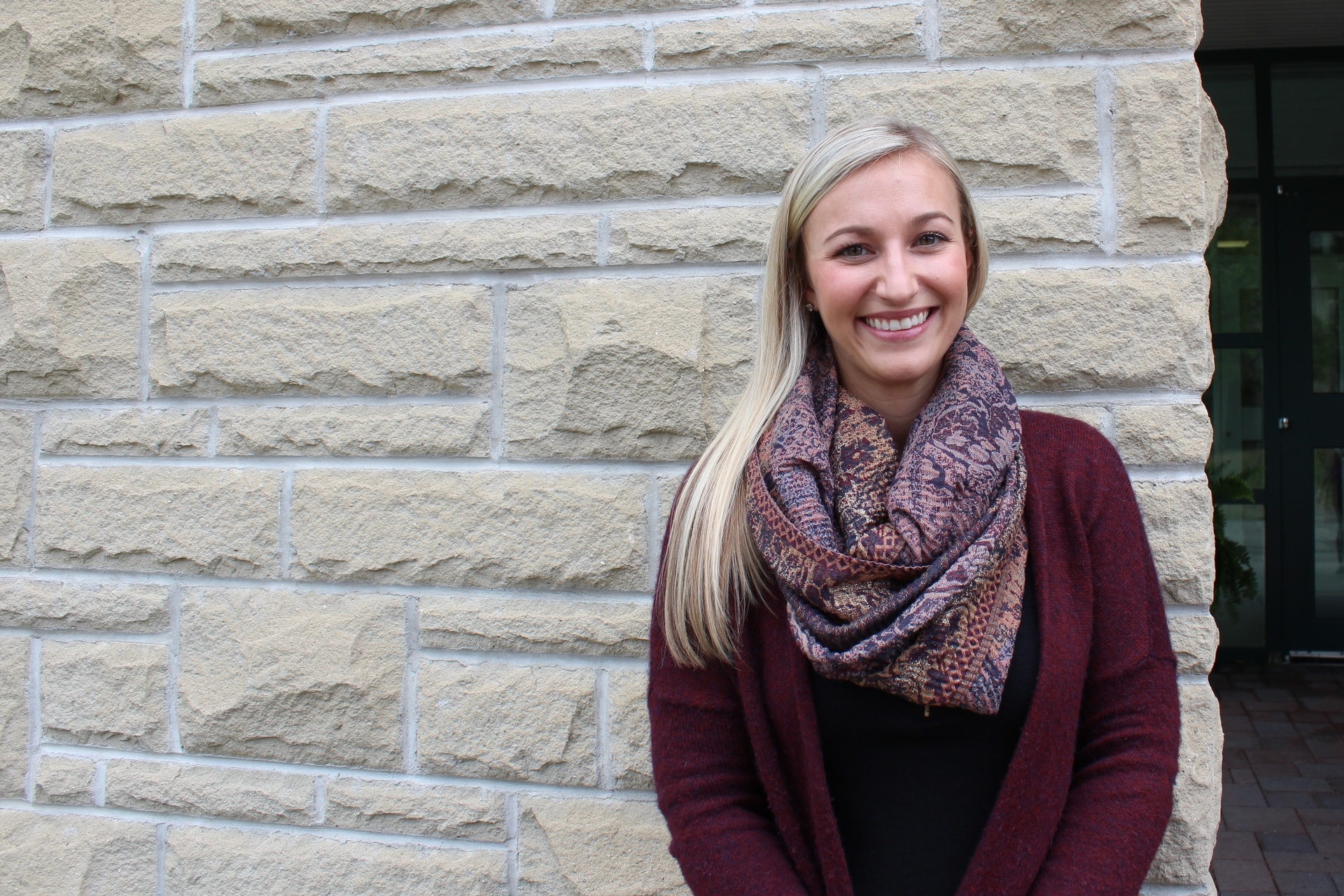 Leah Marshall
King's Degrees: BA '11 (Major in Sociology, Minor in Thanatology), BSW '14, MSW '15
Current Career:
Social Worker, St. Joseph's Hospital
Sexual Violence Prevention Advisor, Fanshawe College
---
How did King's help you get connected?
King's is such a small tight-knit community and a lot of my professors were well connected to the community. When I was a student at King's they helped me make community connections which actually helped me to get a job right away when I finished school. Also, I've had continued opportunities for work in my area of interest which is sexual violence prevention. It wasn't just that initial connection when I graduated it's something that's been ongoing. Even in the past two years since graduation, I've had professors reach out to me with different opportunities. The connections you make at King's are not just while you're a student. If you decide to stay in the London community your professors are very well connected. Social Work is a small community, so those relationships are really important.
How did King's help you make a difference?
My MSW prepared me to enter the field feeling prepared and ready to take on the tasks in my new position. King's prepared me with the essential skills that I would need when entering the field.
Did you have a favourite professor?
The professors I had are all my favourites for different reasons. There's a few professors that really helped me in my career and that would be Dr. Andrew Mantulak, Dr. Laura Lewis and Prof. Rick Csiernik.