Communications and Media Relations
The Communications and Media Relations team is in King's House, 1071 Colborne Street (northwest corner of Colborne and Huron), weekdays from 9 a.m. – 4:30 p.m.

You can also reach us by email or phone: 519-433-3491.
Jane Antoniak, MCM, APR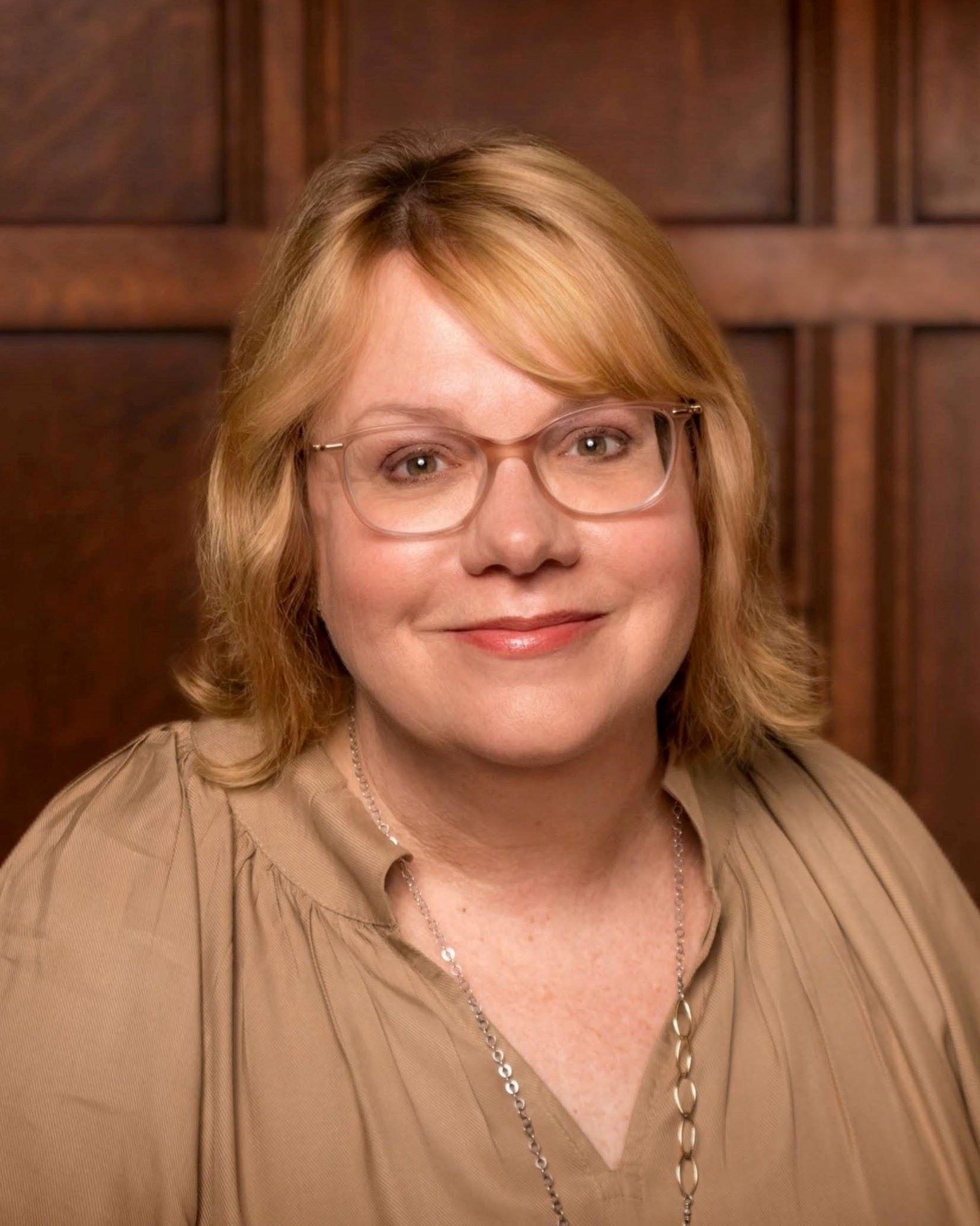 Director of Communications & Media Relations
Email: jane.antoniak@kings.uwo.ca
Cell: 519-719-9366
W143A
Chantal Quagliara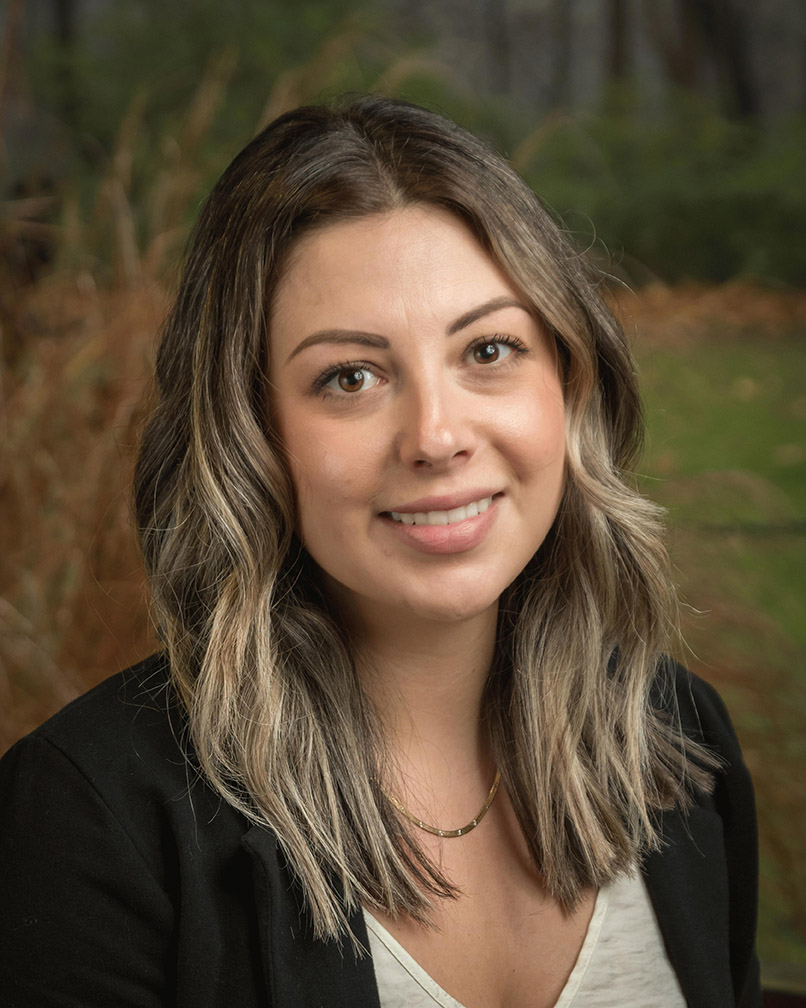 Communications Supervisor
Email: chantal.quagliara@kings.uwo.ca
Cell: 226-580-5464
John Milner

Communications Coordinator, Writing
Email: john.milner@kings.uwo.ca
(519) 433-3491 ext. 4635
Laurie Bursch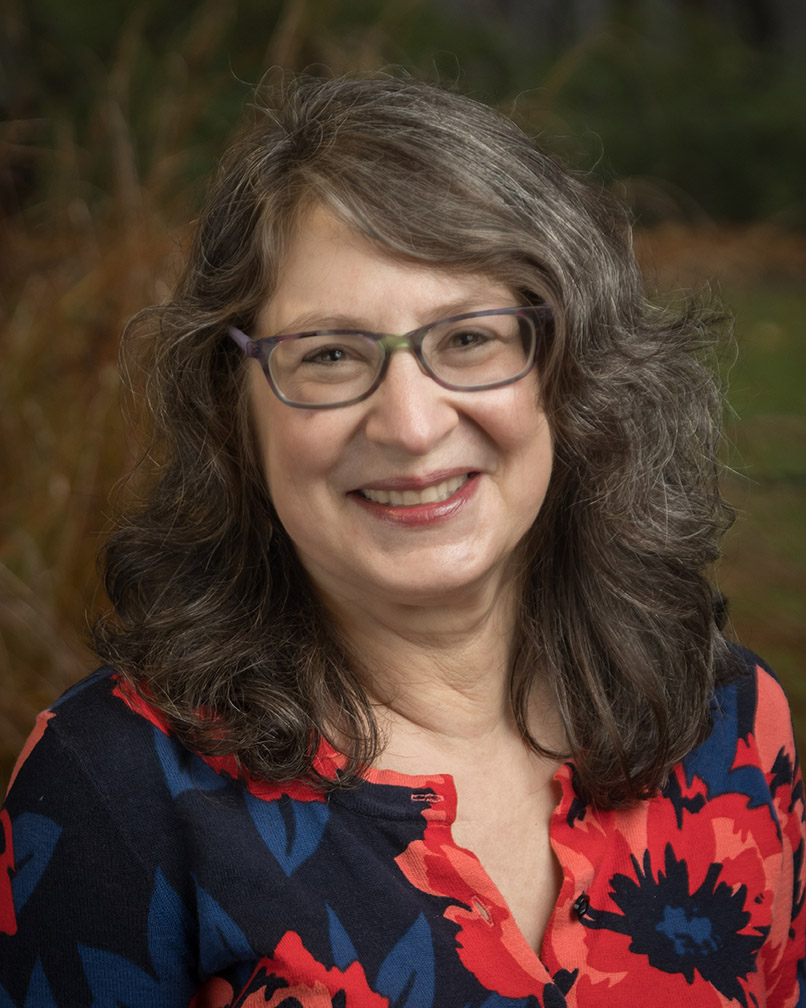 Website Content Coordinator
Email: laurie.bursch@kings.uwo.ca
(519) 433-3491 ext. 4740
Melissa Zuleta Jiménez

Digital Content Coordinator
Email: Melissa.ZuletaJimenez@kings.uwo.ca
Cell: 519-521-8518
Laura Le Faive

Communications Coordinator, Graphic Design & Promotion
Email: Laura.LeFaive@kings.uwo.ca
(519) 433-3491 ext. 4707
Faculty, staff and students, we want to hear from you. Send information about your accomplishments, recognitions, awards, research grants and other newsworthy items to our Event Posting Request page.
---
King's Celebrates Grand Opening of The Elizabeth Russell Achievement Centre after $1 Million Donation
November 23, 2022
A White Catholic's Guide to Race and Privilege with Fr. Daniel Horan, Notre Dame
November 15, 2022
King's Convocation Celebration of Overcoming Challenges
October 17, 2022
Student issues to be the focus of mayoral panel at King's University College
September 29, 2022
SAFE program expands services, launches website to increase support for families with counselling by King's social work students
September 20, 2022
Chief Cadmus Delorme speaks on Truth and Reconciliation for Veritas Series
September 13, 2022
King's University College offers resources for media during 2022 Papal Visit
July 20, 2022
King's History experiential learning trip takes students to Europe in time for VE-Day anniversary
April 26, 2022
King's selects recipients of inaugural $1M King's Research Excellence Fund Program
March 29, 2022
Brescia, Huron and King's University Colleges hire Indigenous Initiatives Coordinator
March 2, 2022
Juno Beach Centre awards Fellowship to King's History students
February 22, 2022
King's Sociology course empowers students to generate real-world change
January 6, 2022