It's time to (further) connect with the King's community!
At King's, we want to make sure our students are engaged all year long. We've developed various programming to ensure that you are connected within the King's community to help you succeed during your undergraduate studies. Under this pillar, you will be able to:
Discover the best of both worlds with the larger Western and local community
Connect with upper year student leaders and peer mentors
Apply strategies for student success in both an academic and work setting
King's Academic Mentoring Program (KAMP)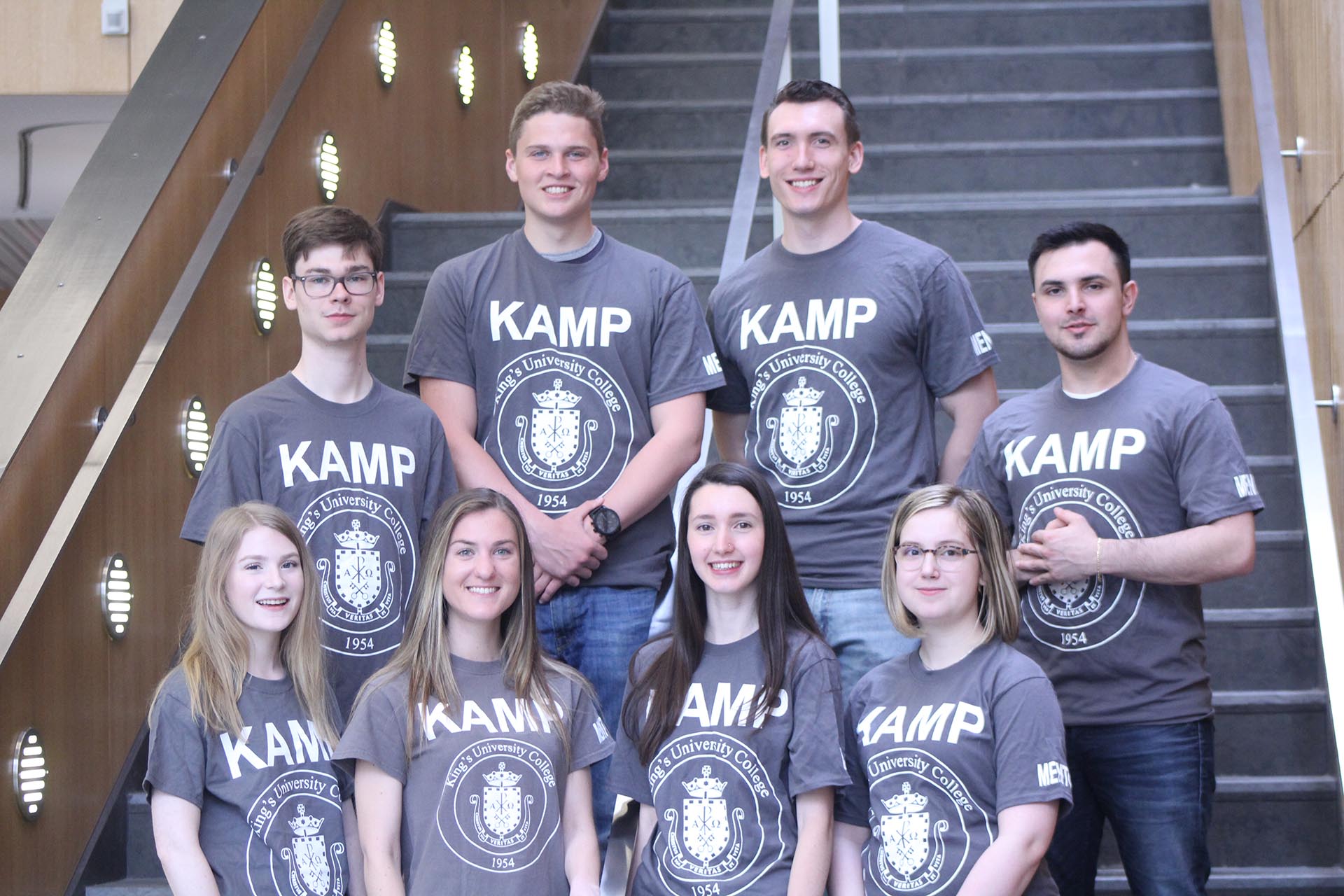 KAMP is a student led program that aims to provide support and function as a University 101 for incoming students. KAMP seeks to improve students' academic success and personal achievement through pairing incoming students with senior student mentors. First year students are automatically enrolled in this program.
International Peer Guides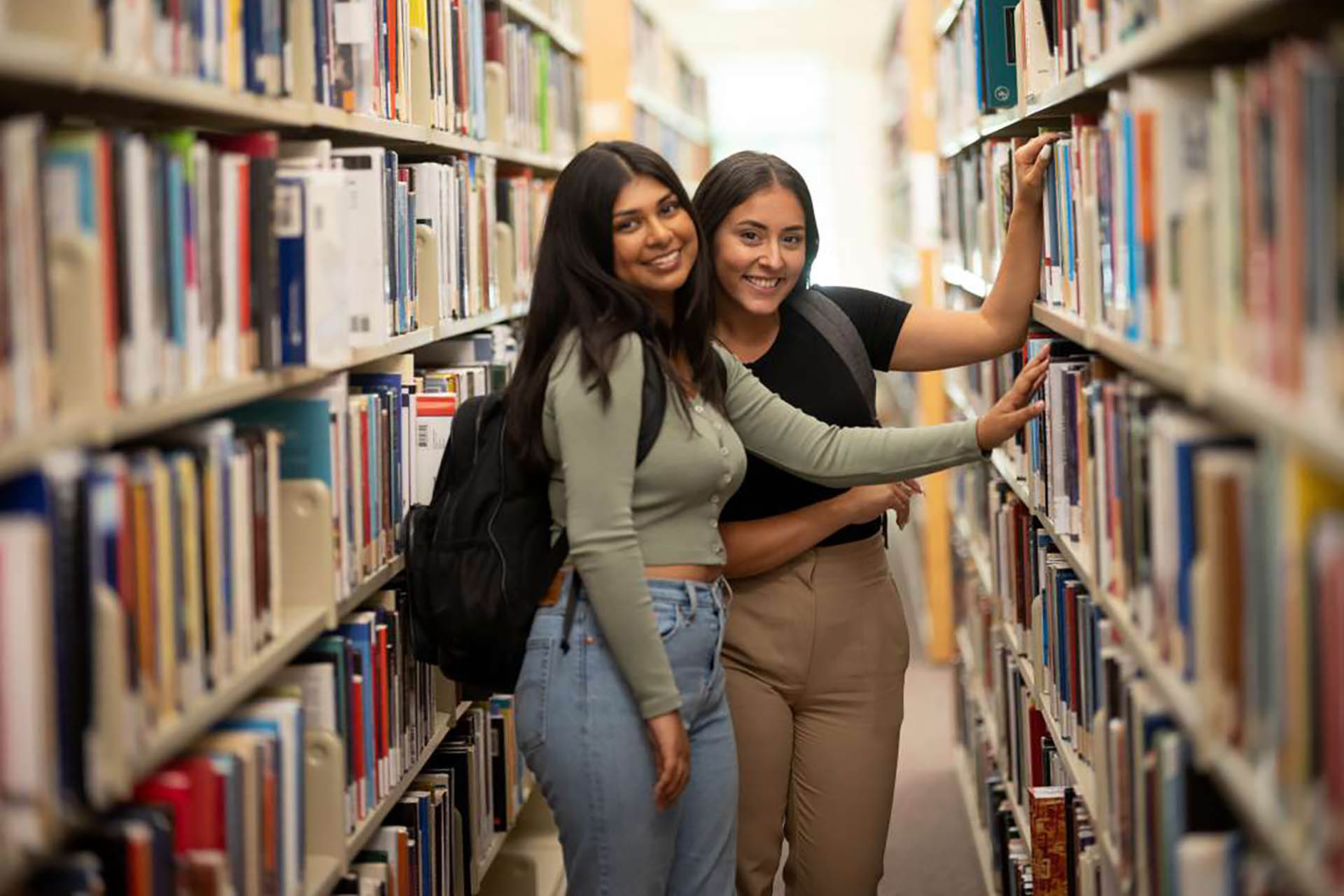 Sign Up to be Paired with A Peer Guide
The King's International Peer Guide Program, offered by King's International, is designed to assist international and exchange students new to King's with adjustment to university life and Canadian culture. This program matches new international students with returning King's students. Students benefit from this opportunity by developing cross-cultural skills and understanding as well as diverse friendship networks. They are invited to participate in program events including holiday celebrations and out-of-town excursions.
Mature Student Transition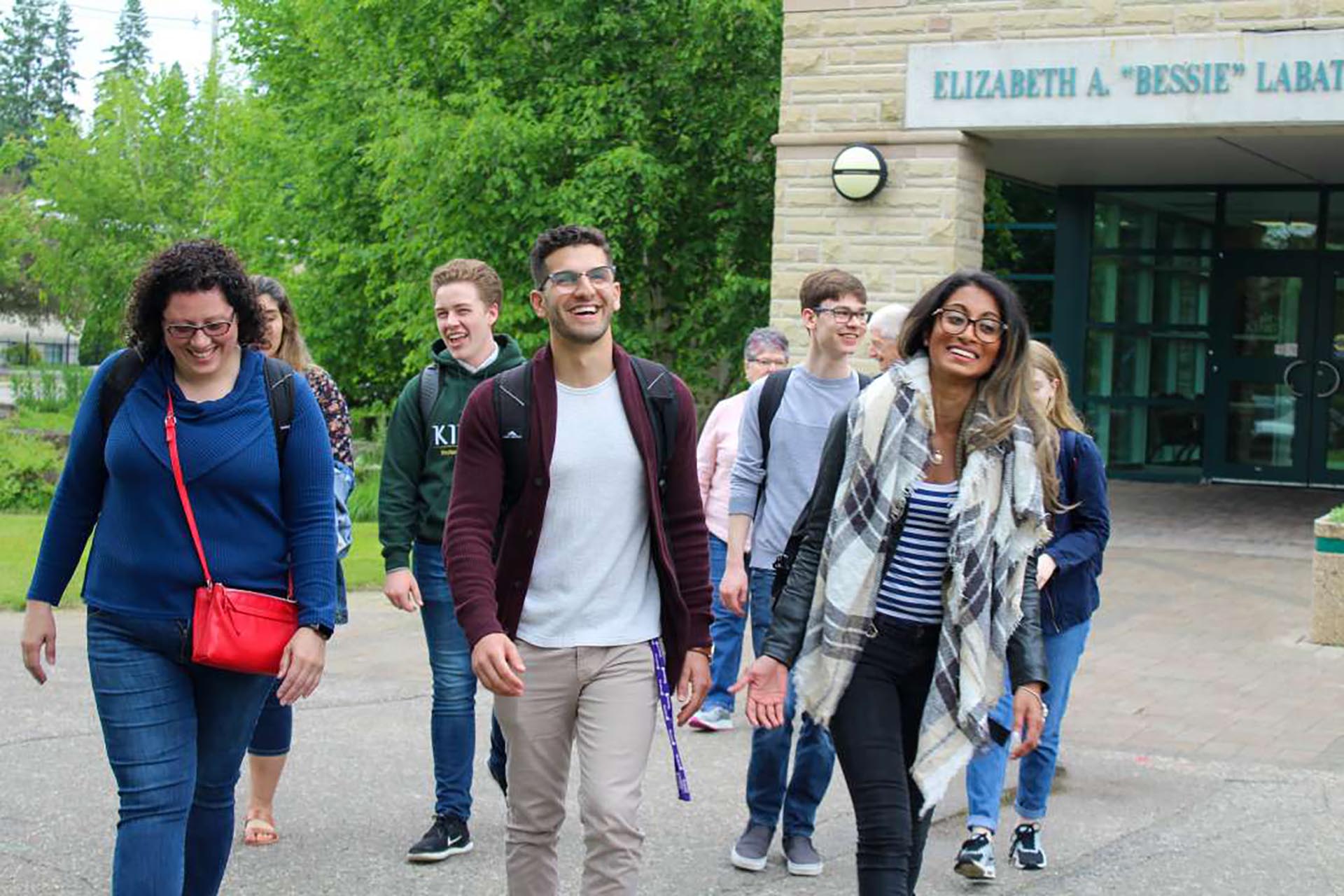 Sign Up to be Paired with A Transition Assistant
This program gives you the opportunity to connect with a current mature, experienced, caring, upper-year student. Mature Student Transition Assistants are available to all mature students to offer guidance and advice throughout the year.
Get Involved Week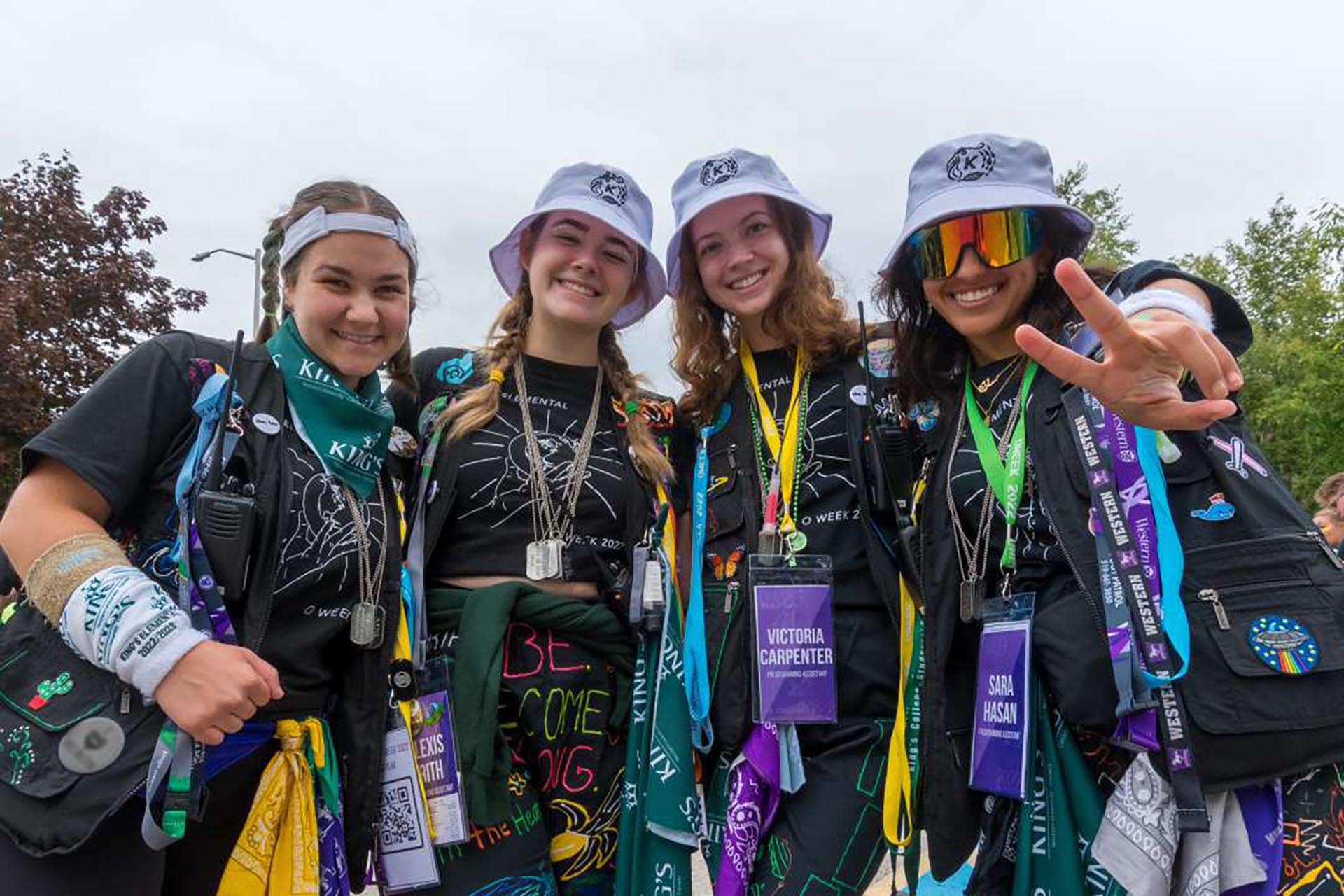 September 18 – 22, 2023
KUCSC has you covered with Get Involved Week
Throughout the week, we'll be promoting different ways that you can get involved on our campus featuring a student panel, a chance to check out all of King's Clubs, and leadership opportunities.
Cohort Series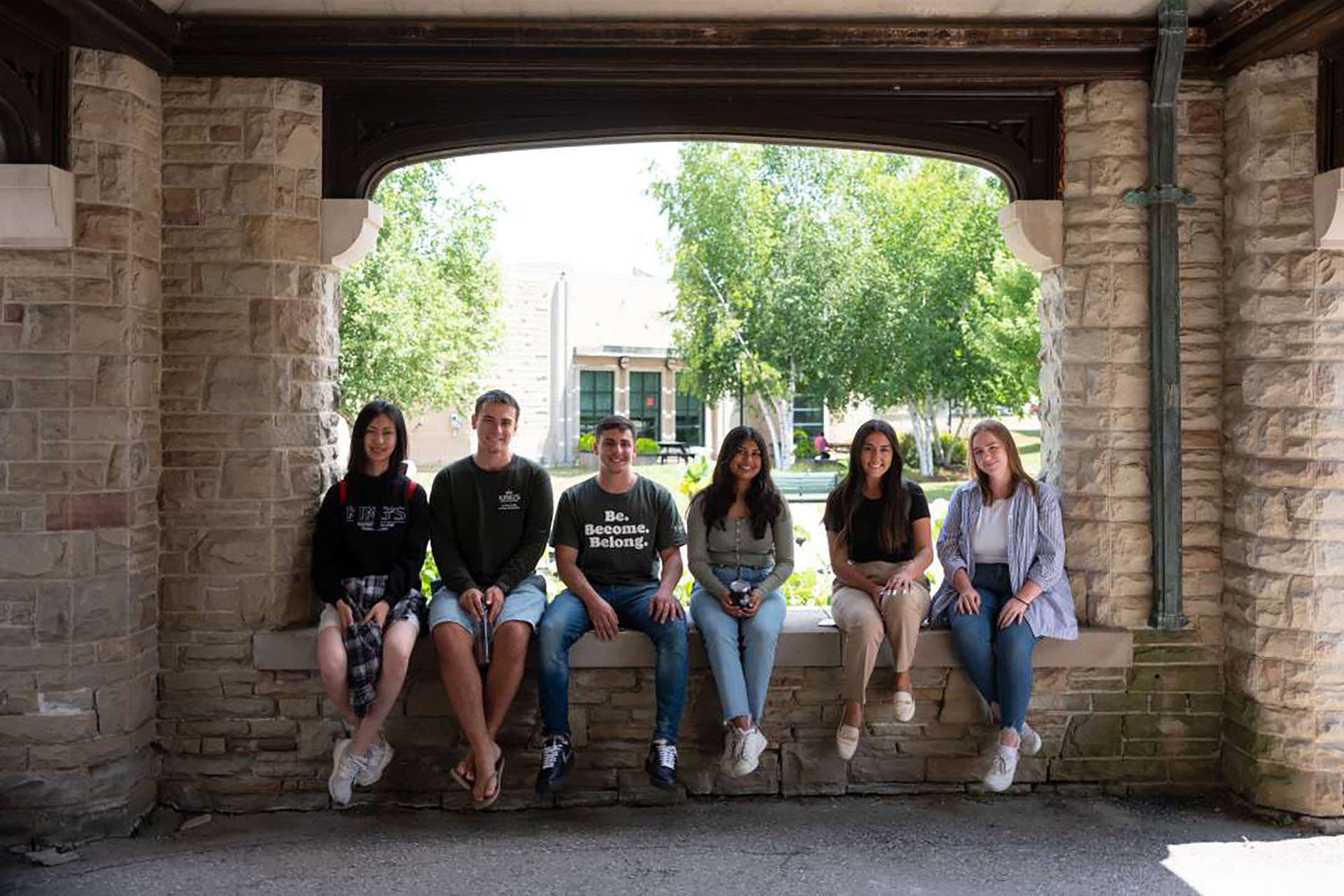 Email Student Life for more information
Resume and Cover Letter Prepwork
(Sept. 14th, 2023, 4 - 5pm, KC 119)
How to Get Involved at King's and Western ft. a Student Panel
(Sept. 19th, 2023 from 1 – 3 pm, KUCSC Boardroom – 2nd Floor, SLC)
Life in London – More than the Western Bubble
(Sept. 20th, 2023 from 3:30 – 4:30 pm, KC 119)
Health plan, UHIP, and Budgeting in Canada
(Sept. 28th, 2023 from 2 – 3 PM, KC 119)