We're here to help you thrive!
The King's community wants to ensure that you have all the resources available to academically succeed and support you in your undergraduate studies. Through various mentorship programs and academic focused events, we strive to make sure that you are able to succeed in your classes. Under this pillar, you will be able to:
Devise test, essay, and time management strategies
Implement an effective learning plan while monitoring personal well-being
Strengthen required academic skills and learn impactful learning strategies
Cohort Series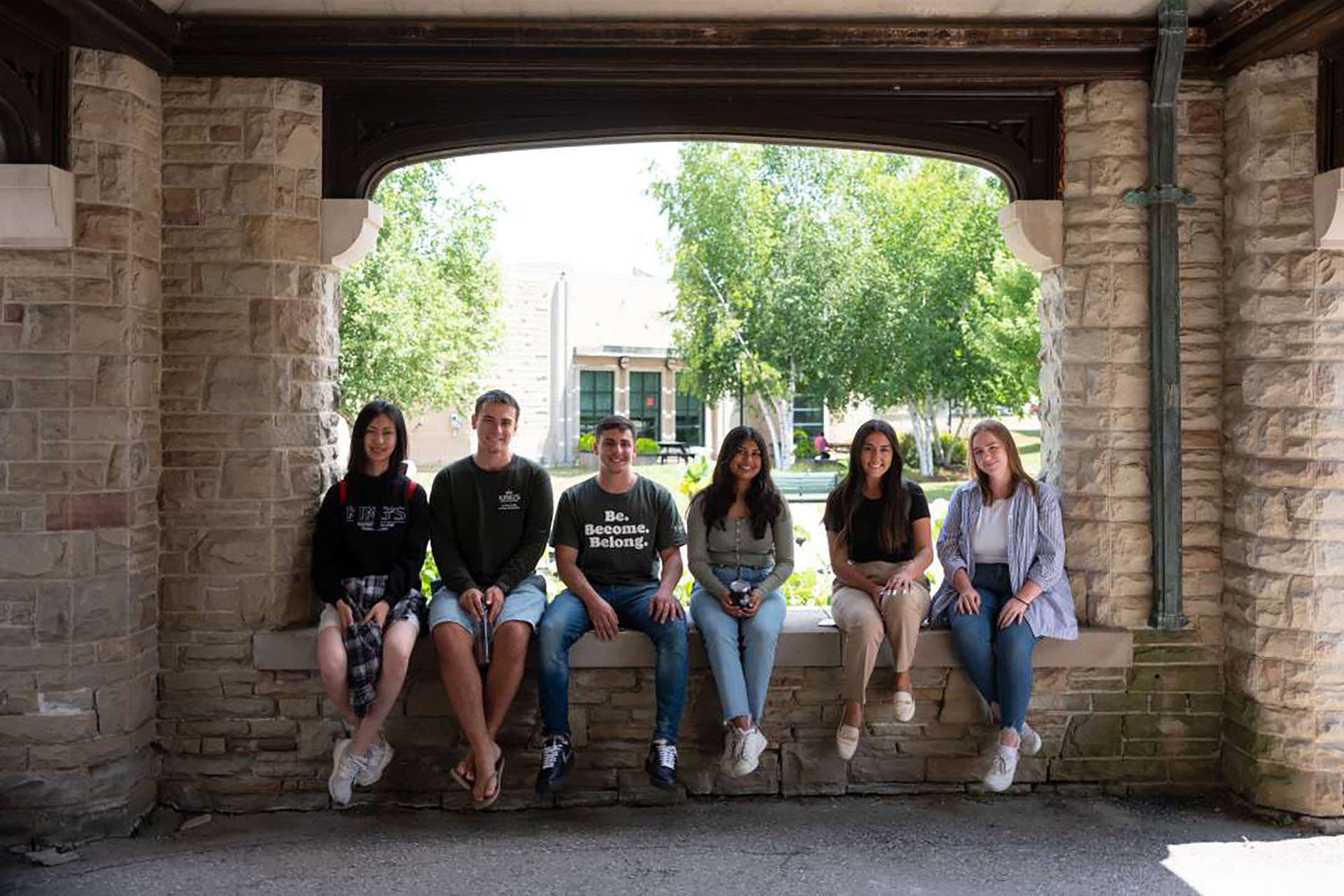 Email Student Life for more information
We want you to thrive at King's and we have designed specific cohort workshops to help with this goal. In collaboration with various departments on campus, we have come up with workshops throughout the school year to help:
Self-compassion, Grit, & Balance, hosted by Jessica Woods
(September 21st, 2023 from 1 – 2 PM, KC 119)
Study Strategies, Time Management, and Note taking, hosted by Adrienne Sauder
(September 26th, 2023 from 4 – 5 PM, KC 119)
Mindfulness, Gratitude, & Optimism, hosted by Jessica Woods
(October 3rd, 2023 from 2 – 3 PM, KC 119)
Group work, Presentation, & Test preparation, hosted by Adrienne Sauder
(October 11th, 2023 from 2 – 3 PM, KC 119)
King's Academic Mentoring Program (KAMP)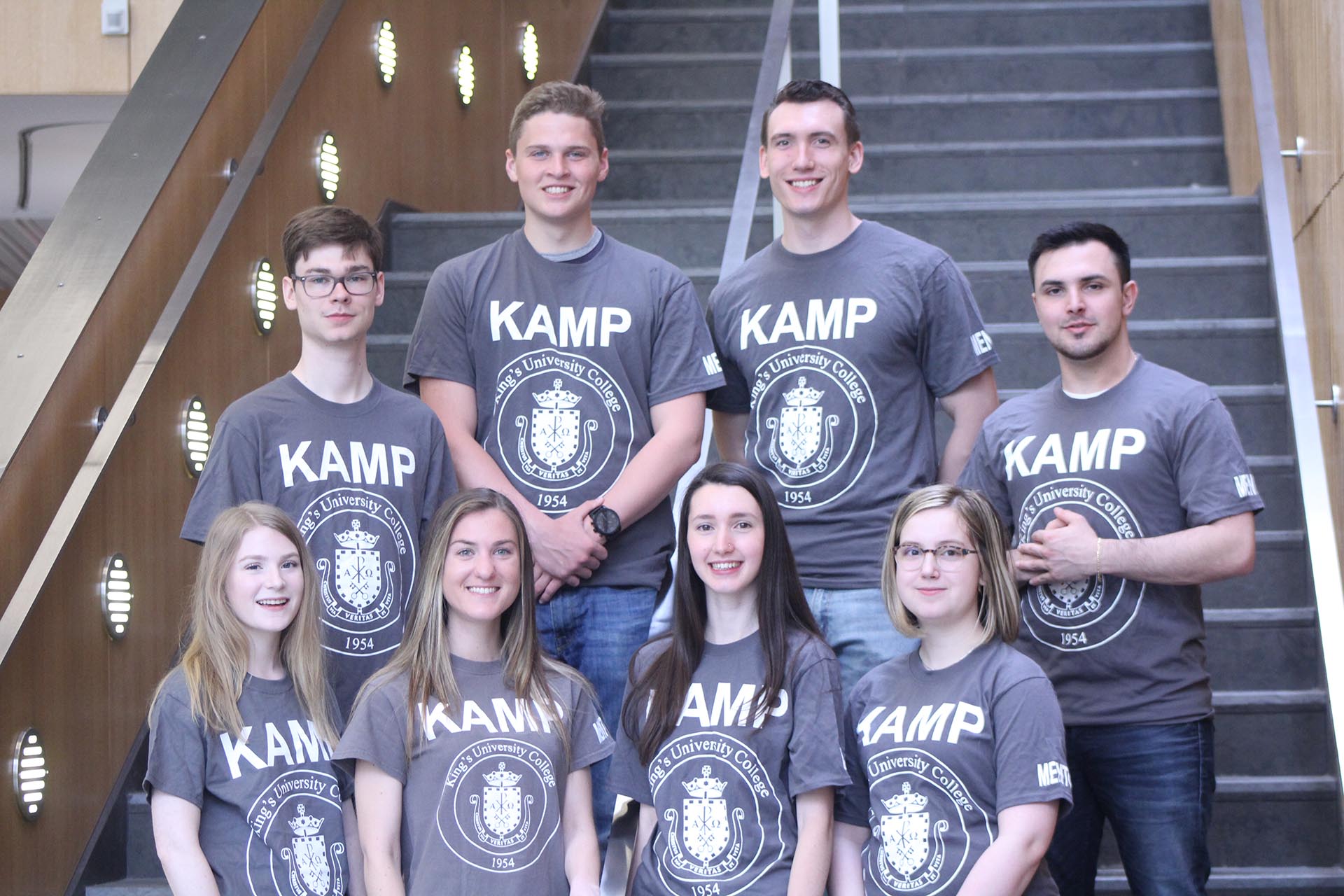 Connect with your KAMP mentor and take part in KAMP's programming throughout the year to help you succeed.