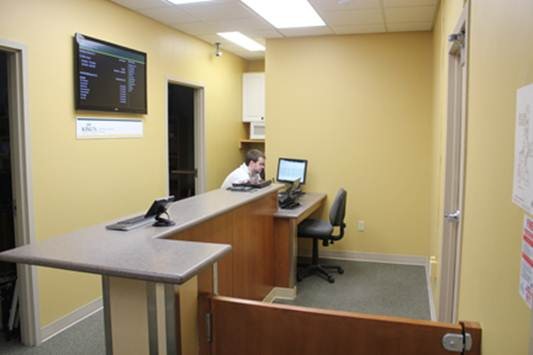 The King's Information Technology Services Help Desk is open to all faculty, staff, and students.
General inquiries can often get a response throughout the week and on weekends by submitting a ticket here: https://www.kings.uwo.ca/its/support/its-work-request
For phone support call 519-518-0526 or 1-800-265-4406 ext 7100.
Should our staff be unavailable when you call please leave a voice message for a prompt response.
REMOTE Hours (September 1 2020 - May 1 2021):
Monday to Friday 8am - 10pm
Saturday & Sunday 10am - 4pm
In-person Hours (January 1 2021 - february 1 2021):
You can book an in-person appointment by visiting this link:
https://www.kings.uwo.ca/its/helpdesk/
The helpdesk is located in Wemple Hall's lower floor in room W047. Look for the signs in the hallway!