Social Justice and Peace Studies
As faculty of the Social Justice & Peace Studies and Women's Studies programs we recognize the long and on-going history of racism and colonialism across Turtle Island, and within university institutions, including our own. We recognize that racism and colonialism often make university classes unsafe, inaccessible, unfriendly, and unwelcoming to Indigenous and racialized students leading to socio-economic deprivation and exacerbating mental health struggles. SJPS/WS is therefore committed to anti-racism and creating a safe, inclusive environment for all students, in particular our Black, Indigenous, and People of Colour students, whose experiences of racism are not all the same but differ according to their social locations. Your voices, your experiences, your critical insight and your lives matter here. We agree with Ibram Kendi, Angela Davis, and many other racialized scholars, who have insisted that it is not enough to be non-racist, we must strive to be actively anti-racist. We are committed to the long process of dismantling systemic racism and in the immediate future we commit to working with our students towards developing an Action Plan to improve the anti-racist content of our program and champion anti-racist efforts in the university as a whole.
Greetings SJPS students and welcome to the 2020-21 academic year. It's going to be an amazing year in SJPS with so much happening in our world, but I want to clarify some of the questions students have asked about how classes will be delivered this year.
All SJPS classes for this year, 2020-21, will be taught in a blended online format. What does that mean? It means that there will not be any face to face classes in SJPS, but all of our classes will have synchronous—real time—meetings via Zoom. We want to build strong online learning communities, and so every one of our classes will have live online meetings, but we won't actually meet in classrooms this year.
Your individual profs will be posting introductions to their courses, and I encourage everyone to check class OWL sites after August 15, 2020, to review syllabi and become familiar with how each instructor is organizing their courses. Our goal is to be as connected to you all as we can possibly be, using multiple technologies and media to develop our online learning community.
It's going to be quite a year, and on behalf of all of our instructors, we are excited to get back into our virtual classrooms and dive into all that is happening with you. If you have any questions or concerns, please contact me, Allyson Larkin, SJPS program coordinator: alarkin2@uwo.ca.
Be kind, be calm, be safe.
As part of Interdisciplinary Programs the SJPS program is one of the only programs in Canada that combines the study and work of both justice and peace. This program critically examines the root causes of social injustice and violence in society, in our community and in the world. And it innovatively explores alternatives to injustice and violence by focusing on how to build peace and justice. It does this through rigorous academic training, combined with community based learning and numerous optional experiential learning opportunities in the global community. SJPS is the hub at King's University for engaged, social innovation and active learning in the creation of a more just and peaceful community and world.
SJPS/GSWS Timetable
2021 Rondine Information Session
Alumni Spotlight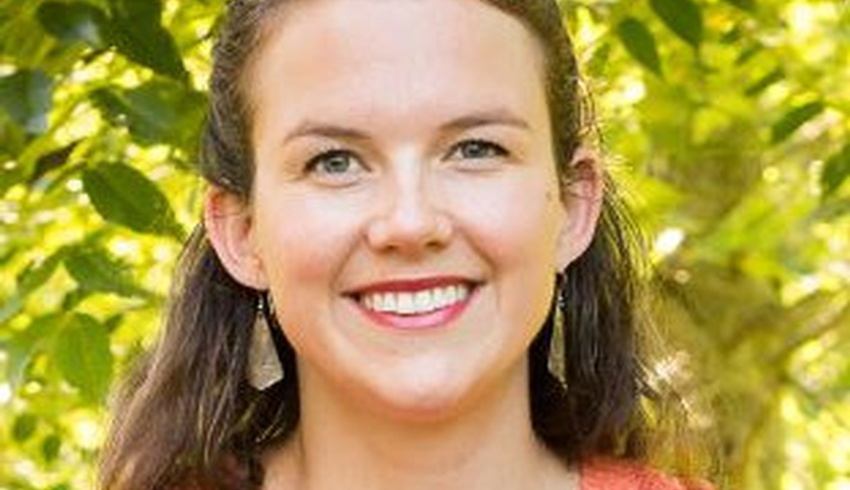 Skylar Franke
Honors SJPS & French '13
Service Disruptions
No Power in Dante Lenardon Hall
Jun 21, 2021


Please be advised that there will be no power to Dante Lenardon Hall on June 21 between 8 - 9 a.m. while London Hydro changes the meter.

No Power in Dante Lenardon Hall
Jun 22, 2021


Please be advised that there will be no power to Dante Lenardon Hall on June 21 between 8 - 9 a.m. while London Hydro changes the meter.
All Disruptions