Social Justice and Peace Studies
As faculty of the Social Justice & Peace Studies (SJPS) department, we recognize the long and ongoing history of racism and colonialism across Turtle Island, and within university institutions, including our own. We recognize that racism and colonialism often make university classes unsafe, inaccessible, unfriendly, and unwelcoming to Indigenous and racialized students, leading to socio-economic deprivation and exacerbating mental health struggles. SJPS is therefore committed to anti-racism and creating a safe, inclusive environment for all students, in particular our students who are Black, Indigenous, and People of Colour, whose experiences of racism are not all the same but differ according to their social locations. Your voices, your experiences, your critical insight and your lives matter here. We agree with Ibram Kendi, Angela Davis, and many other racialized scholars, who have insisted that it is not enough to be non-racist, we must strive to be actively anti-racist. We are committed to the long process of dismantling systemic racism and improving the anti-racist content of our program and champion anti-racist efforts in the university as a whole.
The Social Justice and Peace Studies (SJPS) department has one of the only programs in Canada that combines the study and work of both justice and peace. This program critically examines the root causes of social injustice and violence in society, in our community and in the world. And it innovatively explores alternatives to injustice and violence by focusing on how to build peace and justice. It does this through rigorous academic training, combined with community-based learning and numerous optional experiential learning opportunities in the global community. SJPS is the hub at King's University for engaged, social innovation and active learning in the creation of a more just and peaceful community and world.
Alumni Spotlight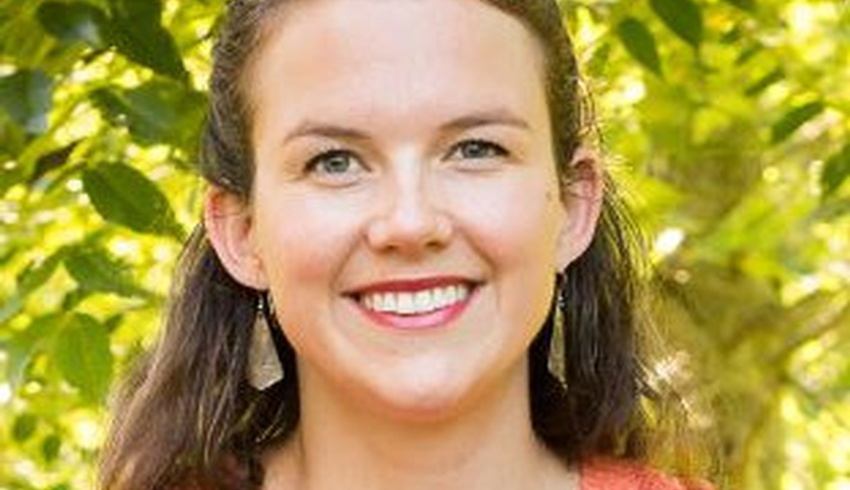 Skylar Franke
Honors SJPS & French '13
Not only is King's a reputable school, but it provides students with opportunities that are unique to a small campus. In my four years of undergrad I had the chance to work closely with faculty, which ultimately enabled me to progress substantially in my academics and extracurricular. The skills I developed at King's continue to help me today as I'm completing my last year of law school at Western Law. I highly recommend King's to any student looking for a collegial environment that will challenge you, inspire you, and ultimately better you.