King's celebrates Women's History Month by highlighting the efforts of women in our community who challenge and strive for change. While International Women's History Month is celebrated in March, the government of Canada designated October as Women's History Month in 1992. This annual celebration of the outstanding achievements of women throughout Canada's history includes International Day of the Girl on October 11 and Persons Day on October 18. On October 18, 1929, the "Persons Case" concluded with a ruling that Canadian women were "persons" in society, with the right to vote.
Learn about women's history and a spectrum of other topics in one of the interdisciplinary courses in
Gender, Sexuality and Women's Studies (GSWS)
at King's.
1020E: Introduction to Women's & Gender Studies
A survey of selected topics in the study of gender structures and the status of women globally, using an inclusive, historical and cross-cultural approach to examine how gender differences are created and established.

2200E: Advanced Interdisciplinary Survey of Women's & Gender Studies
Building on the foundation set by 1020E and expanding on those discussions, this course explores and analyzes the
image of women
(broadly construed and LGBTQI+ inclusive!) along several themes and topics.
Women continue to be underrepresented in civic leadership. The departments of
Politics and International Relations
and
Social Justice and Peace Studies
offer
POL / SJPS 3320E: Women in Civic Leadership
. This experiential learning course offers a unique experience for students who identify as women and are interested in becoming engaged in civic leadership and community building. Students are paired with a female civic leader to learn about the opportunities and barriers facing women.
Content From King's Experts
Our King's faculty have extensive knowledge and experience writing on women's history. Here are some publications and a podcast: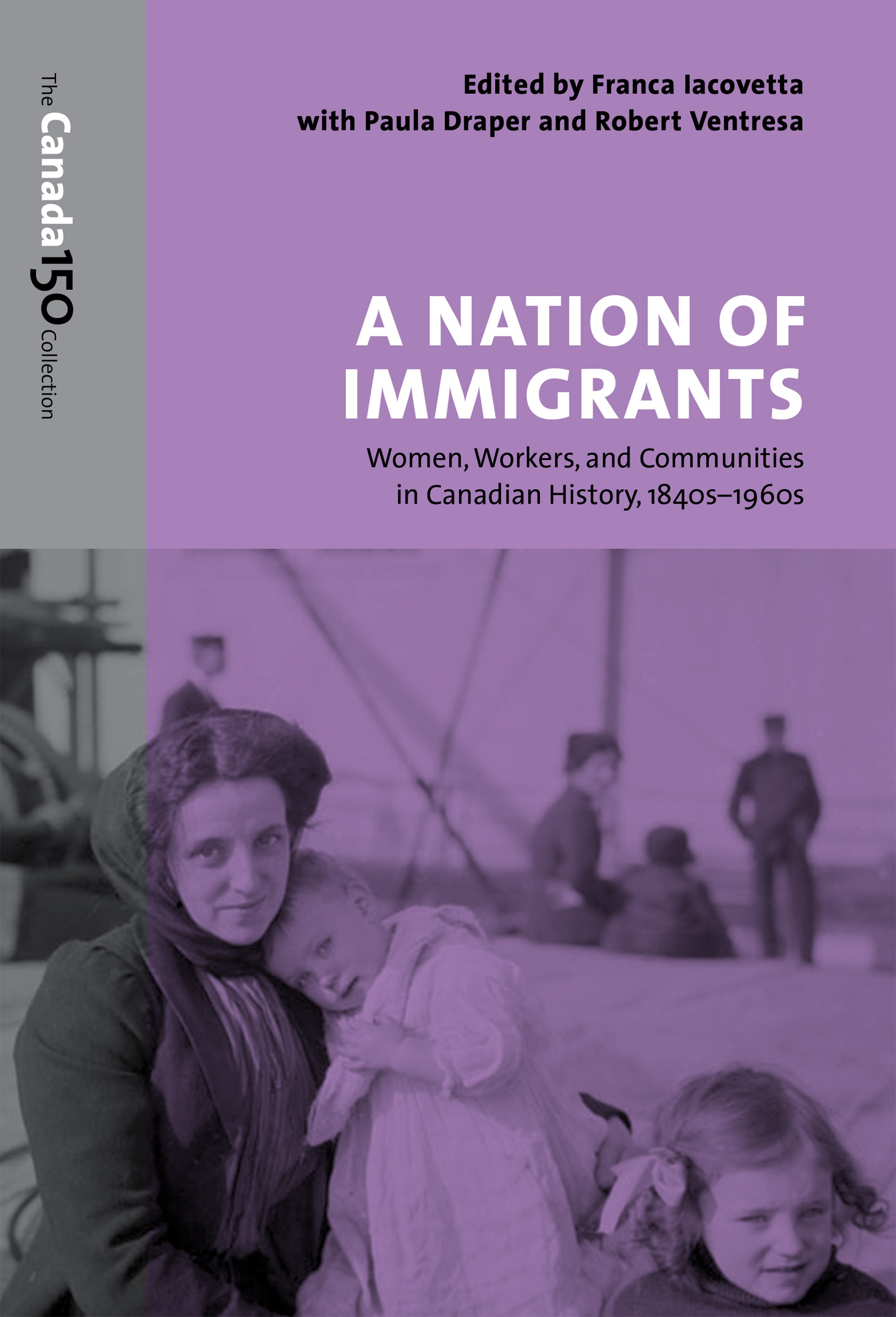 A Nation of Immigrants: Women, Workers, and Communities in Canadian History, 1840s-1960s
edited by Franca Iacovetta, Paula Draper, Robert Ventresca
Dr. Robert Ventresca
, Professor of
History
This is an edited collection that brings together some of the most highly regarded and important essays in Canadian History. The book was included in the Canada 150 Collection, which was organized by the University of Toronto Press to recognize Canada's sesquicentennial, and features what the University of Toronto Press describes as "a special selection of outstanding books published over the years that bear witness to the depth and breadth of the nation's history and the diversity of its people."
A Nation of Immigrants includes several important essays detailing the lives of immigrant women who, in one way or another, made a profound impact on their respective communities and on the country as a whole.
Here is a link to the table of contents
.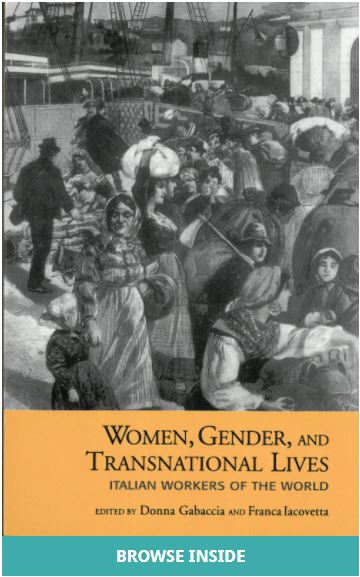 Women, Gender, and Transnational Lives: Italian Workers of the world
by Donna R Gabaccia and Franca Iacovetta
Co-authored by
Dr. Robert Ventresca
, Professor of
History
This book is a transnational analysis of women and gender in Italy's world-wide migration. This book challenged the stereotype of Italian Immigrant women being silent and submissive and by using the international and internationalist perspectives, feminist labour history, women's history, and Italian migration history to provide a women-centred, gendered analysis of Italian workers.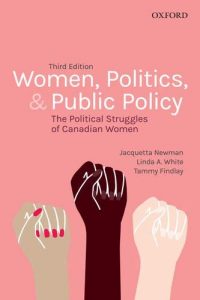 Women, Politics, & Public Policy: The Political Struggles of Canadian Women, 3rd edition
Linda White, Jacquetta Newman (King's Department of Political Science) & Tammy Findlay
The third edition of
Women, Politics, and Public Policy
examines the intersection of feminism, women's politics, and public policy-making within a Canadian context. Thoroughly updated with current issues and research, this text is an essential tool for students to understand the many aspects of women's political activity and its relationship to public policy and social change.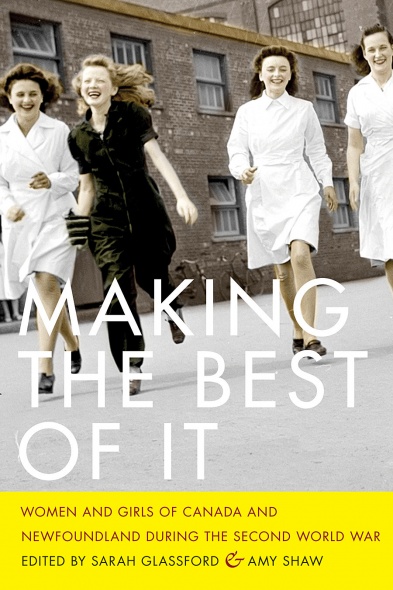 Making the Best of It: Women and Girls of Canada and Newfoundland During the Second World War
by Sarah Glassford and Amy J. Shaw
Contributed chapter by
Dr. Graham Broad
, Associate Professor, Department of
History
Chapter 6 – "Shopping to win the War: Female Consumers and Canada's Home Front"
This ground-breaking collection of essays explores the ways in which gender and other identities intersected to shape the experiences of female Canadians and Newfoundlanders during the war.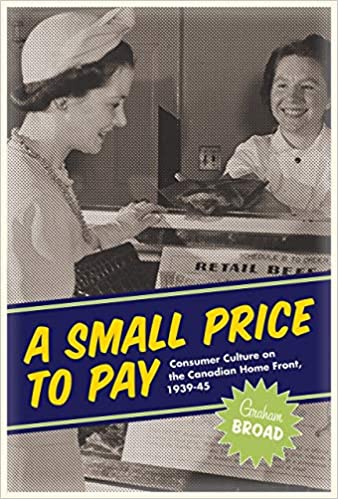 A Small Price to Pay
by
Dr. Graham Broad
, Associate Professor of
History
In this book, Dr. Broad examines how female consumers on the home front navigated the tensions between having more money than ever to spend and patriotic pressure to save for the war effort.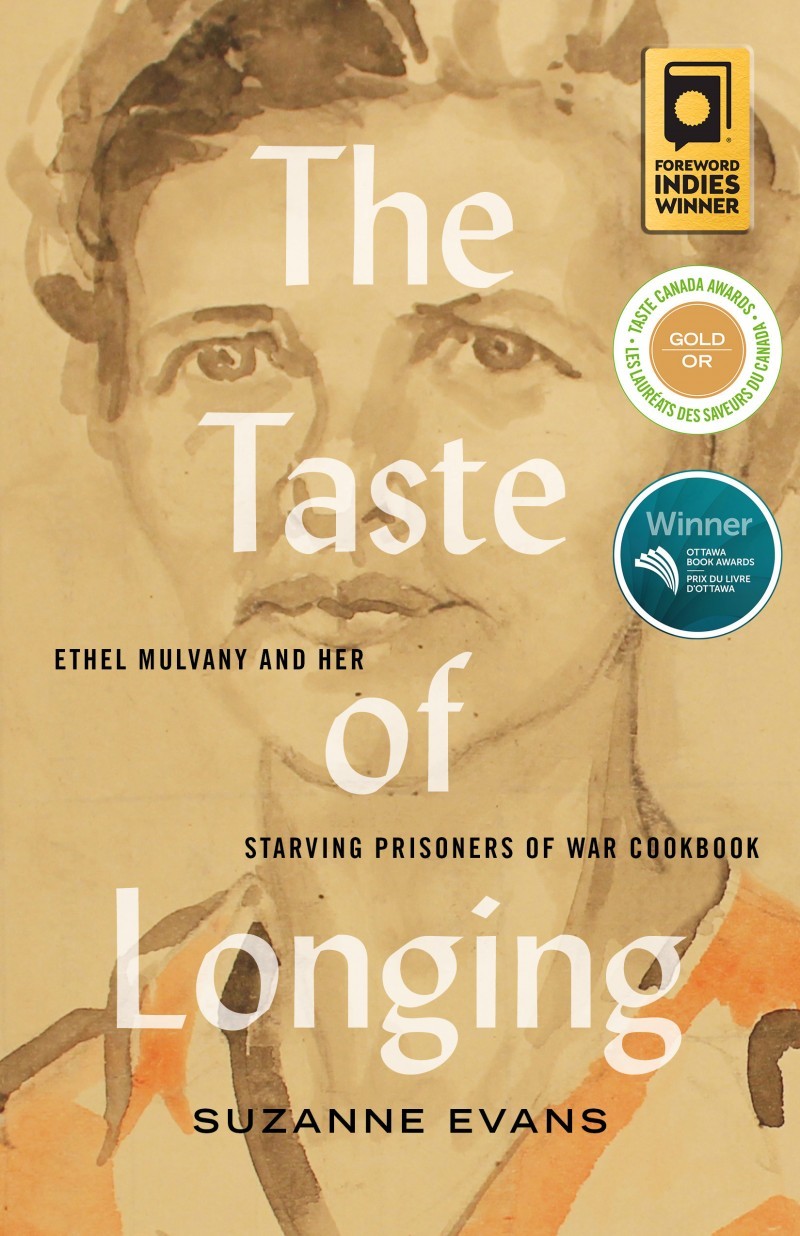 The taste of longing: Ethel Mulvany and her starving prisoners of war cookbook
Suzanne Evans
D805.5.C425 E93 2020
In this novelistic biography, Suzanne Evans presents a unique account of WWII through the eyes of Canadian Ethel Mulvany. Starving in Singapore's Changi Prison, she and the other women POWs play decadent games of make-believe and write down recipes filled with the unattainable ingredients of peace time. Woven with vintage recipes and transcribed tape recordings, this story is a testament to the often-overlooked strength of women in wartime.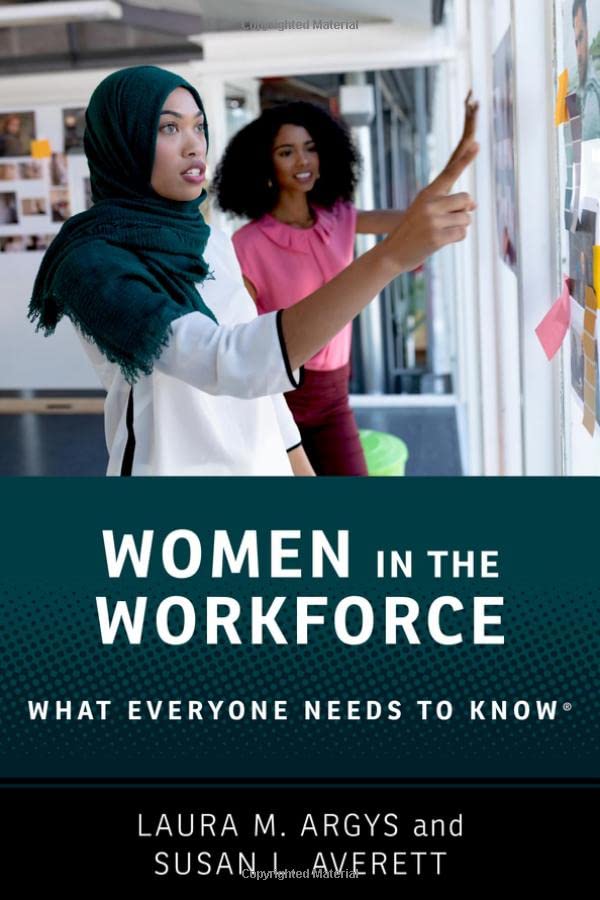 Women in the workforce: What everyone needs to know
Laura M. Argys and Susan L. Averett
HD6053.A674 2022
An accessible introduction to the significance of women in the economy and the obstacles they face in claiming equal status. In an easy-to-read question and answer format, economists Laura M. Argys and Susan L. Averett tackle timely topics including the wage gap, "women's work," gendered workplace interactions, childcare while women work, and the distinctive challenges women face as they age and transition to retirement.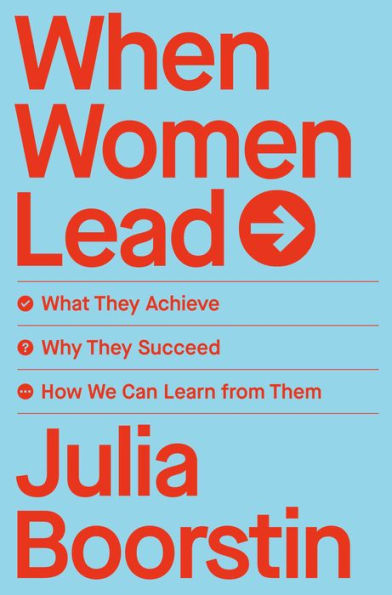 When women lead: What they achieve, why they succeed, and how we can learn from them
Julia Boorstin
HD6054.3.B66 2022
During two decades as a TV reporter and creator of CNBC's Disruptor 50 franchise, interviewing, and studying thousands of executives, Julia Boorstin realized that the women who thrived had key commonalities that made them uniquely equipped to lead, grow businesses, and navigate crises. By utilizing those strengths, they had invented new business models, disrupted industries, and made massive profits along the way.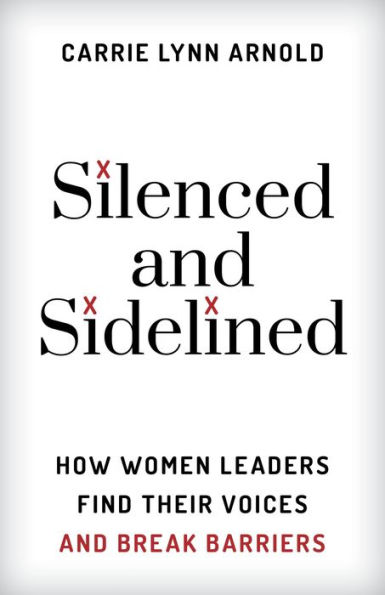 Silenced and sidelined: How women leaders find their voices and break barriers
Carrie Lynn Arnold
HD6060.A76 2020
Carrie Lynn Arnold examines silencing, especially of women, and explores what it means to feel suppressed, giving words to the experience so that people can begin different types of conversations about voice and leadership. The silencing of female voices prevents women from harnessing their full capabilities and leading with maximum potential. Arnold calls attention to the history and dynamics that can suppress a leader's voice while offering solutions for change.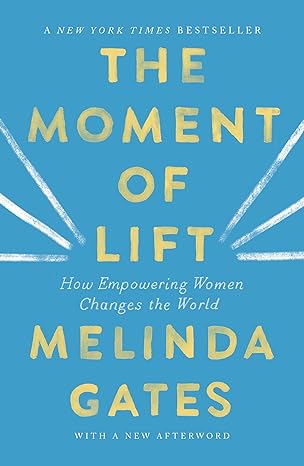 The moment of lift: How empowering women changes the world
Melinda Gates
HQ1155.G28 2019
For the last twenty years, Melinda Gates has been on a mission to find solutions for people with the most urgent needs, wherever they live. Throughout this journey, one thing has become increasingly clear to her: if you want to lift a society up, you need to stop keeping women down. In her book, she shares what she's learned from the inspiring people she's met during her work and travels.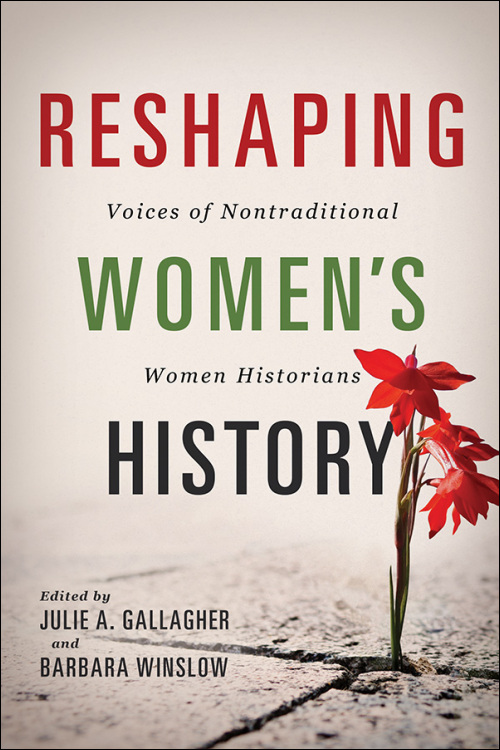 Reshaping women's history: Voices of nontraditional women historians
Julie A. Gallagher & Barbara Winslow, editors
HQ1181.U5R47 2018
Women scholars from nontraditional backgrounds have often negotiated an track that leads through figurative--and sometimes literal--minefields. This collection of autobiographical essays features eighteen accomplished scholar-activists who persevered through poverty or abuse, medical malpractice or family disownment, civil war or genocide. As they illuminate their own unique circumstances, the authors also address issues familiar to women in the academy.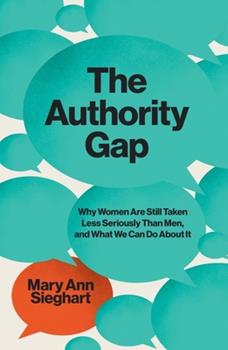 The authority gap: Why women are still taken less seriously than men, and what we can do about it
Mary Ann Sieghart
HQ1237.S54 2022
Journalist Mary Ann Sieghart provides a startling perspective on the gender bias at work in our everyday lives and reflected in the world around us, whether in pop culture, media, school classrooms, or politics. She marshals a wealth of data from a variety of disciplines, including psychology, sociology, political science, and business, and teaches us how we as individuals, partners, parents, and coworkers can together work to narrow the gap.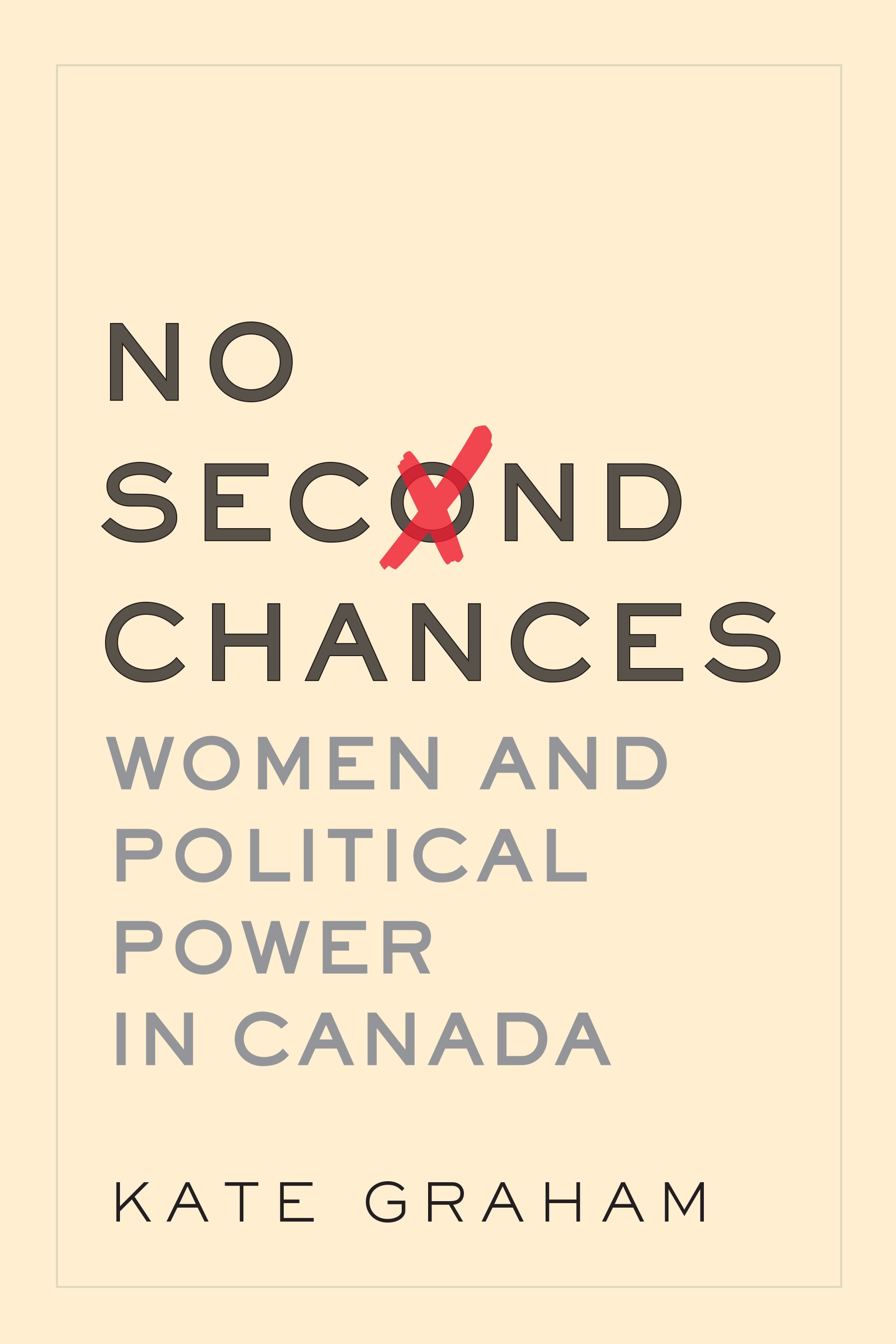 No second chances: Women and political power in Canada
Kate Graham
HQ1391.C3 G73 2022
Kate Graham discovered women tend to reach the top only in challenging political circumstances; they last in the top job for about half as long as men do; and when they run for re-election, they lose. No Second Chances shares the stories of the rise and fall of women in Canada's most senior political roles and examines the obstacles that prevent more women from reaching for and achieving these goals.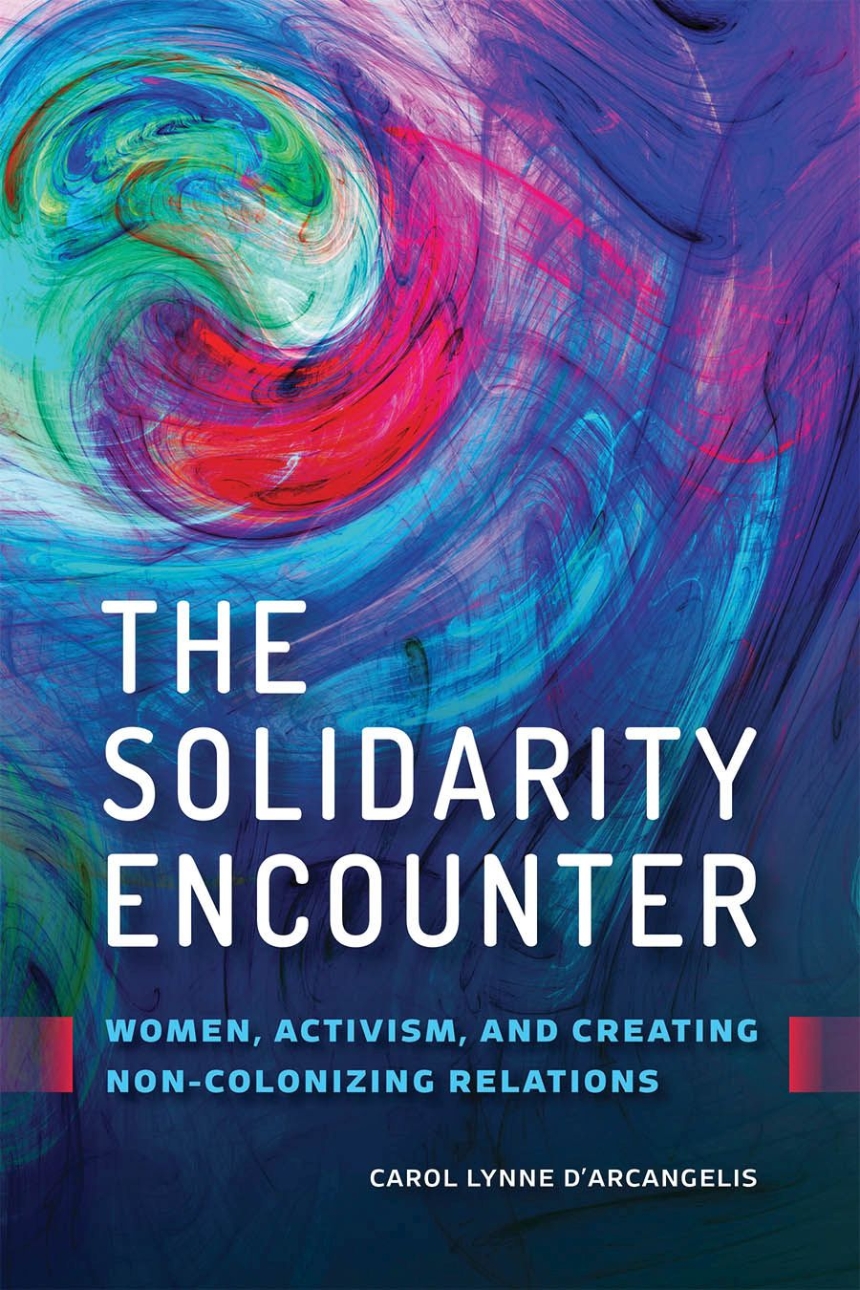 The solidarity encounter: Women, activism, and creating non-colonizing relations
Carol Lynne D'Arcangelis
HT1563.D37 2022
Carol Lynne D'Arcangelis explores the fraught terrain of solidarity organizing, bringing together insights from interviews and current scholarship. Multi-issue coalitions such as Idle No More, MMIWG2SQ, Black Lives Matter, and Fridays for Future depend on the collaboration of diverse communities, but tensions arise between groups of unequal power. This book offers strategies for respecting boundaries, providing a framework for non-colonizing solidarity that can be applied in many contexts.
Still living the edges: A disabled women's reader
Diane DriedgerHV1569.3.W65 S75 2021
Through articles, poetry, essays, and visual art, disabled women share their experiences with employment, relationships, body image, sexuality and family life, society's attitudes, and physical, sexual, and emotional abuse. In this collection, they explore their identity as women with disabilities, showcasing how they continue to challenge the barriers that force them to the edges of society and instead place themselves at the centre of new and emerging narratives about disability.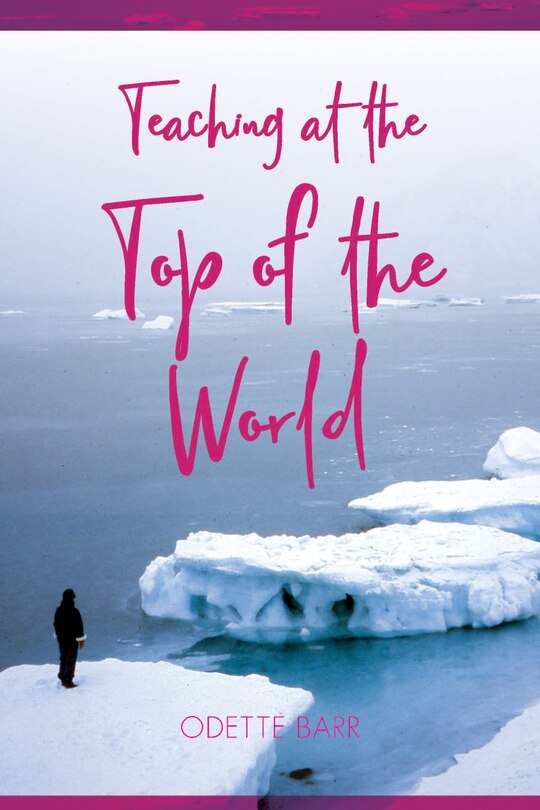 Teaching at the top of the world
Odette Barr
LA2325.B37 A3 2020
This memoir is a love story of sorts that expresses great respect for Inuit people, their culture, and the magnificent Arctic landscape, told from the perspective of a non-Inuit woman, who lived and worked within an isolated, cross-cultural environment. Odette Barr and her partner, YoAnne Beauchamp, learned quickly that to be successful northern teachers, you must enter the lives of your students and their culture in meaningful and significant ways.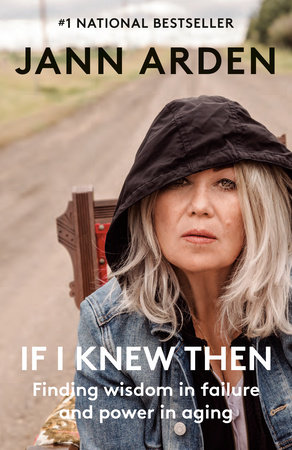 If I knew then: Finding wisdom in failure and power in aging
Jann Arden
ML420.A734 A3 2022
Digging into her strengths, failures and losses, Jann Arden shares how she has surprised herself, in her fifties, by at last becoming completely her own person. Like many women, it took her a long time to realize that trying to be pleasing in the eyes of others was a loser's game. Letting it rip, and damning the consequences, is not only liberating, it's a hell of a lot of fun.