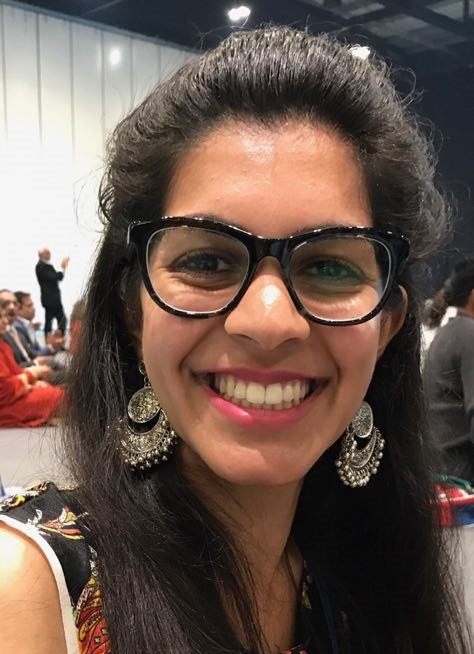 Imaara Rhemtulla, Year 2 Sociology
"The tutors help with any assignments and teach effective techniques that make you a better writer. They help everyone with a positive attitude and positive feedback."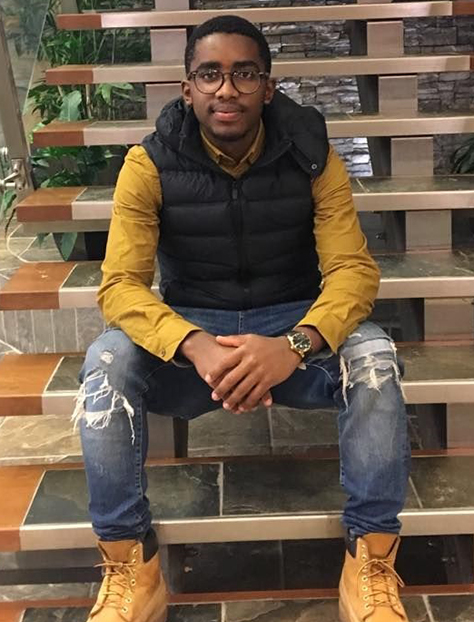 Raphael Nyamuli, Year 2 Political Science
"The writing place has always been there for me in times of need. I had always hated and felt uncomfortable writing essays before coming to university but it was not until I started going to the writing place that I changed my attitude.
There is always a positive atmosphere in the writing place and everyone is kind. It can get busy during the exam period but I find drop-in hours so helpful because sometimes I don't get my assignments done till the last minute but I just pop in during the drop in hours since I could not book an appointment.
My writing skills have improved a lot and I no longer feel uncomfortable when my profs give me essay assignments. There are so many times that I find my self-clueless about where to start from when given essay assignments, but the writing place is for sure a haven for me at King's."
Jaeyoung Ahn, Year 4 Political Science
"I am very happy that King's has a service called The Write Place that I can visit any time with warm help from the wonderful staff. They not only encourage me to fix my writing problems, but to also be part of a family."
Volunteer at The Write Place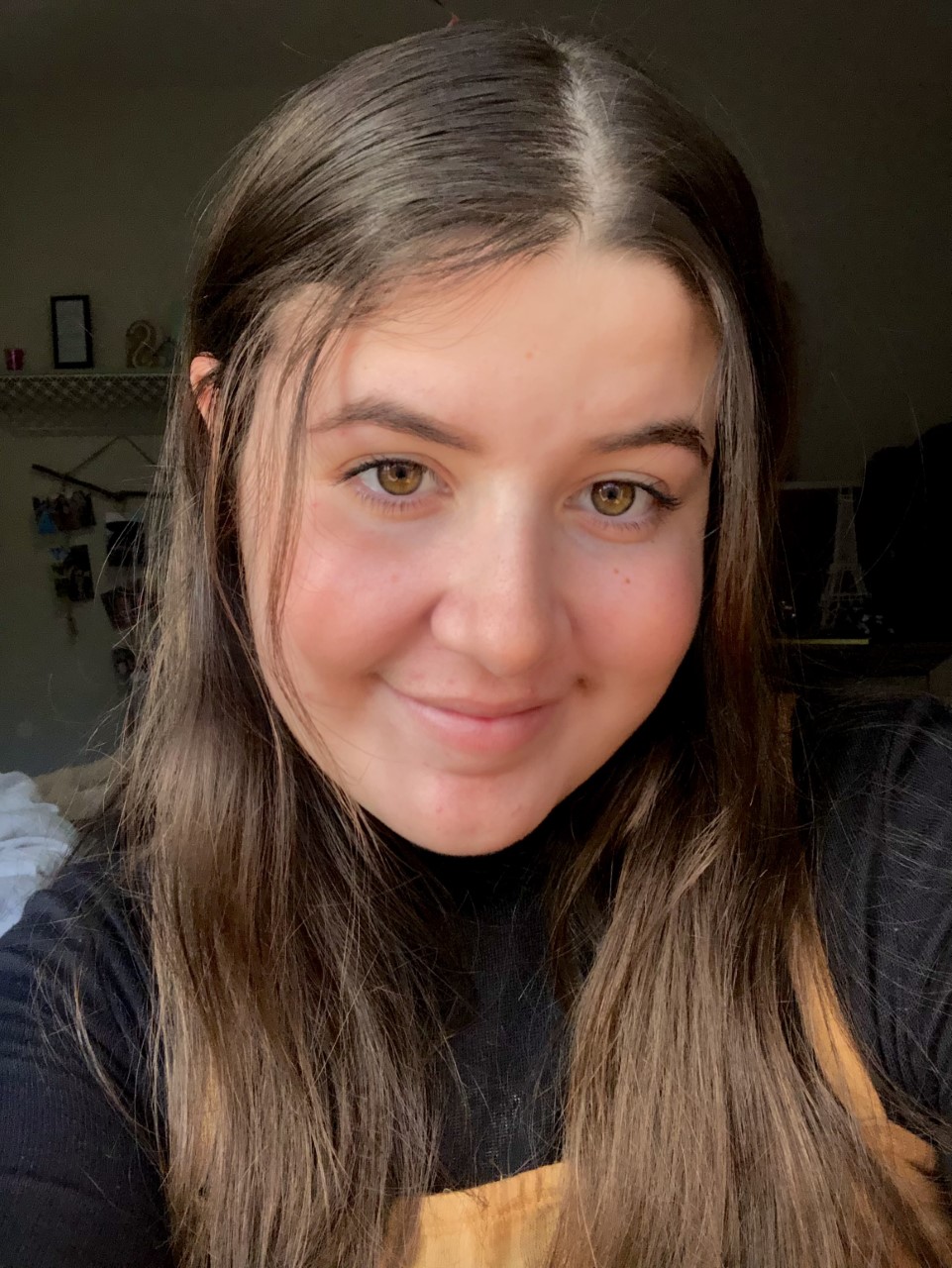 I have been involved with The Write Place since March 2021, and I am incredibly thankful to have had this opportunity. Volunteering as a Peer Tutor has allowed me to become more confident in myself, share my knowledge and expertise with other students, and be part of an amazing community.
When I first started training at The Write Place, I was pushed out of my comfort zone almost immediately as I had to lead one-on-one tutoring sessions with students, and I was never the type of student to speak up. However, as the sessions continued, I could feel myself becoming more comfortable in these types of environments, and I truly began taking charge and acting as a leader in these sessions. This shift instilled confidence in me as a tutor and on a personal level as well; for example, I became more vocal in the classroom. Because of this personal growth at The Write Place, I could connect with my peers more and build stronger connections that enriched their experiences. For example, I am a tutor now and have students who regularly schedule appointments with me because we enjoy working together during sessions, and ultimately, that is a testament to the community we have here at The Write Place, one where everyone is welcomed and treated as family.
Being a Peer Tutor has significant benefits, but it also encourages you to step outside of your comfort zone and grow as an individual, which is what I have gained as volunteering at The Write Place.
Saranda Islami, Peer Tutor