January 2023: COVID 19 Test Requirements
King's University College at Western University stands in solidarity with all those suffering from the violence and injustices of the Ukraine-Russia war and all who are experiencing violence and oppression throughout the world.
Western University has issued a statement of support to all students and our President Dr. David Malloy is a signatory to the ACCUC letter in condemning the violent actions. We stand in support of students, faculty and staff with connections to Ukraine and to Russian communities who oppose these and all acts of violence.
Many experts are providing commentary on the war. At King's, history professor Dr. Oleska Dracheych, spoke with local media to share his insights about the invasion. As a university community we struggle to make sense of this devastating situation and we seek to offer our support to all in the community who are impacted by this crisis.
If you are a student who is having difficulty accessing funds as a result this crisis or who wishes to speak with someone, please contact King's International at international@kings.uwo.ca or the Dean of Students Office at acsd@kings.uwo.ca and you will be given support and directed to appropriate resources.
Opportunities are available for the university community to participate in relief efforts to support those living in Ukraine.
IMMIGRATION NOTICE:
From November 15, 2022, until December 31, 2023, international students who are in Canada and who have off-campus work authorization on their study permit will not be restricted by the 20-hour-per-week rule. Foreign nationals who have already submitted a study permit application, as of Oct. 7, 2022, will also be able to benefit from this temporary change, provided their application is approved.
For the full news release, please visit: https://www.canada.ca/en/immigration-refugees-citizenship/news/2022/10/international-students-to-help-address-canadas-labour-shortage.html
If you have questions about your authorization to work, please email international@kings.uwo.ca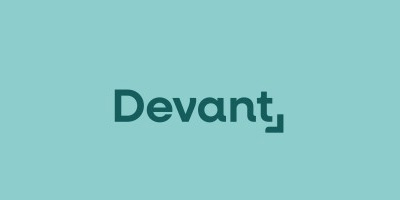 King's has partnered with Devant to offer specialized career support services for our international students, and give you the knowledge, tools, and connections to successfully engage with Canadian employers and get hired.
Sign up for free to access all the following:
'Get Hired' Master Class and official certification with 30+ video modules and downloadable templates
Online resume tools including resume scanner and writing guidebook
Live virtual hiring expos with 20+ employers
Live webinars on LinkedIn, job posting analysis, industry research, and interview skills, hosted by career experts
Live immigration Q&As with a Canadian immigration lawyer
Professional networking events
Supportive online community
And more!
King's International offers a variety of programs and services for both international and domestic students. These services include:
International Student Services and Orientation
Immigration Advising
Peer Guide Program
Outgoing and Incoming Exchange
International Partner Liaison
International Student Programming
Support for International Summer Programs
International Risk Management
Pre-Departure Sessions & Support for International Experiential Learning
---
Download the King's International Guide Book Get Involved! Outgoing Exchange Postcard
---
Amna Wasty, Simeng (Tina) Xu, and Olivia Yusuf are happy to assist international students in preparing for and during their journey to King's.
The team at King's International provides the following supports:
Advising is available for matters pertaining to communication with your home/partner institution, international services and programs or cultural/personal adjustment. If you need assistance with any of these matters (or if you are not sure where to go for assistance) please contact King's International to schedule an appointment.
Email: King's International
Phone: 519-433-3491 ext. 4623
You can also contact Amna, Simeng (Tina), and Olivia individually or come by the office during daily drop in hours from 2:00-3:00pm.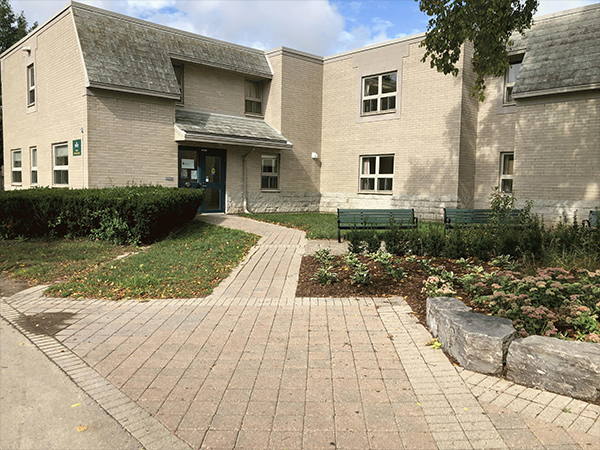 Alumni Court 220
Ana Chiarelli, PhD
Manager, King's International
Office: Alumni Court 220B
Email: Ana.Chiarelli@kings.uwo.ca
Phone: 519-433-3491 ext. 4363

Amna Wasty, MA, RISIA
Manager, King's International
Office: Alumni Court 220B
Email: Amna.Wasty@kings.uwo.ca
Phone: 519-433-3491 ext. 4589
(Currently on leave)
Olivia Yusuf
International Programs Coordinator, King's International​
Office: Alumni Court 220
Email: Olivia.Yusuf@kings.uwo.ca
Phone: 519-433-3491 ext. 4623
Simeng Xu (Tina), M.Ed, RISIA
International and Exchange Student Advisor
Office: Alumni Court 220A
Email: Simeng.Xu@kings.uwo.ca
Phone: 519-433-3491 ext. 4782
Follow King's International on Social Media