Note: As of March 24, King's International will be operating virtually until further notice, with no staff physically in the office. However, our advisors are working remotely and are available to help you!
Please contact us at international@kings.uwo.ca for assistance.
For up-to-date information related to Immigration, Refugees and Citizenship Canada, inlcuding details on the impact of coronavirus on services and specific reference to travel restrictions and exemptions, visit the IRCC website
For more COVID-19 information, please visit COVID-19 Updates @ King's https://www.kings.uwo.ca/covid-19/
For Frequently Asked Questions realted to COVID-19 please visit our FAQ page - https://www.kings.uwo.ca/covid-19/faq/
(for questions specific to International students, select the International filter)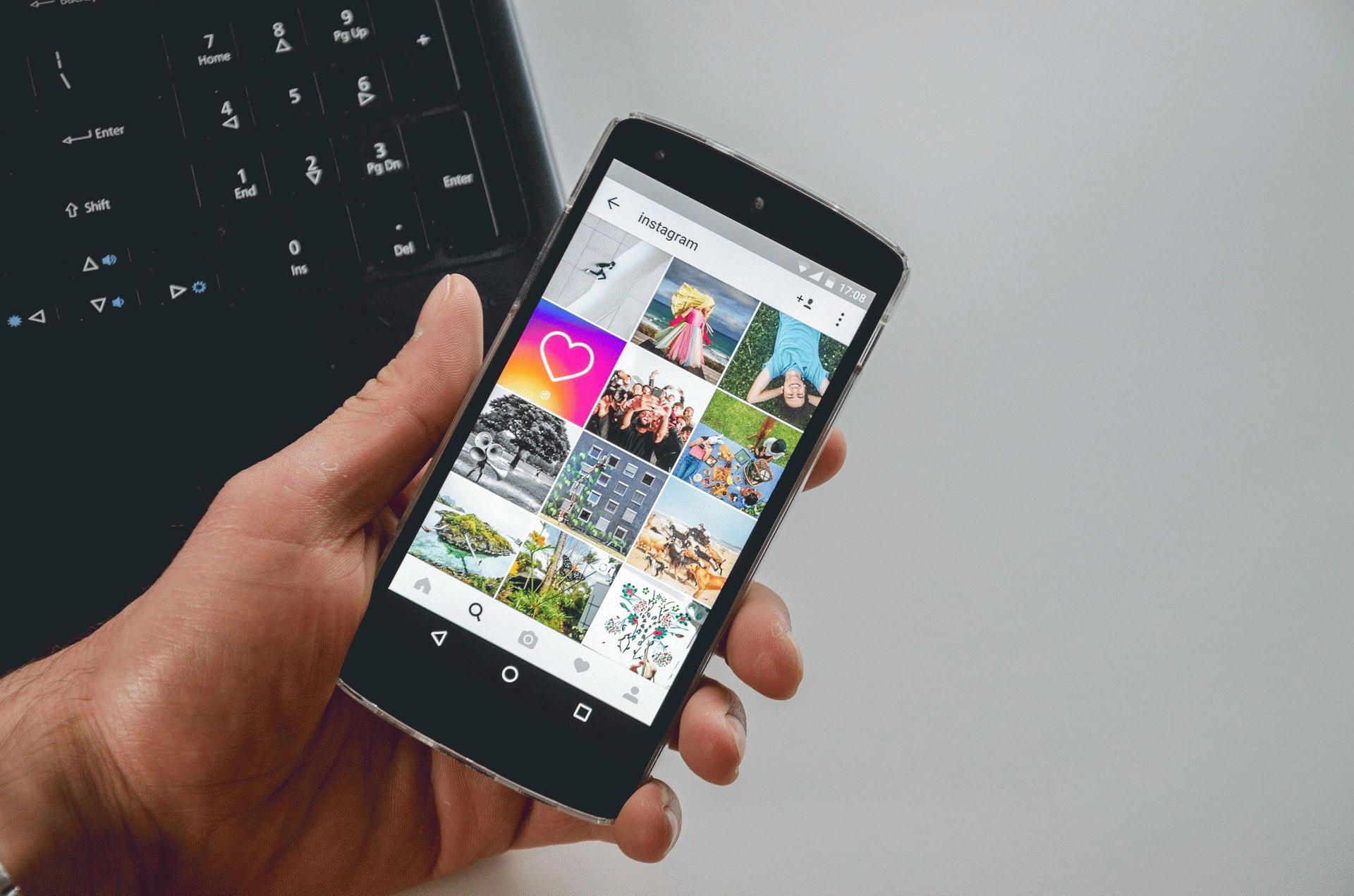 King's Kafe
Missing your King's friends?
Grab your favourite tea, coffee, or beverage of choice and join us virtually on Wednesdays from 2:00-3:00 pm for conversation, connection and fun activities – all from the comfort of your home!
Email international@kings.uwo.ca to register.
King's International offers a variety of programs and services for both international and domestic students. These services include:
International Student Services and Orientation
Immigration Advising
Peer Guide Program
Outgoing and Incoming Exchange
International Partner Liaison
International Student Programming
Support for International Summer Programs
International Risk Management
Pre-Departure Sessions & Support for International Experiential Learning
---
Download the King's International Guide Book | Outgoing Exchange Postcard
---
Linda Weber, Amna Wasty and Olivia Yusuf are available for advising and support. They organize international student programs and provide information on how to study or volunteer abroad. Advising is available for matters pertaining to communication with your home/partner institution, international services and programs or cultural/personal adjustment. If you need assistance with any of these matters (or if you are not sure where to go for assistance) please contact King's International to schedule an appointment.
Email: King's International
Phone: 519-433-3491 ext. 4623
You can also contact Linda, Amna and Olivia individually or come by the office during daily drop in hours from 2:00-3:00pm.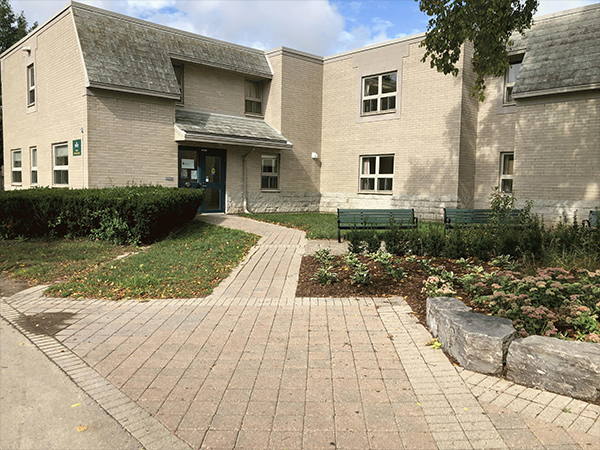 Alumni Court 220
Dr. Linda Weber,
Manager, King's International
Office: Alumni Court
Email: linda.weber@kings.uwo.ca
Phone: 519-433-3491ext. 4363
Amna Wasty, M.A.
Exchange and International Student Advisor, King's International​
Office: Alumni Court 220A
Email: Amna.Wasty@kings.uwo.ca
Phone: 519-433-3491 ext. 4589
Olivia Yusuf
International Programs Coordinator, King's International​
Office: Alumni Court 220
Email: Olivia.Yusuf@kings.uwo.ca
Phone: 519-433-3491 ext. 4623
Follow King's International on Social Media