International Arrivals
IMMIGRATION NOTICE:
Please read up-to-date information about Arriving in Canada on King's Arrival page.
If you have If you have questions about quarantine, documentation required to enter Canada, or any other immigration related questions, please contact King's International at international@kings.uwo.ca
Please see the quick updates below regarding COVID-19 immigration guidance:
Exemptions for fully vaccinated travellers who are eligible to enter Canada are expected in early July. Current travel restrictions still apply. Please see further details here.
On April 28th, IRCC announced that new study permit applications made by May 15th will receive a decision August 6th. Please see full details here.
All King's University College, degree-seeking students arriving by air up until October 31 2021, for their first entry into Canada since February 22, 2021 who underwent quarantine in a government-approved hotel are eligible for a subsidy. To see full eligibility requirements, please click here.
All King's University College students arriving from outside of Canada (including international students and Canadian citizens) are required to complete a 14-day quarantine and must register their quarantine plan with King's/Western prior to arrival in Canada. All travelers are also required to obtain a negative COVID test 72 hours prior to boarding their flight or within 72 hours pre-arrival at a land border, and enter their information in the ArriveCAN app prior to arrival (as well as confirm they have arrived at their quarantine location within 48 hours of entry to Canada and complete daily COVID-19 symptom self-assessments)
All travelers are also required to undergo two COVID tests after arrival: One upon arrival at the airport and another one on day 8 of their quarantine (a self-testing kit will be provided upon arrival).
As of Feb. 22, 2021, air travelers will be required to wait up to three days for their initial test results at Health Canada approved hotels. Staff/volunteers will connect with King's students in quarantine for daily quarantine check-ins through the contact information provided in their quarantine registration. Please read more information here.
Residence and non-residence students to have access to a transportation and self-isolation service through Maple Assist and Residence Inn Marriott. Residents can also make their own self-isolation plan, with certain requirements for authorization to move into residence. More information can be found here.
Please contact us at international@kings.uwo.ca for assistance.
For up-to-date information related to Immigration, Refugees and Citizenship Canada, including details on the impact of coronavirus on services and specific reference to travel restrictions and exemptions, visit the IRCC website
For King's COVID-19 updates, please visit: https://www.kings.uwo.ca/covid-19/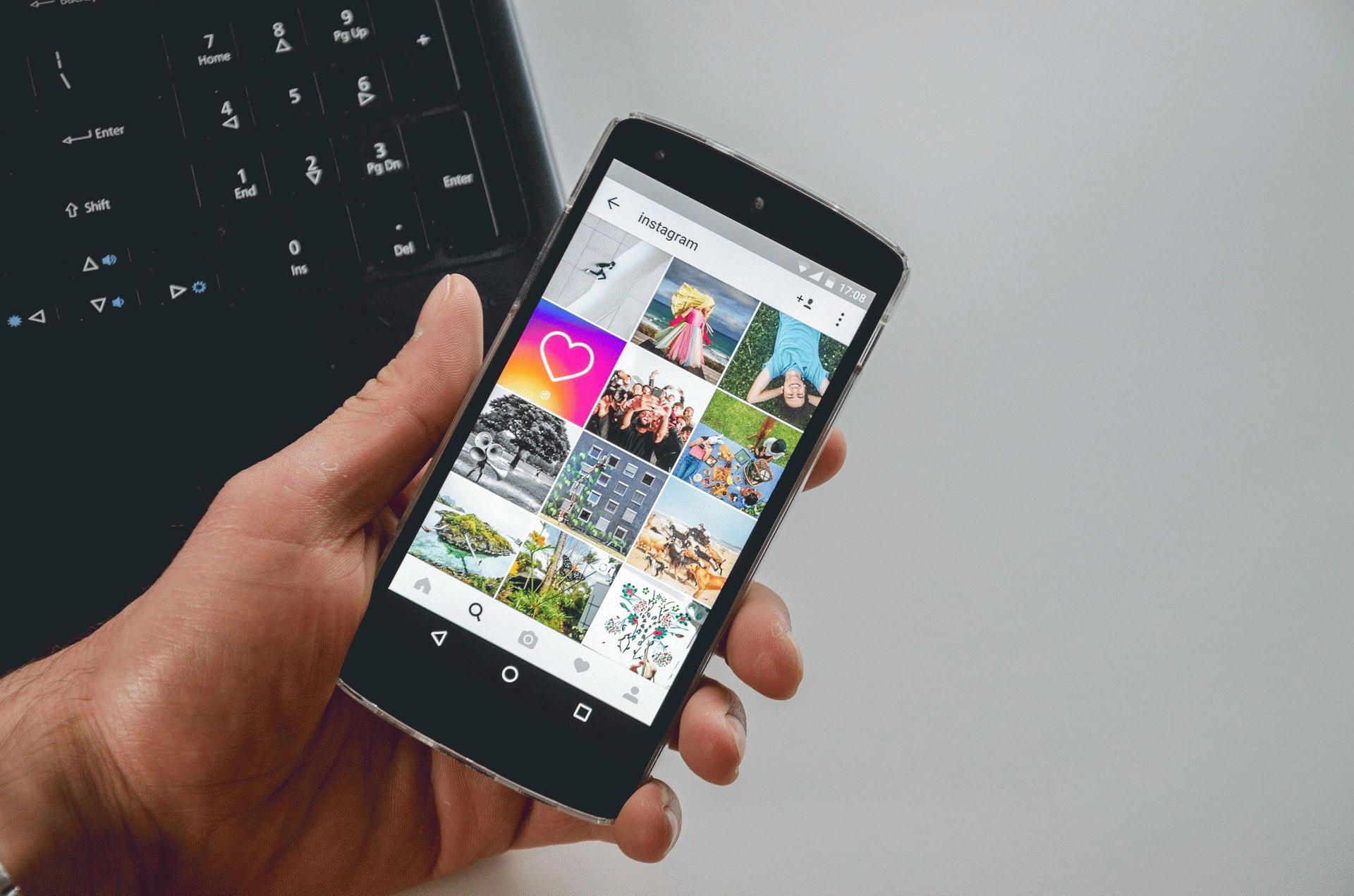 King's International Connections
Have questions about immigration, living and working in Canada, or general concerns?
Send us a private message on our Instagram @kings_intl and we will be happy to answer your question!
King's International offers a variety of programs and services for both international and domestic students. These services include:
International Student Services and Orientation
Immigration Advising
Peer Guide Program
Outgoing and Incoming Exchange
International Partner Liaison
International Student Programming
Support for International Summer Programs
International Risk Management
Pre-Departure Sessions & Support for International Experiential Learning
---
Download the King's International Guide Book Get Involved! Outgoing Exchange Postcard
---
Linda Weber, Amna Wasty and Olivia Yusuf are available for advising and support. They organize international student programs and provide information on how to study or volunteer abroad. Advising is available for matters pertaining to communication with your home/partner institution, international services and programs or cultural/personal adjustment. If you need assistance with any of these matters (or if you are not sure where to go for assistance) please contact King's International to schedule an appointment.
Email: King's International
Phone: 519-433-3491 ext. 4623
You can also contact Linda, Amna and Olivia individually or come by the office during daily drop in hours from 2:00-3:00pm.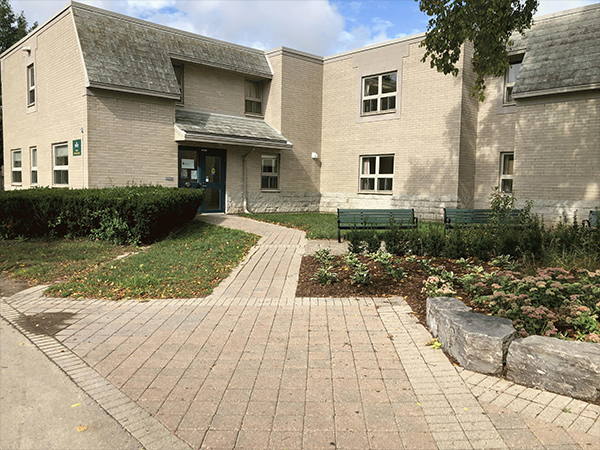 Alumni Court 220
Dr. Linda Weber,
Manager, King's International
Office: Alumni Court
Email: linda.weber@kings.uwo.ca
Phone: 519-433-3491ext. 4363
Amna Wasty, MA, RISIA
Exchange and International Student Advisor, King's International​
Office: Alumni Court 220A
Email: Amna.Wasty@kings.uwo.ca
Phone: 519-433-3491 ext. 4589
Olivia Yusuf
International Programs Coordinator, King's International​
Office: Alumni Court 220
Email: Olivia.Yusuf@kings.uwo.ca
Phone: 519-433-3491 ext. 4623
Follow King's International on Social Media