The Write Place offers opportunities, support, and events designed for both beginner and experienced creative writers. Are you polishing a manuscript for a contest or publication? Do you want to know how to get started on a story, poem, novel, or play? Do you want feedback on those poems or that memoir you have been hiding away?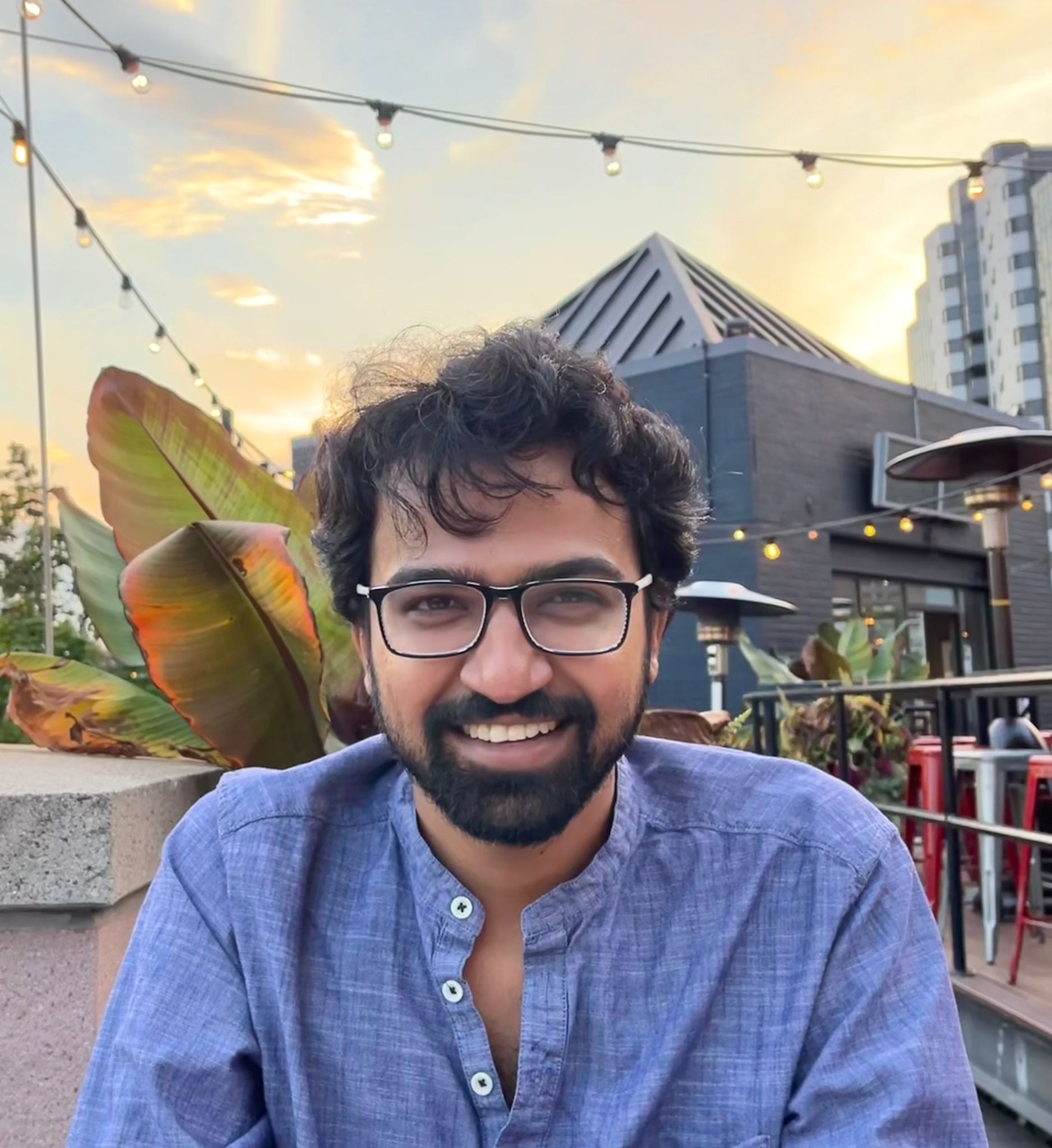 Abhimanyu Acharya, Creative and Academic Writing Specialist at The Write Place, is a multilingual writer and a Ph.D. candidate in Comparative Literature at Western University. His plays have been part of various prestigious festivals in India and Canada, and have been performed across cities like London, Mississauga, Mumbai, Bangalore, Ahmedabad, and Manipal. His collection of stories in Gujarati has won the Sahitya Akademi Yuva Puraskar 2020 (Award for young writers granted by National academy of letters, India). His play won the Sanhita Manch playwriting award 2020 (Mumbai), and he is twice longlisted for TFA award for creative writing in English (Bangalore). He has also translated different works between English, Hindi, and Gujarati. His doctoral dissertation is about the aesthetics and politics of theatre in nineteenth-century colonial India.
To book an appointment with Abhimanyu, please go to kings.mywconline.com.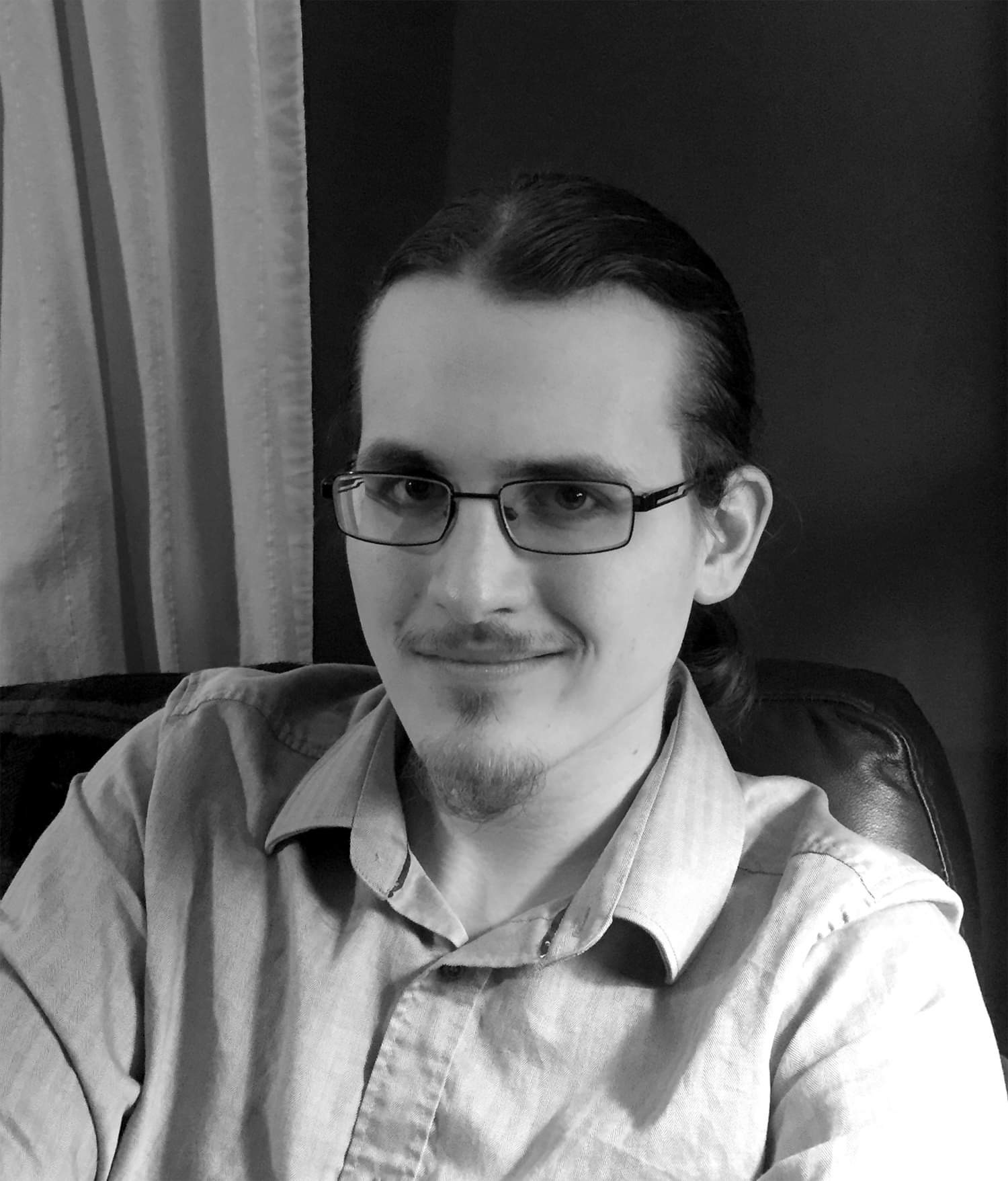 Jeremy Colangelo, The Write Place's Creative and Academic Writing Consultant, writes poetry and fiction, and is also a scholar of twentieth century literature and disability. His story collection, Beneath the Statue, was published in 2020. He is also the author of Diaphanous Bodies: Ability, Disability, and Modernist Irish Literature (Michigan, 2021) and the editor of Joyce Writing Disability (Florida, 2022). To make an appointment with Dr. Colangelo, please go to kings.mywconline.com.