The Write Place offers opportunities, support, and events designed for both beginner and experienced creative writers. Are you polishing a manuscript for a contest or publication? Do you want to know how to get started on a story, poem, novel, or play? Do you want feedback on those poems or that memoir you have been hiding away?
Contact our Creative Writing Specialist, Misha Bower to discuss your work, or make an appointment with her by emailing mbower5@uwo.ca. Misha is available for creative writing consultations online on Tuesdays from 10:30 am to 3:30 pm and in KC113 on Fridays from 10:30 am to 3:30 pm (Eastern timezone).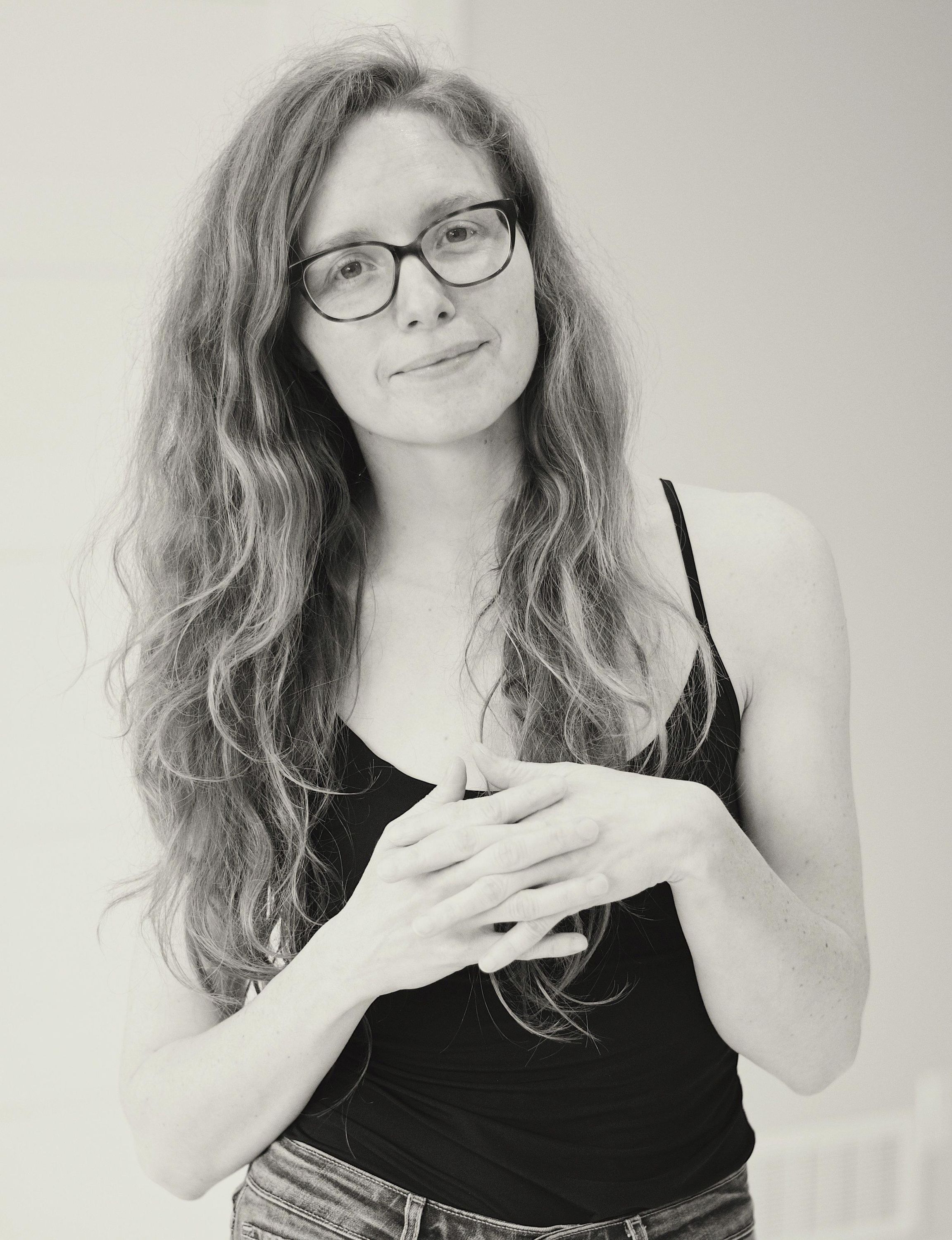 Misha is a writer, musician and educational aide based in London, Ontario. She is the author of a short story collection called Music for Uninvited Guests (Cringles, 2012), and has contributed creative essays to publications like SappyForever, Women to the Front Zine and Canadian Music Magazine. Misha's main musical work is a full-length album called Trying to Have it All (Bruce Trail, 2019), and she is also a founding member of Toronto-based ensemble, Bruce Peninsula. As an educational aide with Fanshawe College, she provides one-on-one academic support to students with disabilities. She continues to nurture her arts practice alongside her work in education.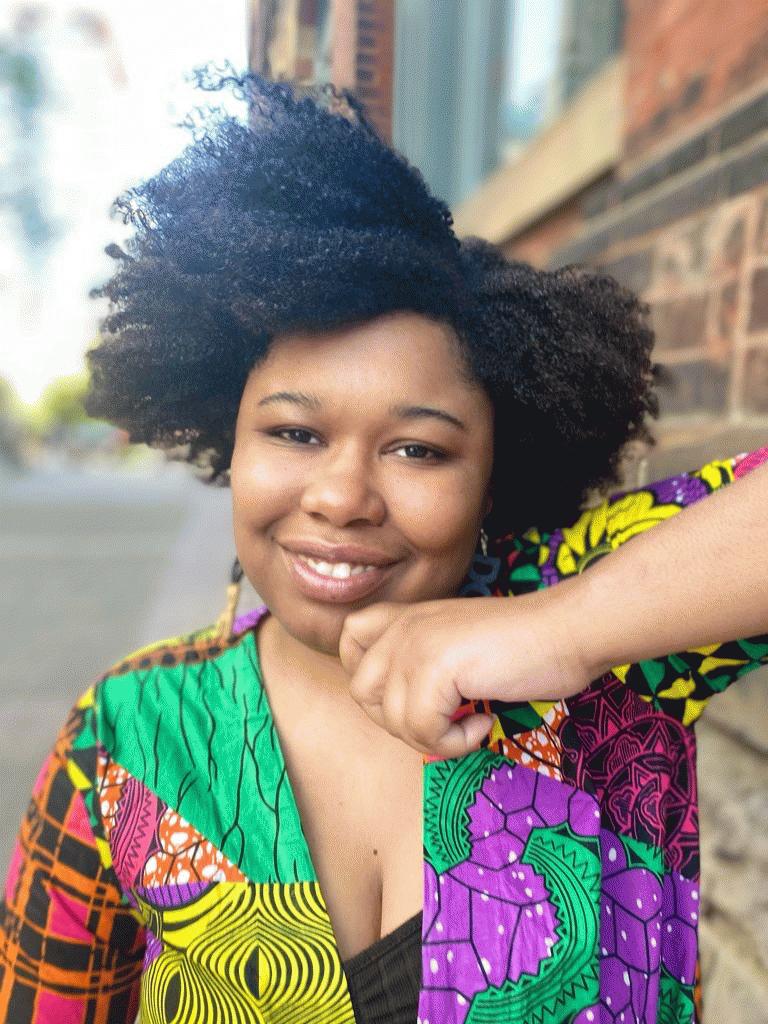 Western's 2021-22 Writer-in-Residence: Zalika Reid-Benta
Zalika Reid-Benta is a Toronto-based writer whose debut story collection, Frying Plantain, won the Danuta Gleed Literary Award and the Rakuten Kobo Emerging Writer Prize for Literary Fiction. Frying Plantain was longlisted for the Scotiabank Giller Prize, and it was shortlisted for the Toronto Book Award, the White Pine Award, and the Trillium Book Award. Zalika received an M.F.A. in fiction from Columbia University, was a John Gardner Fiction Fellow at the Bread Loaf Writers' Conference, and is an alumnus of the Banff Centre Writing Studio. Currently, Reid-Benta is writing a magical realist novel inspired by Jamaican folklore. The main character is a young Black woman having a quarter-life crisis, while adventuring through the streets of Toronto. It will be published by Penguin Canada in 2023.
Zalika will hold weekly office hours to offer consultation and feedback to both experienced and novice creative writers from Western University and the London community. Office hours will be held on Thursdays from 2:00 - 5:00 pm in University College Room 2432 (Western Main Campus), beginning Thursday, September 9th.

For more information, or to request an appointment, please contact Vivian Foglton (vivian.foglton@uwo.ca).

For those who are booking an appointment with Zalika, please submit the writing sample you wish to receive feedback on at least 7 days in advance of your appointment by sending it as a Microsoft Word attachment to Vivian Foglton.

Electronic Submission guidelines: 10 pages, double-spaced, 12 point font in either Times New Roman or Arial. Standard 1 inch margins. If the formatting is not adhered to, please note the document will be reformatted to fit these specifications and only 10 pages will be read unless otherwise agreed upon. Please also provide questions or items you would like to discuss with Zalika along with your writing sample (they will not count toward your 10 page limit).

Please note that Western University requires that all members of our community – including students, staff and faculty – who plan to be on campus this fall will be required to demonstrate proof of vaccination. Additionally, all persons are required to wear 3-layer non-medical masks inside all campus buildings. These requirements apply to appointments with the Writer-in-Residence.
All are welcome to the Creative Writing workshops and Visiting Author readings. Follow us on Facebook and on Instagram to see what's happening, so you don't miss out on our amazing events!