The Office of Equity, Diversity, Inclusion, and Decolonization
The Office of Equity, Diversity, Inclusion, and Decolonization (EDID)
The Office of Equity, Diversity, Inclusion, and Decolonization is responsible for providing leadership for all organizational activities intended to further integrate and advance King's University College's commitment to equity, diversity, and inclusion as well as truth, reconciliation, and Indigenous engagement.
What does this mean?
It means that this office works with people (faculty, staff, and students) within the King's community and outside within the larger London community to
ensure that King's campus is diverse – our students see themselves represented in one another as well as by the leadership, faculty, and staff
ensure that King's campus is inclusive – every student, faculty member, staff member, and member of the leadership team has the opportunity to have their voices heard
ensure that King's campus is equitable – we do things because it's the right thing to do while providing high-quality education and service for our students
ensure that King's campus is transparent in initiatives to decolonize curriculum and the way we do things
This is impossible for any one office to do. It requires support from every member of our community.
We will be successful by being intentional in fostering
honest relationships
true representation
constant growth
transparent communication
Together, we can do this and truly make King's a place to be, a place to become, and a place to belong.
---
Eh-DID YOU KNOW
Did you know that you can find braille printed on King's room signs outside of each room in Wemple, Labatt Hall, and Dante? The next time you pass a green sign with a room number, check out the braille. The braille tells people what room number they have arrived at.
Braille is a tactile writing system used by people who are visually impaired, including people who are blind, deafblind or who have low vision. It can be read either on embossed paper or by using refreshable braille displays that connect to computers and smartphone devices.
---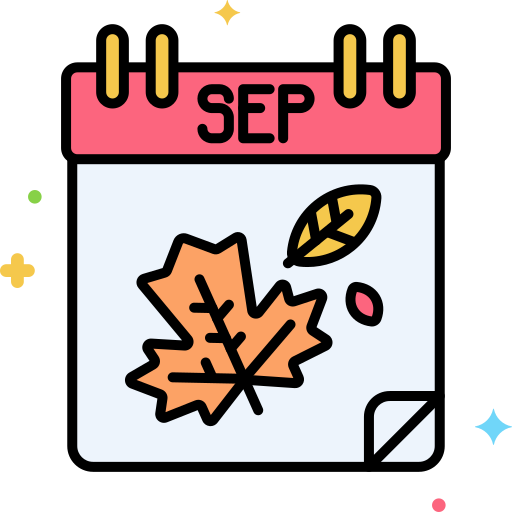 Celebrations and Observances
The Office of EDID would like to acknowledge the celebrations and observances across Canada for the year. You can find a complete list of dates on
Celebrations and Observance
s
.
King's is partnered with the Canadian Centre for Diversity and Inclusion (CCDI), and they have created a Diversity calendar which shows all of the year's observances and celebrations for 2023. Its goal is to create a comprehensive and accurate multicultural calendar that encompasses and represents diversity in Canada.
---