The King's Student Life includes experiences both in and out of the classroom!
We're here to support our students during and beyond their time at King's. This pillar has been designed to get you ready for life after King's. Here, you will find programming to help you understand more about potential career or further education pathways, identify important career elements, and use strategies to transition into the next chapter. Under this pillar, you will learn how to:
Recognize post-grad career and schooling opportunities
Navigate career paths while building experience and resiliency
Hone professional skills to succeed in the workplace
Programs and Services:
King's Promise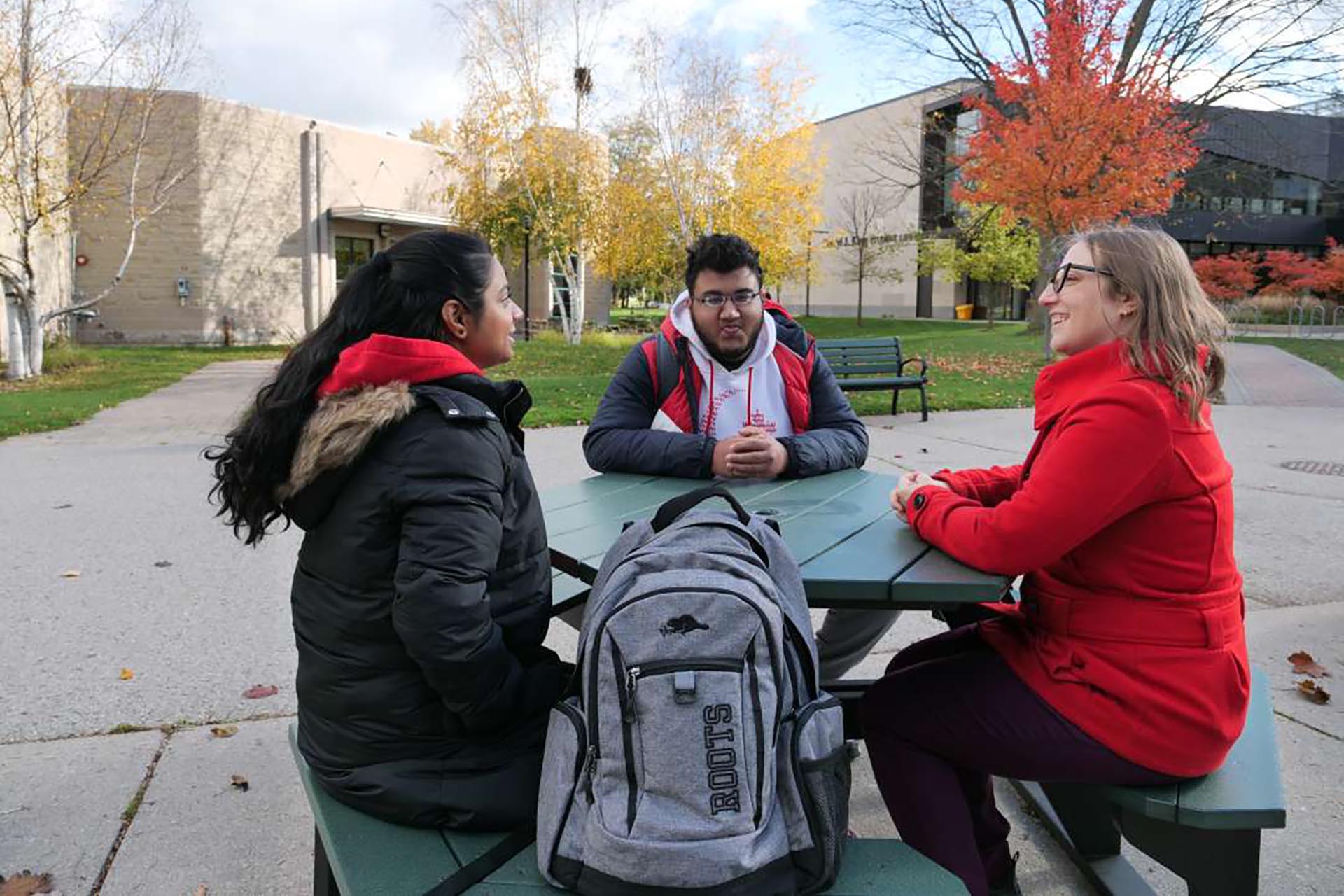 Learn more about King's Promise
The King's Promise Program is a 4-year co-curricular program which guarantees students a meaningful job within 6 months of graduation. If this is not achieved, the student can return to King's for one additional year of courses and campus-based support, tuition-free. Throughout their 4 years of undergraduate study, students complete 15 co-curricular activities to support their career development, enhance pre-employment skills, engage in experiential learning opportunities, gain tangible workplace experience, and develop the language necessary to identify and articulate the value of transferrable skills and holistic competencies.
Career Counseling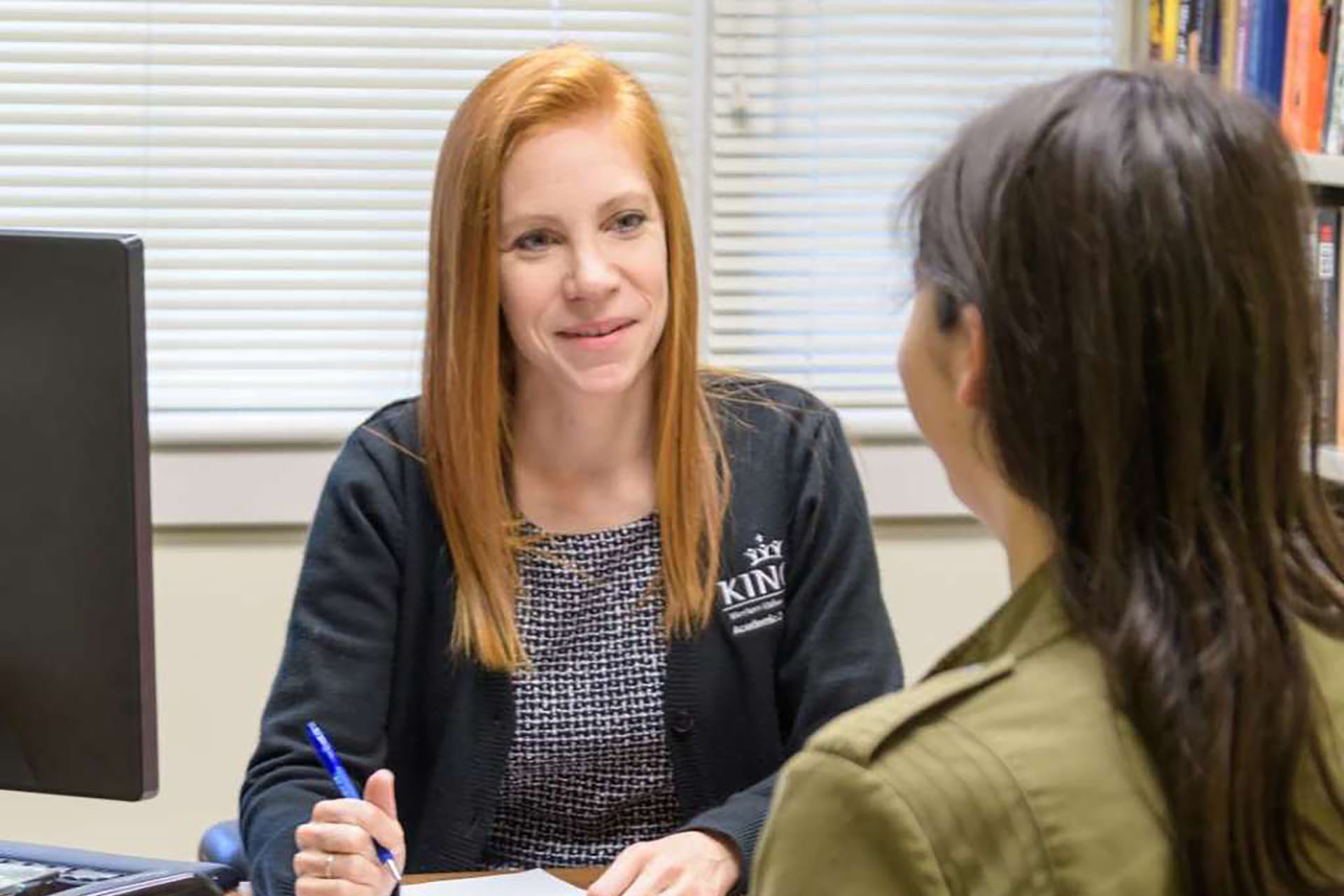 Sign up for an appointment to see a Career Counsellor
Seeing a career counsellor can be helpful at any stage of your university experience and can help you feel confident about the direction you are going. We have professional counsellors who specialize in career development who will help you figure out the best next step on your career journey.
Write Place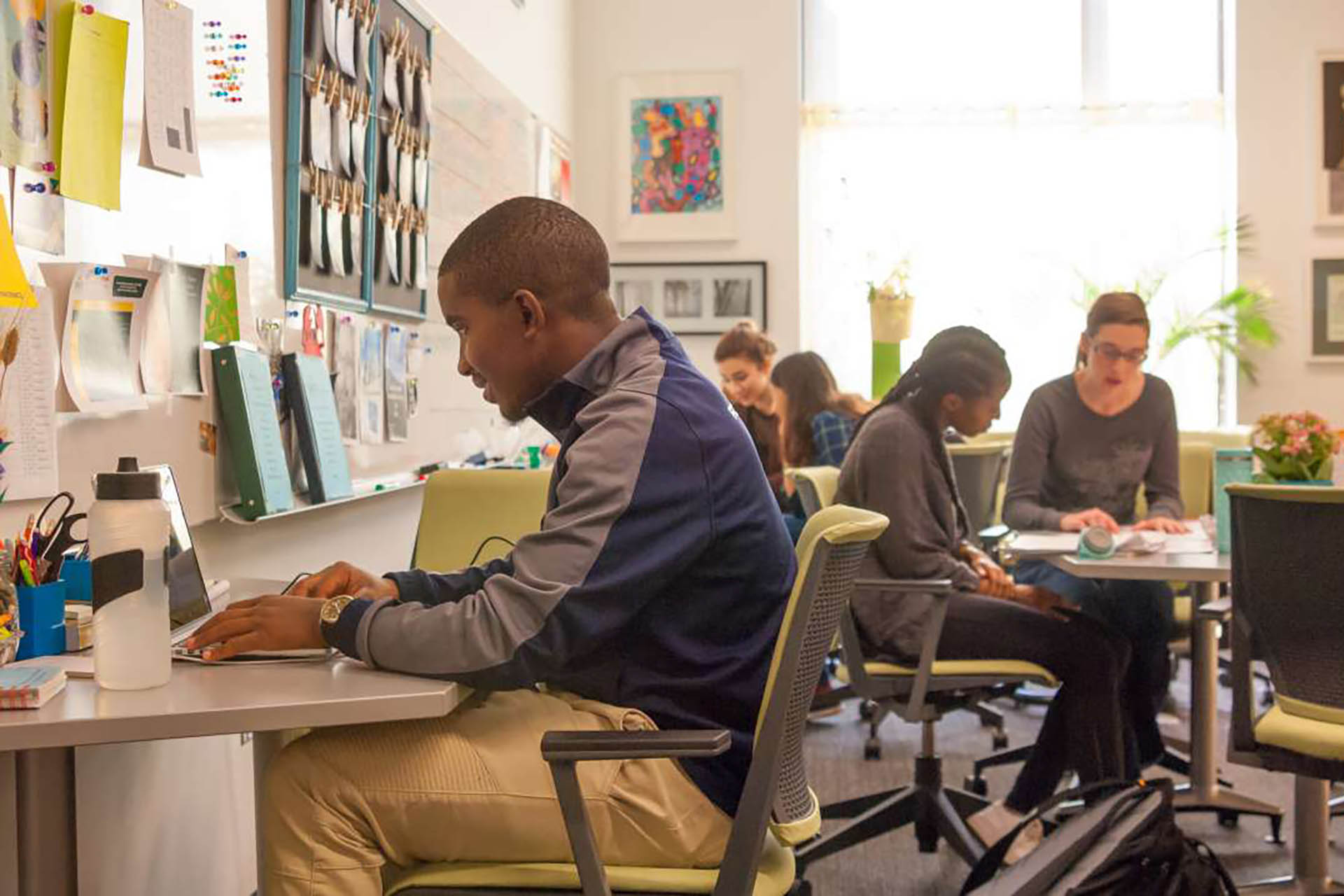 The Write Place's free and confidential service has trained peer tutors, experienced senior tutors, and writing consultants to help edit and review your cover letter and resume at any stage!
Devant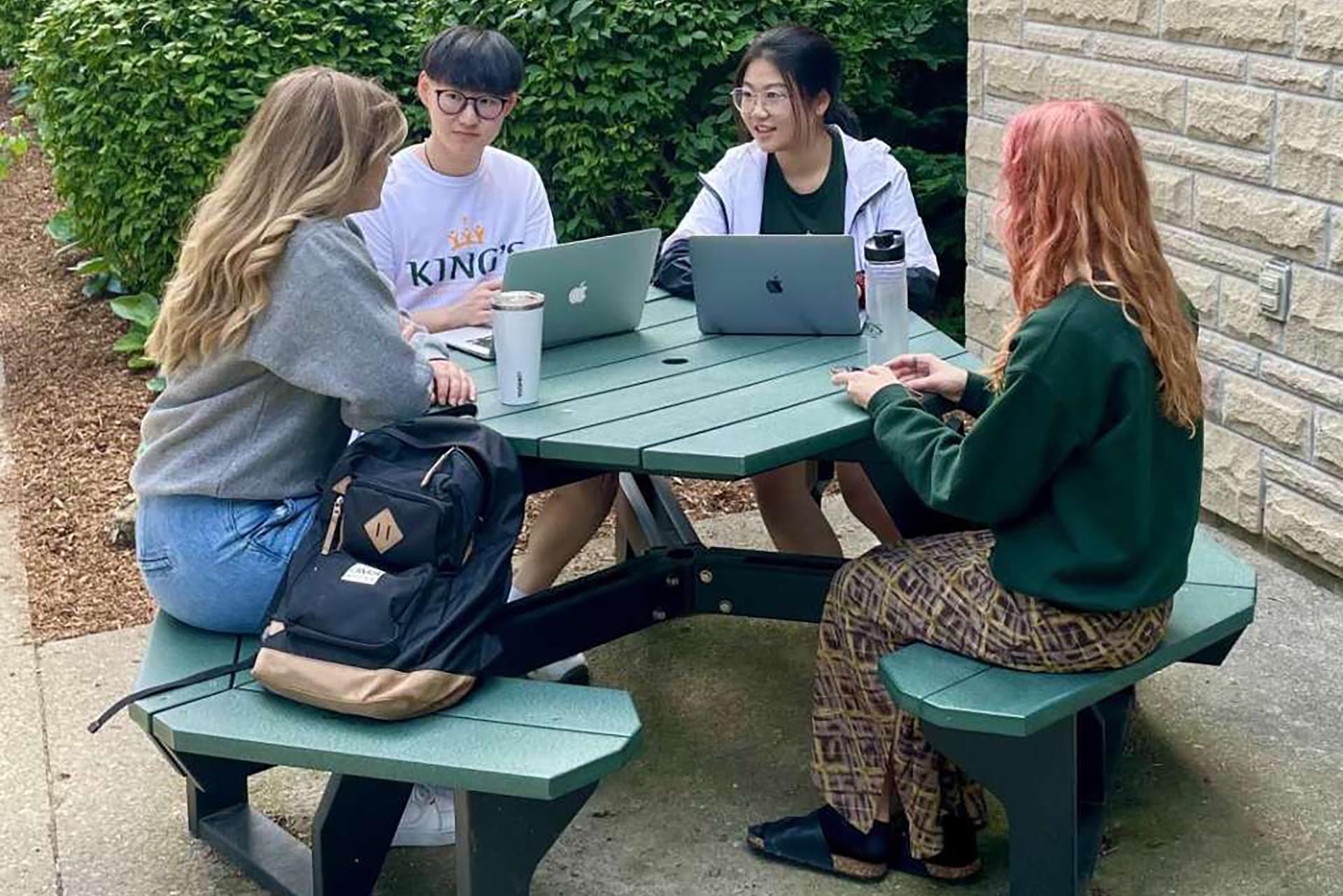 Learn more and Register for a Devant Account
King's and Devant have partnered to share resources and create new career development opportunities for King's students. Through King's membership with Devant, students have access to new resources to inform their career path. The partnership between King's and Devant represents yet another step King's has taken to ensure students, and especially international students, have access to programs and services to help them transition to meaningful and rewarding careers.
Western Career Fundamentals Module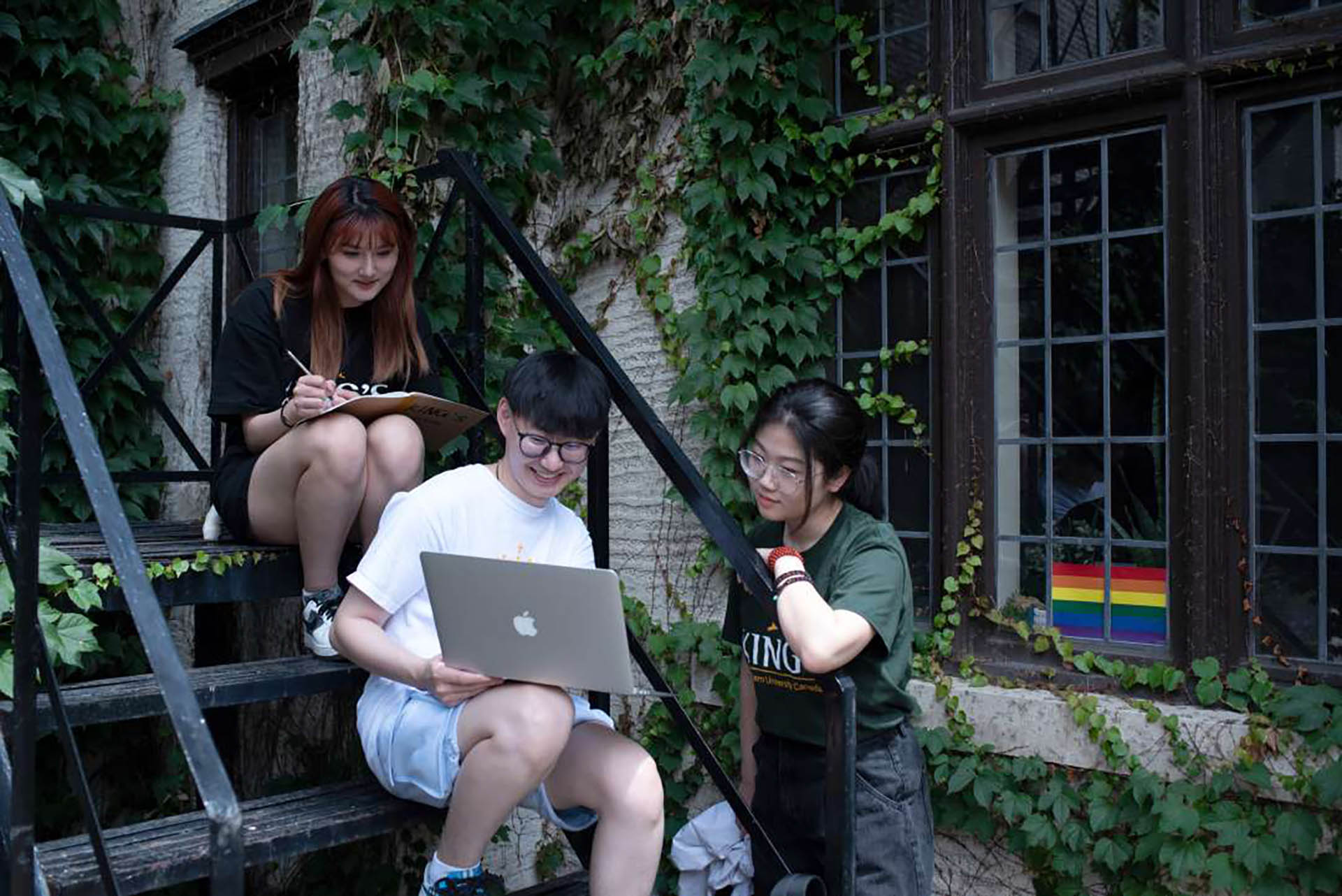 Access Career Fundamentals Module
You can access the Career Fundamentals module via OWL at any time – this module has been designed to prepare students with transferable skills for their future career paths.
Upper Year Cohort Series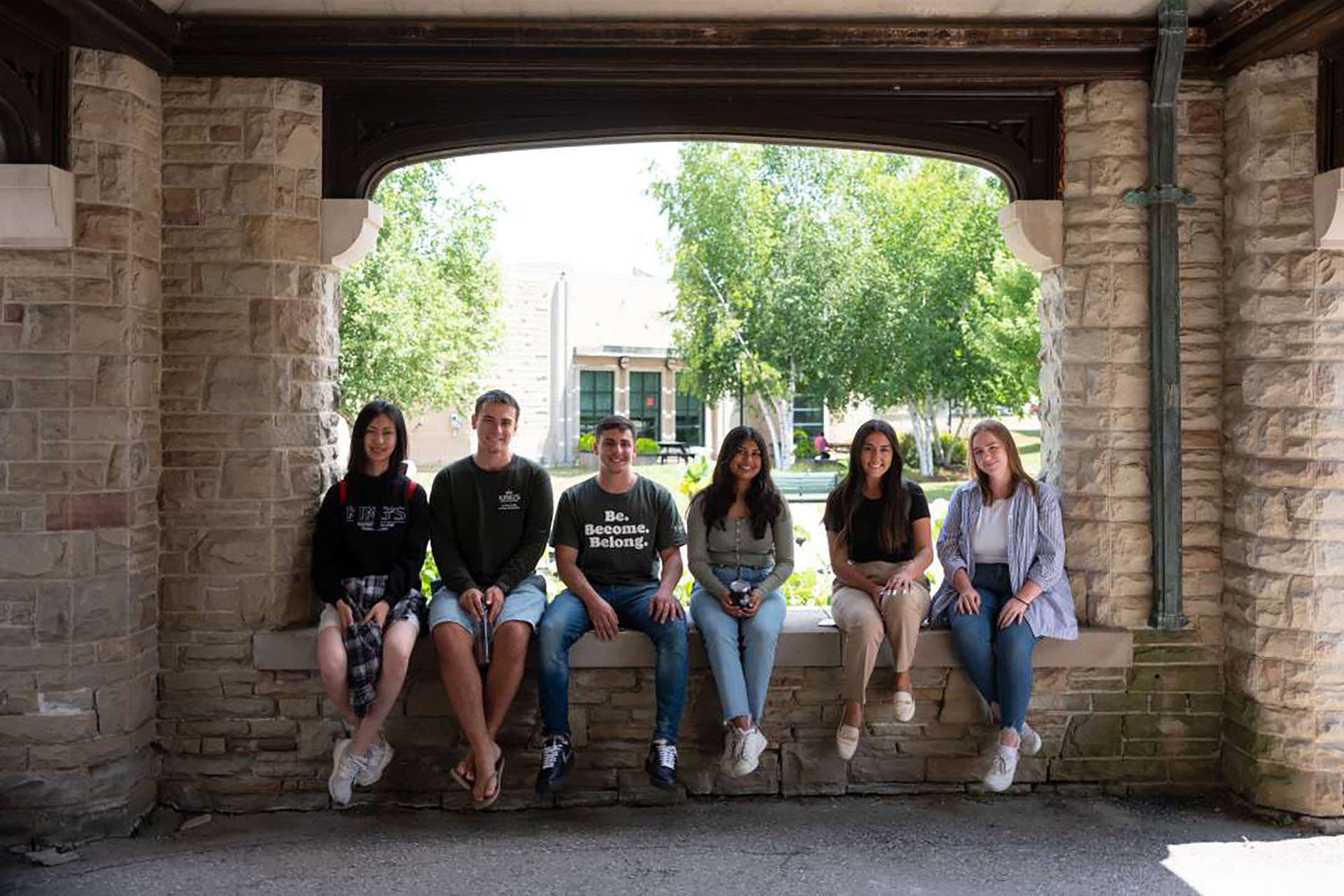 Contact us for more information
The next adventure is fast approaching! To help with students' transition out of King's, we are offering a series of workshops to help prepare you. Whether you are planning to enter the workforce, pursue further schooling, or taking a year to travel – we are here to help you feel prepared for what's next:
How to Stand Out in the Market and Interview Prep
(November 14th, 2023 from 4 – 5 PM, KC 119)
PGWP / Study Permit Information Session
(November 16th, 2023 from 4 – 5 PM, KC 119)
Graduation Program Application Information Session
(November 23rd, 2023 from 4 – 5 PM, KC 119)
Reality: How to Deal with Failure, hosted by Adrienne Sauder
(November 21st, 2023 from 2 -3 PM, KC 119)