Recycling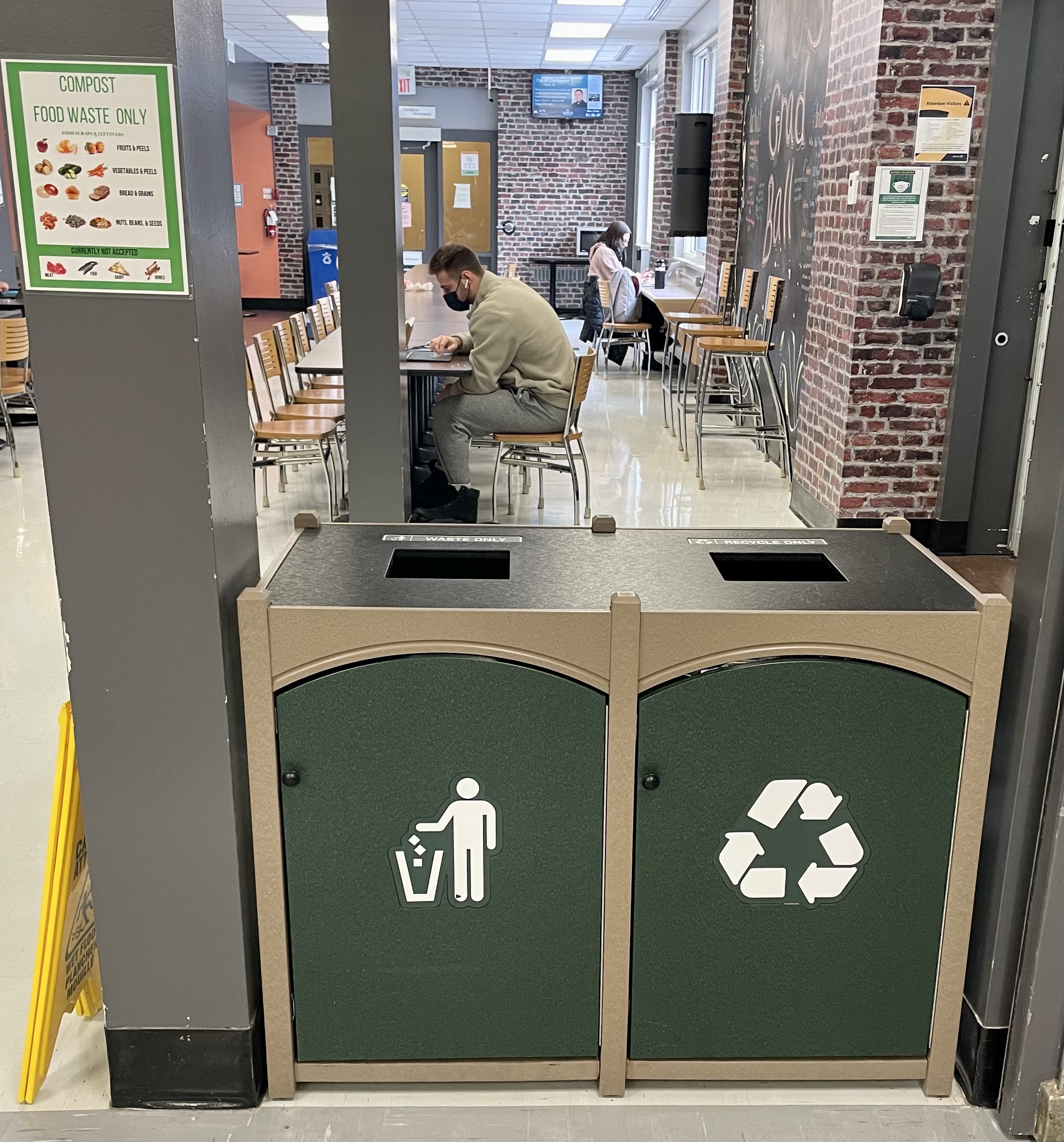 Reduce, reuse, recycle! Help reduce the amount of waste going to the landfill. More garbage in the landfill increases the risk of soil, water, and air pollution and also creates the greenhouse gas methane. We are running out of landfill space in London and elsewhere. Help solve this problem by reducing your waste and recycling everything you can.
You can recycle your disposable masks, nitrile gloves and ear plugs – look for the bins at the entrance of Labatt Hall, in the library and the SLC, and the entrance of the Thames Market.
You can drop off used batteries in the collection bins in Wemple near the elevator, in the front entrance of Labatt Hall and the entrance of the library. Your used printer toner cartridges can be left in the hallway outside Central Services in Wemple.
You can also find guidelines for recycling these items on the posters in the recycling areas.
Reuse options: In conjunction with the residence office, housekeeping staff collect reusable items from students in residence to donate to local charities. Operation Laundry Basket is starting soon. You can contact residence@kings.uwo.ca for more information.
Composting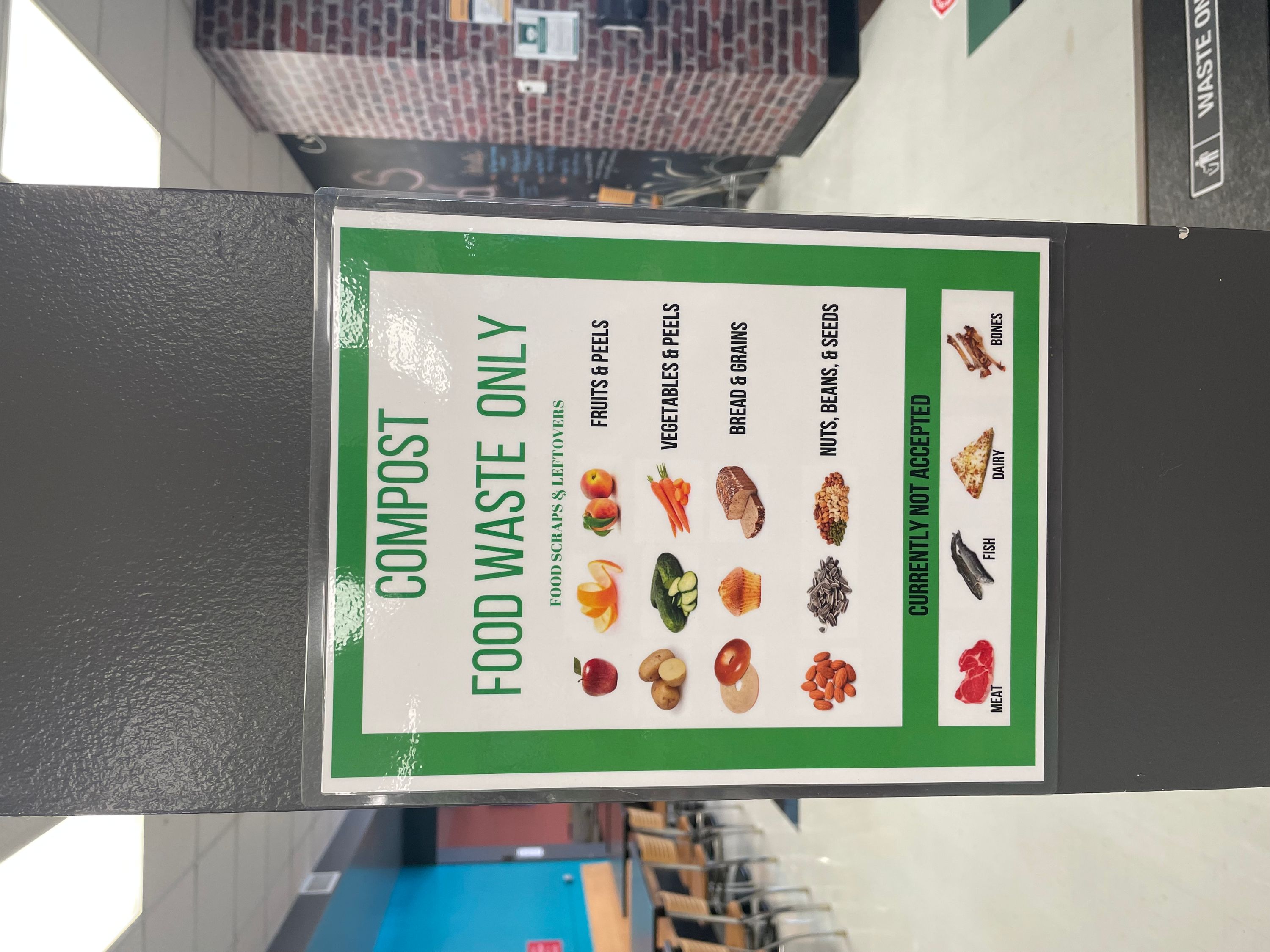 Use the compost bins in the Wemple cafeteria. Remember to throw all your food scraps, napkins, and even your paper to-go container in the compost. Feed yourself, feed the Earth!
King's also composts paper towels – drop yours in the bins in our public washrooms and kitchenettes around campus.