Creativity, Singer/Songwriters, and Social Justice
Fri, November 10, 2017
7:00 PM - 9:00 PM
The Centre for Creativity
Vitali Student Lounge, Wemple Hall
Free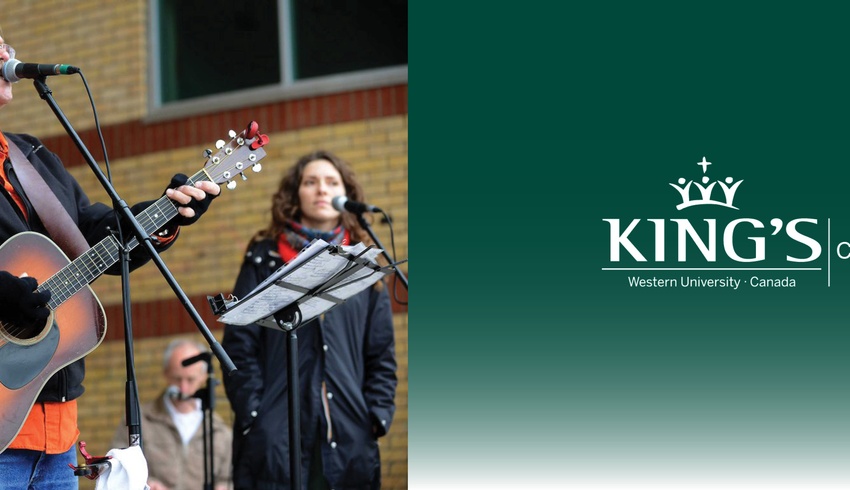 ---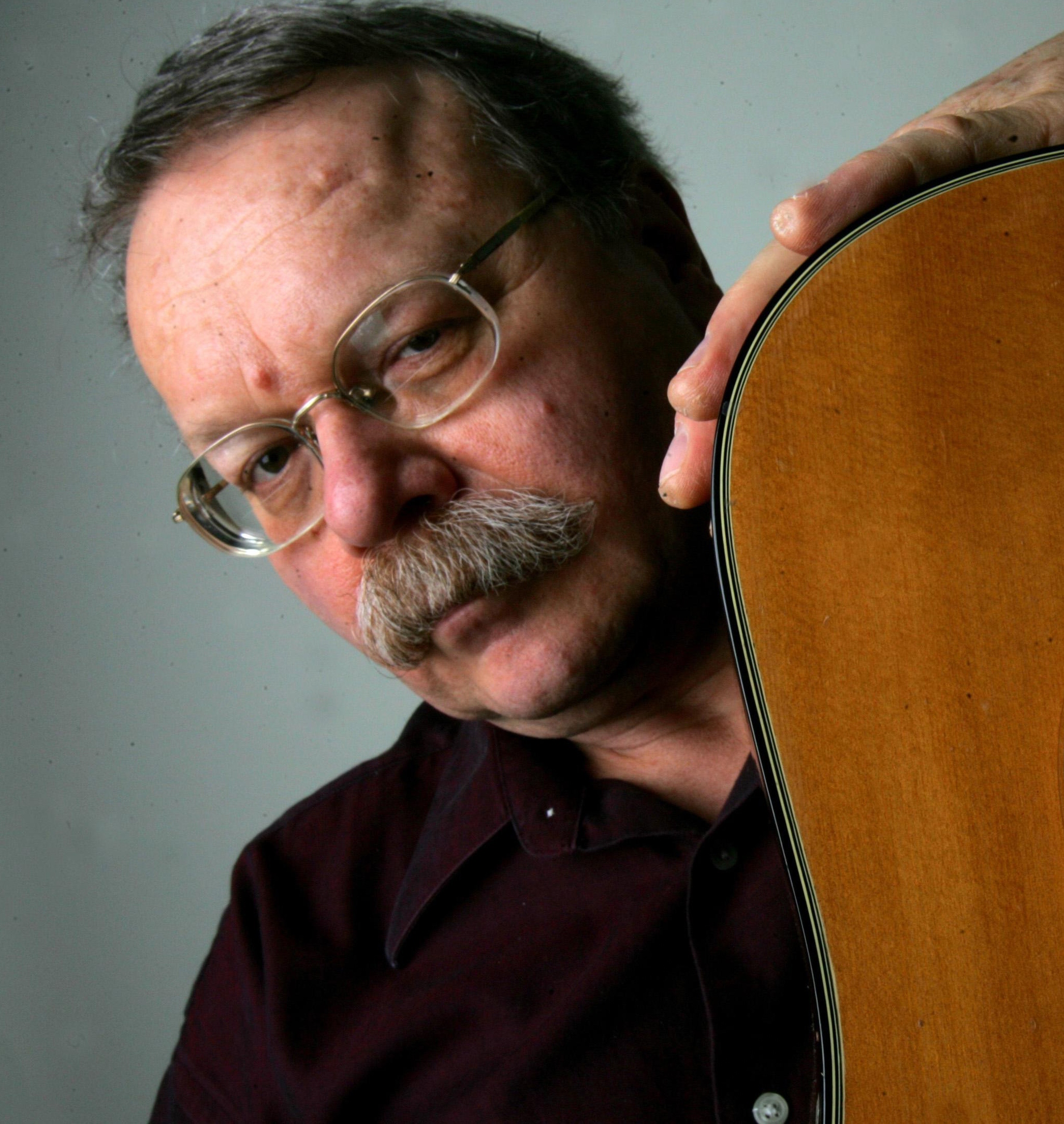 How do singer/songwriters channel creativity to promote social justice?
London's multi-award winning troubadour Frank Ridsdale will explore this topic in musical performance and a talk with references to historical examples, various musical genres, the mechanics of composition, and advice for aspiring musicians.
Join us for an evening of music and conversation!
Cash bar & refreshments.