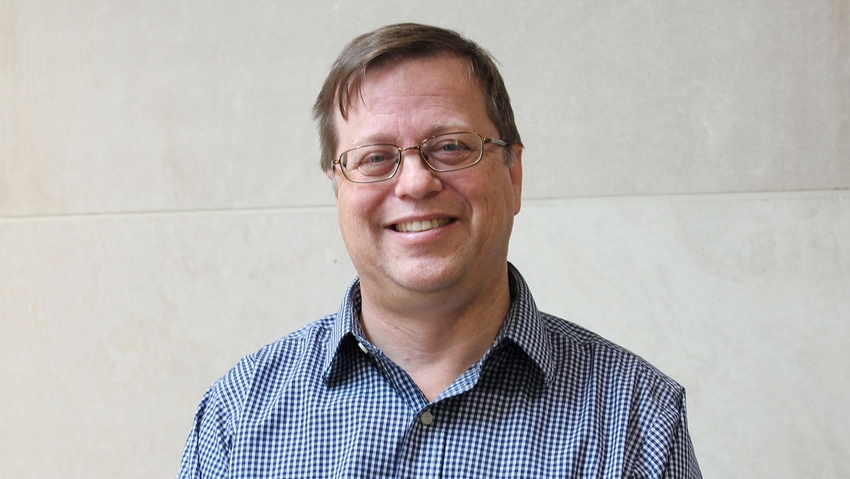 Associate Professor
Office: FB313

Phone: 4378

E-mail: pibbott@uwo.ca

Website: http://publish.uwo.ca/~pibbott/
Academic Background:
Ph.D. Economics, University of Toronto
B.A. Economics, Queen's University
Research and Scholarly Interests:
Public Economics
Living Standards
Demography
Migration
Teaching Areas:
Public Economics
Micro Economics
Game Theory
Principals of Economics
Representative Publications:
(2006) "Korean Migration to North America: Some Prices That Matter" in Canadian Studies in Population (with J.D. Han).
(2006) "Parallel trade in drugs: How will it affect prices and pricing systems in Canada and the United States?" in American Journal of Law and Medicine (With Aidan Hollis)
(2006) "Probing the Future of Mandatory Retirement in Canada", Canadian Journal on Aging, vol. 26(2), (with Don Kerr and Roderic Beaujot)
(2006) "LICO's" in Encyclopedia of World Poverty, edited by Mehmet Odekon, Sage Publications
(2005) "Economic Impacts of International Migration between Canada and Korea" in Korean Review of Canadian Studies, vol. 11: 47-77 (With J.D. Han).