BEAUTY, CREATIVITY & LOVE
10th Anniversary of John Paul II's Letter to Artists
Elizabeth A. "Bessie" Labatt Hall, King's University College
On Easter Sunday 1999, an aging and infirm Pope John Paul II wrote a "Letter to Artists" and "to all who are passionately dedicated to the search for new epiphanies" of beauty so that through their creative work as artists they may offer these as gifts to the world. Unlike most letters written by the men who have served as Pope, this one was not addressed to those in ordained ministry, nor was it exclusively written to Christians.
At the beginning of the letter, John Paul II writes, "Not all are called to be artists in the specific sense of the term. Yet, as Genesis has it, all men and women are entrusted with the task of crafting their own life: in a certain sense, they are to make of it a work of art, a masterpiece." (#2)
Later in the letter, the Holy Father writes that "beauty is a means by which we can encounter Transcendent Mystery. It is an invitation to savour life and to dream of the future." (#16) Join us as we seek to encounter God with a variety of challenging and thought-provoking speakers, employing a variety of media and prayer formats.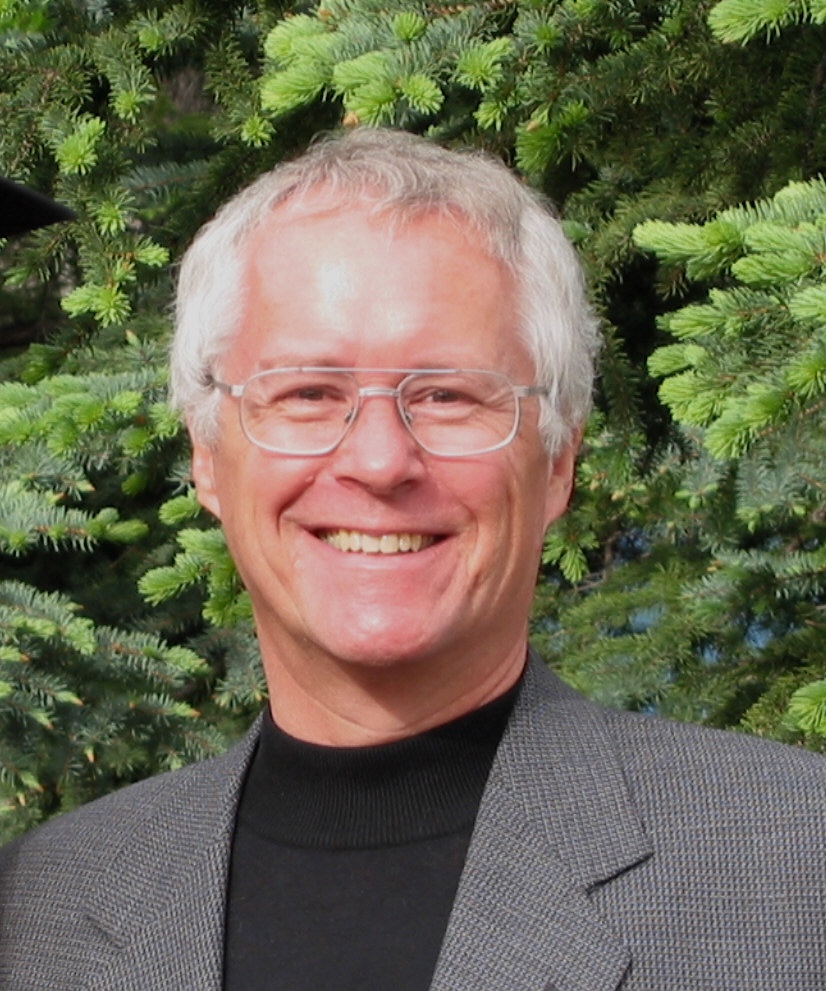 Mark Burch Writer/Educator
"Simplicity, Stillness, and Earth Trusteeship: The Value of Radical Non-Action in Caring for the Earth"
The health and well-being of Earth's living species, and perhaps the very survival of the human societies that depend on them, are now daily imperiled by threats of our own making. From every quarter we hear increasingly urgent calls to action, yet relatively little is achieved. How can this be? Is it more human action that is needed to avert the consequences of past human actions? Might there be another perspective of issues that can offer more than just a reprise of history? Might the current planetary crisis call both for action and non-action, both for bold initiatives and the power of desisting, both for the prudence of planetary stewardship and also a trusteeship expressed through stillness?
Seventh Annual Sisters of St. Joseph of London Endowed Lecture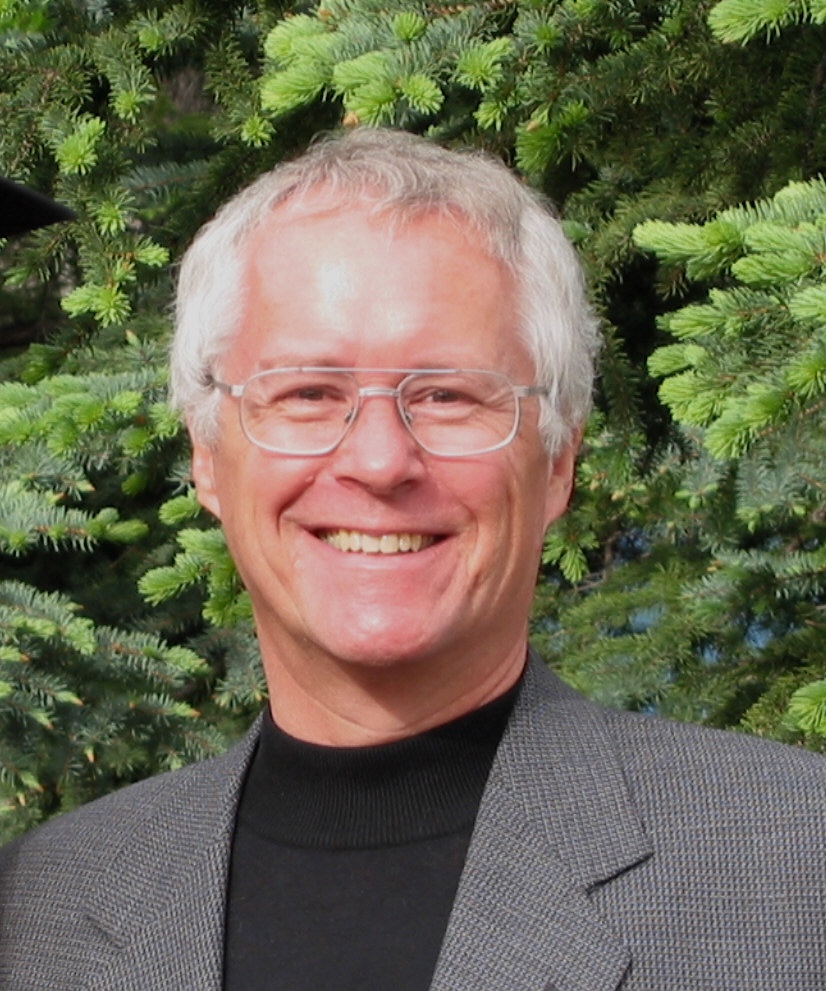 Mark Burch
Writer/Educator
"Living Simply for the Earth"
This day long interactive workshop examines the link between consumption and happiness and how our personal choices may help to save the Earth.
Sponsored by the Spiritual Ministries Network of the Sisters of St. Joseph and Associates and the Office of Campus Ministry, King's University College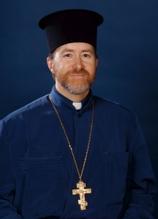 Reverend Economos Apostolos Hill Dean, Assumption Greek Orthodox Cathedral (Denver, CO)
"Understanding Byzantine Music in the Context of Orthodox Prayer"
Byzantine Music is one of the great treasures of the Orthodox Church and is loved by music aficionados and other around the world today. It enjoys an ever-growing audience as more and more converts from Western faith traditions discover the richness of Orthodox worship and as an ever-expanding catalogue of Byzantine music offerings emerge to meet the demand. In this lecture Reverend Economos Apostolos Hill will endeavour to re-contextualize for the audience the power, grace and beauty of Byzantine hymnology in the setting of corporate prayer.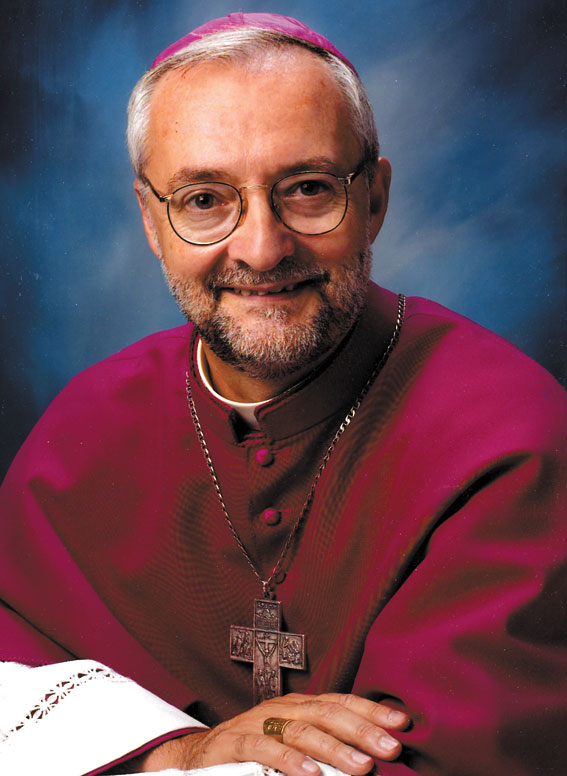 Most Reverend Luc Bouchard Bishop of St. Paul, Alberta
"Reflections on the twelfth Ordinary Synod 2008 - The Word of God in the Life and the Mission of the Church"
In October 2008 nearly 300 participants from various corners of the world gathered in Rome for the XII Ordinary General Assembly highlighting "The Word of God in the Life and Mission of the Church." At the synod's conclusion the Synod Fathers summarized their insights in a final message to the world. It is these insights and their impact that will be explored in this lecture.
Co-sponsored by St. Peter's Institute for Catholic Formation and Salt + Light Television Network in Canada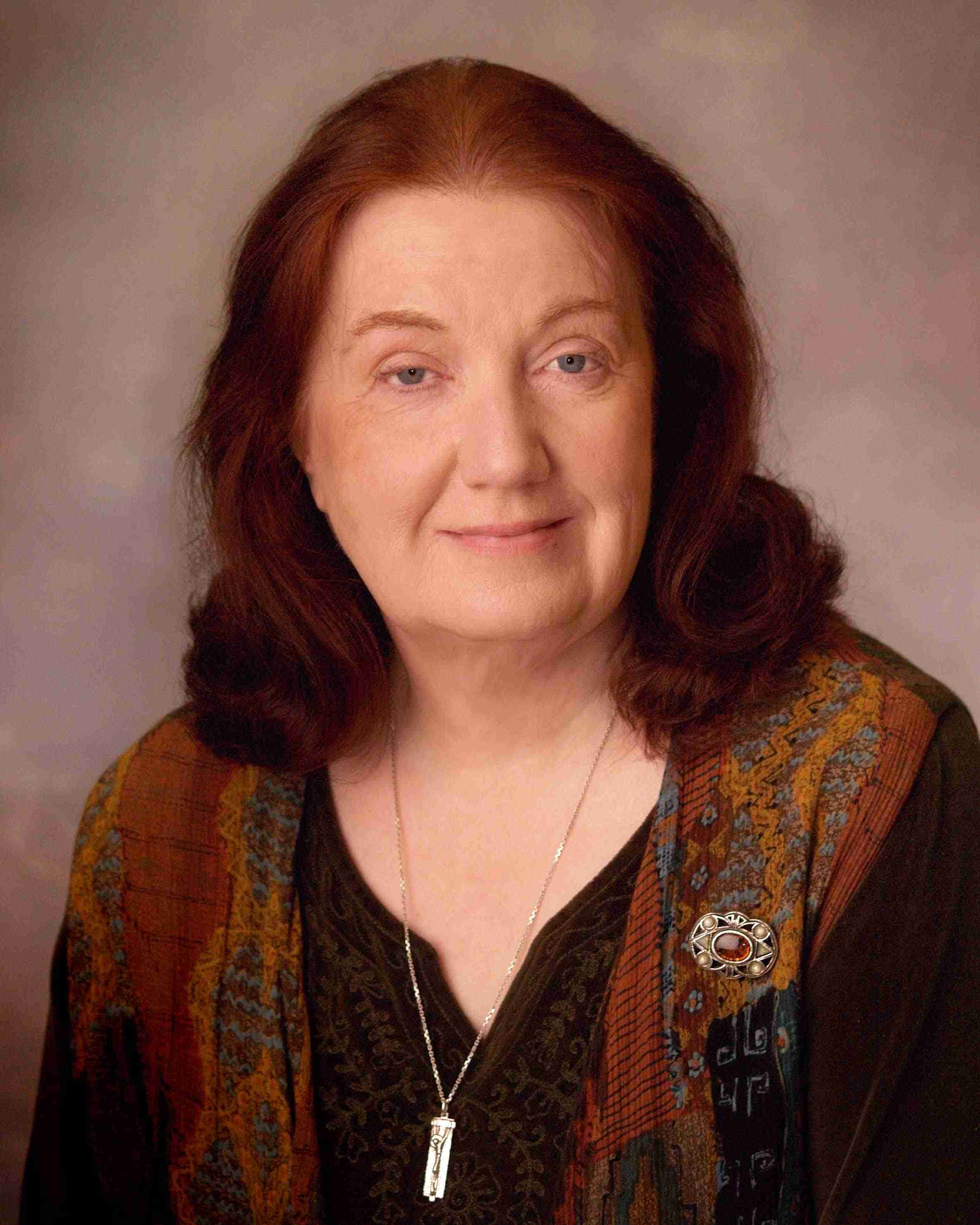 Sister Anne Kathleen McLaughlin, GSIC Storyteller
"Julian of Norwich: Soul Friend for Our Time"
This presentation is a one-woman play that takes us into the 14th century Norwich and provides insights into Julian's life and writings. We meet a woman who speaks directly to us in our own searches, delights, longings, struggles and questions. Thomas Merton called Julian of Norwich "one of the most wonderful of all Christian voices" and described her as one of the greatest mystics of the church. For Julian of Norwich, God is an intimate friend who delights in us and shares our joy in creation.
Sponsored by the London District Catholic School Board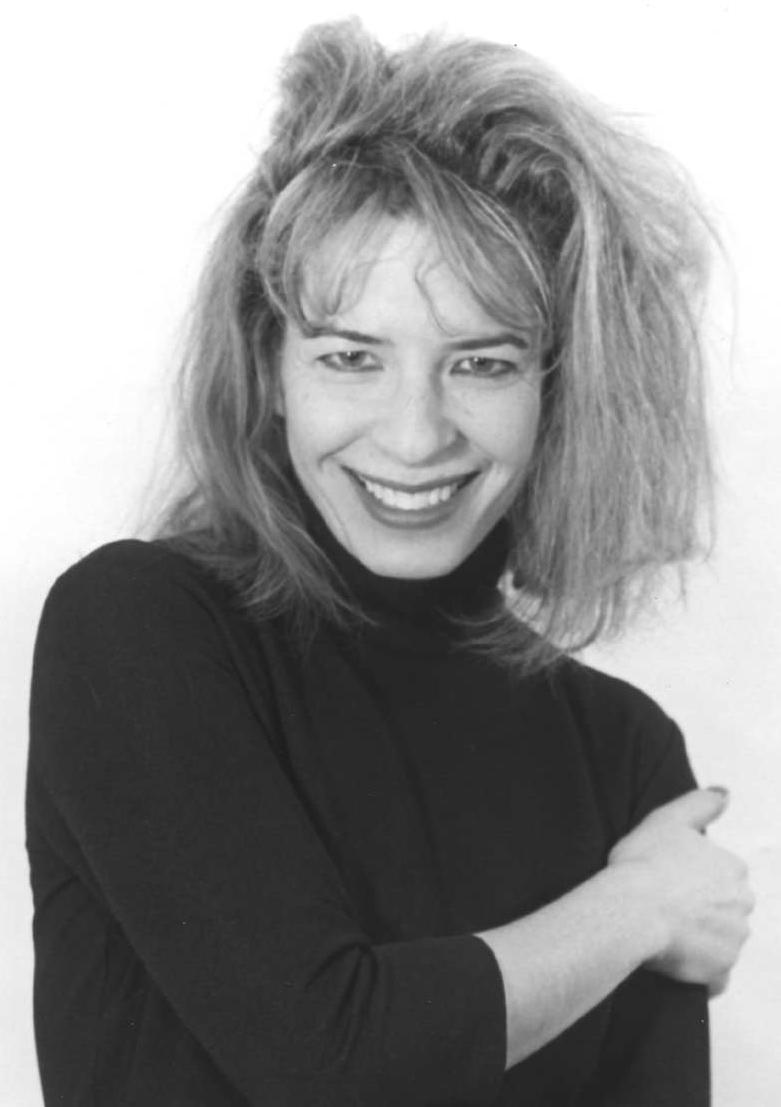 Sonia Halpern, M.A. Art historian
"Jewish Models in the Art of Rembrandt"
During the 17th century, Amsterdam had one of the largest Jewish communities of any Western European city, and from 1638-58, Rembrandt frequently looked to this Jewish population for his artistic models. This slide-illustrated talk will explore the major religious and pragmatic reasons why Rembrandt was attracted to Jewish models, specifically for his Biblical scenes, genre scenes, and portraits.
Co-Sponsored by the Centre for Catholic-Jewish Learning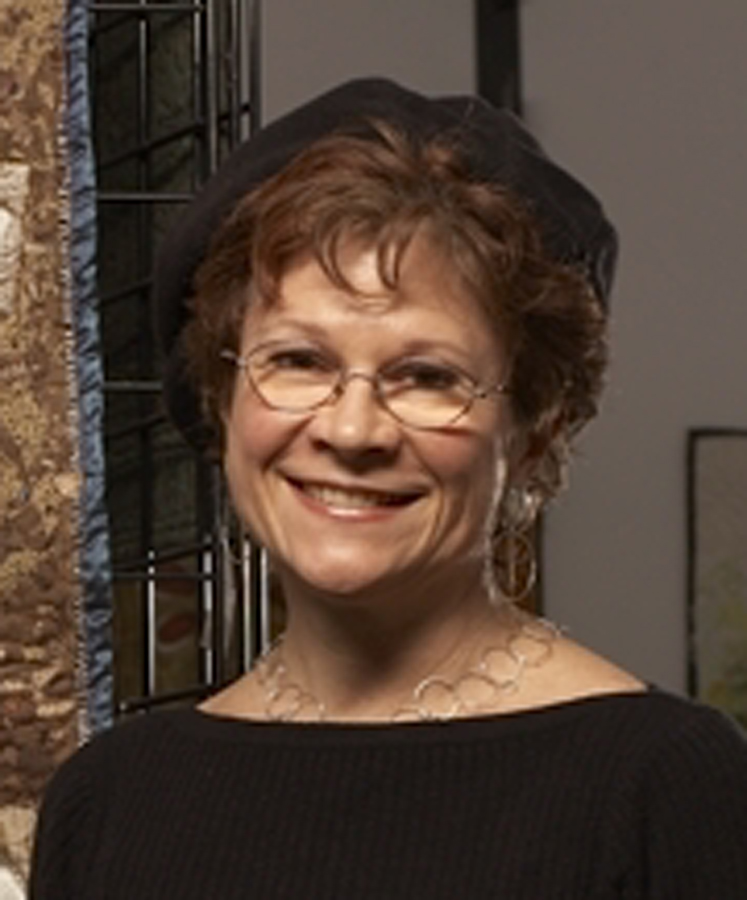 Lorraine Roy Textile artist
"Nature as Spiritual Guide"
Through the use of slides of previous works of art and actual recent additions, Lorraine Roy will talk about how research in botany, mythology and natural symbolism drove and continues to drive her artistic evolution. How did the intricate, intense and seemingly chaotic world of nature become a guide for her spiritual growth?
Co-Sponsored by the Centre for Creativity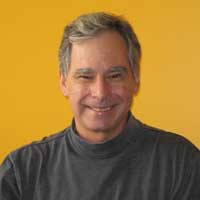 Dr. Paul Werstine Shakespearean Scholar
"Shakespeare on Beauty: 'The lovely gaze where eye doth dwell'"
This lecture will be devoted to Shakespeare's exploration of beauty in his plays and poems. It will engage with the language in which Shakespeare evokes beauty, such as Romeo's famous "Beauty too rich for use, for earth too dear." Then it will move to the then prevalent theory of beauty Neoplatonism, itself the source of evocative images like "women's eyes...are the books, the arts, the academes / That show, contain and nourish all the world." It will conclude by examining the social construction of beauty in Early Modern England when "black was not counted fair (i.e. beautiful)," and by dealing with the controversial satire of cosmetics in Shakespeare's plays and those of his contemporaries: "Your mistresses dare never come in rain, / For fear their colours should be washed away."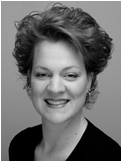 Sally Winn Advocate for Women and Children
"Refuse to Choose: Reclaiming Feminism"
This lecture will cover both the history of pro-life feminism and efforts to improve campus services for pregnant and parenting students. Sally has unique experience as both a student-parent who experienced an unplanned pregnancy and a professional working with women facing unplanned pregnancies.
Co-Sponsored by the King's Live for Life and Western Lifeline
Merek Czarnecki Iconographer, Artist, Restorer
"Iconography: Holy Tradition and Holy History"
One of the most visible results of the Second Vatican Council was the change in the appearance of Catholic churches. Sacred images became marginal and parishes reorganized their interiors. Decades later, this vacuum leaves many searching for deep and authentic images that reinforce both public and private piety. Reflecting the ecumenism of the post-conciliar Church, the rediscovery of Eastern Orthodox iconography has become an important and popular movement. Yet few people understand that iconography is not simply a style of folk or religious art, it is the Christian vision of reality articulated through art...St. John of Damascus wrote "Icons are not an option for understanding the faith, they are a necessity." This lecture is an introduction to the fundamentals of iconography, beginning with justification for making images.
Co-Sponsored by St. Peter's Institute for Catholic Formation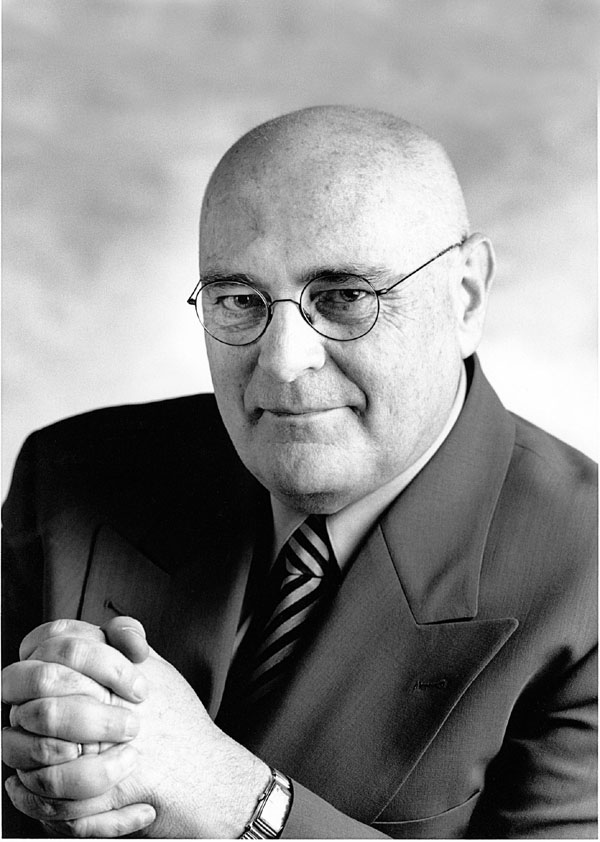 John Bentley Mays Author and Award-Winning Journalist
"Art and the Post-modern Turn"
An inquiry into the philosophical background and foundation of John Paul II's "Letter to Artists" and the letter's relevance to the artistic project at the present time. What is possible for art (including architecture, visual arts and design) in the contemporary capitalist and industrialized West? What, if anything, does Christianity have to say to artists embarking on careers in the post-modern age?