Telling our story
The Veritas Series for Faith and Culture endeavors to foster learning and dialogue by gathering our community together, as we seek to live lives of faith and justice.
The word veritas comes from the Latin word meaning truth. It is taken directly from the College motto: "Christus est Via, Veritas et Vita" (Christ is the Way, the Truth and the Life). The pursuit of truth is at the centre of our mission.
In his Apostolic Constitution of 1990, Saint John Paul wrote, "A Catholic University, as any university, is immersed in human society... Imbued among its research activities, therefore, will be a study of serious contemporary problems in areas such as the dignity of human life, the promotion of justice for all, the quality of personal and family life, the protection of nature, the search for peace and political stability, a more just sharing in the world's resources, and a new economic and political order that will better serve the human community at a national and international level. (32)"
All Veritas Series Lectures will be held on-line and require advance registration.
Jesse Thistle
Author : From The Ashes
Personal Memoir - The 60's Scoop
Principal's Lecture
Jesse Thistle is Métis-Cree and an Assistant Professor at York University in Toronto. He is a PhD candidate in the History program at York where he is working on theories of intergenerational and historic trauma of the Métis people. Jesse has won the P.E. Trudeau and Vanier doctoral scholarships, and he is a governor general medalist. Jesse is the author of the Definition of Indigenous Homelessness in Canada published through the Canadian Observatory on Homelessness, and his historical research has been published in numerous academic journals, book chapters, and featured on CBC Ideas, CBC Campus, and Unreserved. His award-winning memoir, From the Ashes, is a #1 national bestseller, a CBC Canada Reads finalist, and an Indigo Best Book of 2019.
FINDING THE TRAIL: A MÉTIS LIFE OVERCOMING ADVERSITY
This lecture is an autobiographical keynote which explores themes from his debut memoir, From the Ashes. He reflects on his story, one that recounts trauma, addiction, and homelessness. Through his remarks, audiences will learn a deeper story of hope and resilience, one that will stick with them for days after.
Co-sponsored by the Sisters of St. Joseph
---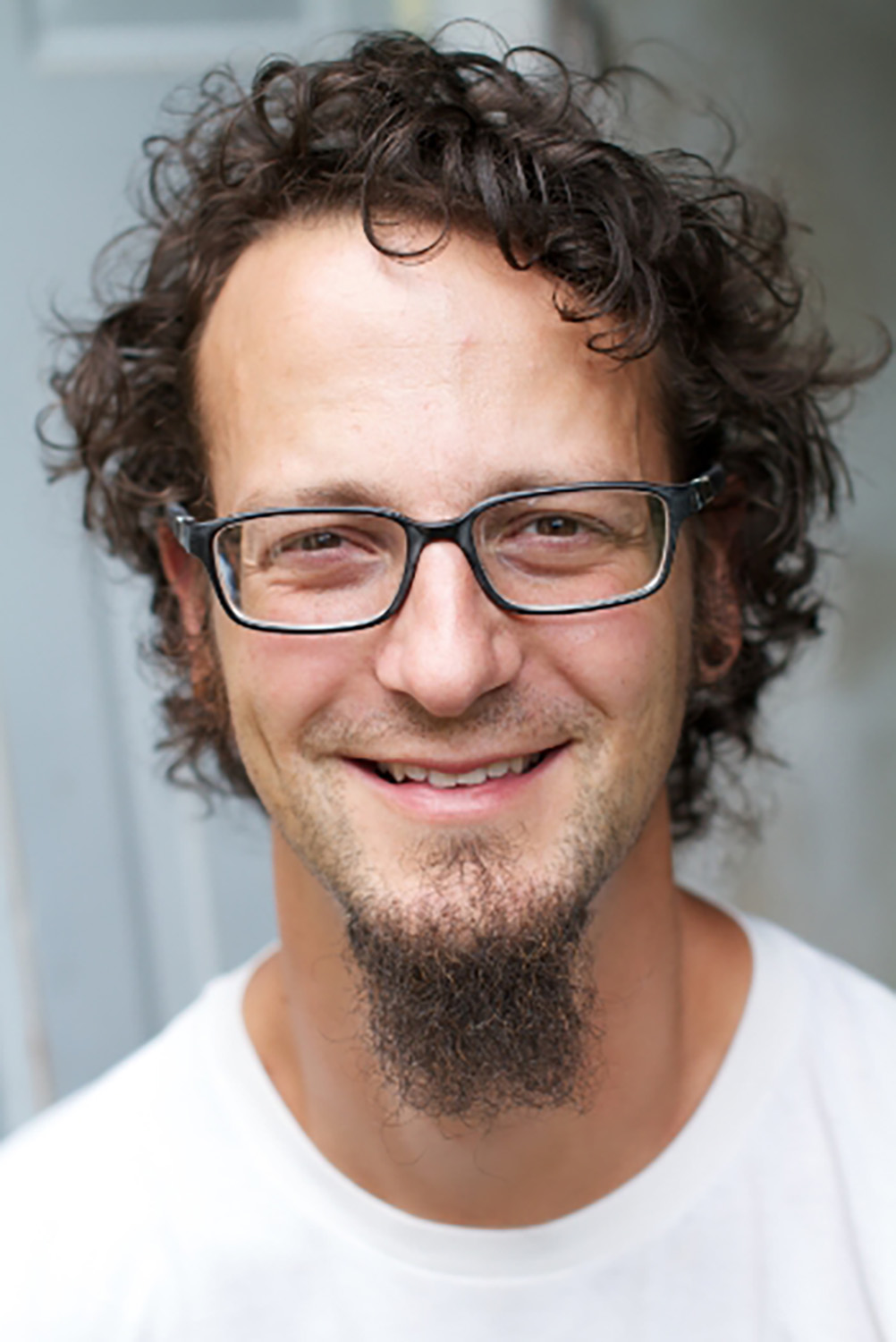 Shane Claiborne
Activist and Author
Christ the King Lecture
Shane Claiborne is a prominent speaker, activist, and best-selling author. Working with Mother Teresa in Calcutta, Shane founded The Simple Way in Philadelphia. Shane is a champion for grace which has led him to jail for advocating for the homeless, and to places like Iraq and Afghanistan to stand against war. Now grace fuels his passion to end the death penalty and help stop gun violence. Shane's books include Jesus for President, Red Letter Revolution, Becoming the Answer to Our Prayers, Executing Grace, and The Irresistible Revolution.
The Jesus Way in The World Today
Our faith is not just a way of believing. It is a way of living in the world. Christians are meant to be noncon-formists, interrupting the patterns of our world with prophetic imagination. We should be a holy countercul-ture. After all, the Kingdom of God is not just something we hope for when we die, but something that we are to bring on earth as it is in heaven.
REGISTER:
Register in advance for this webinar. After registering, you will receive a confirmation email containing information about joining the webinar.
Webinar Registration
---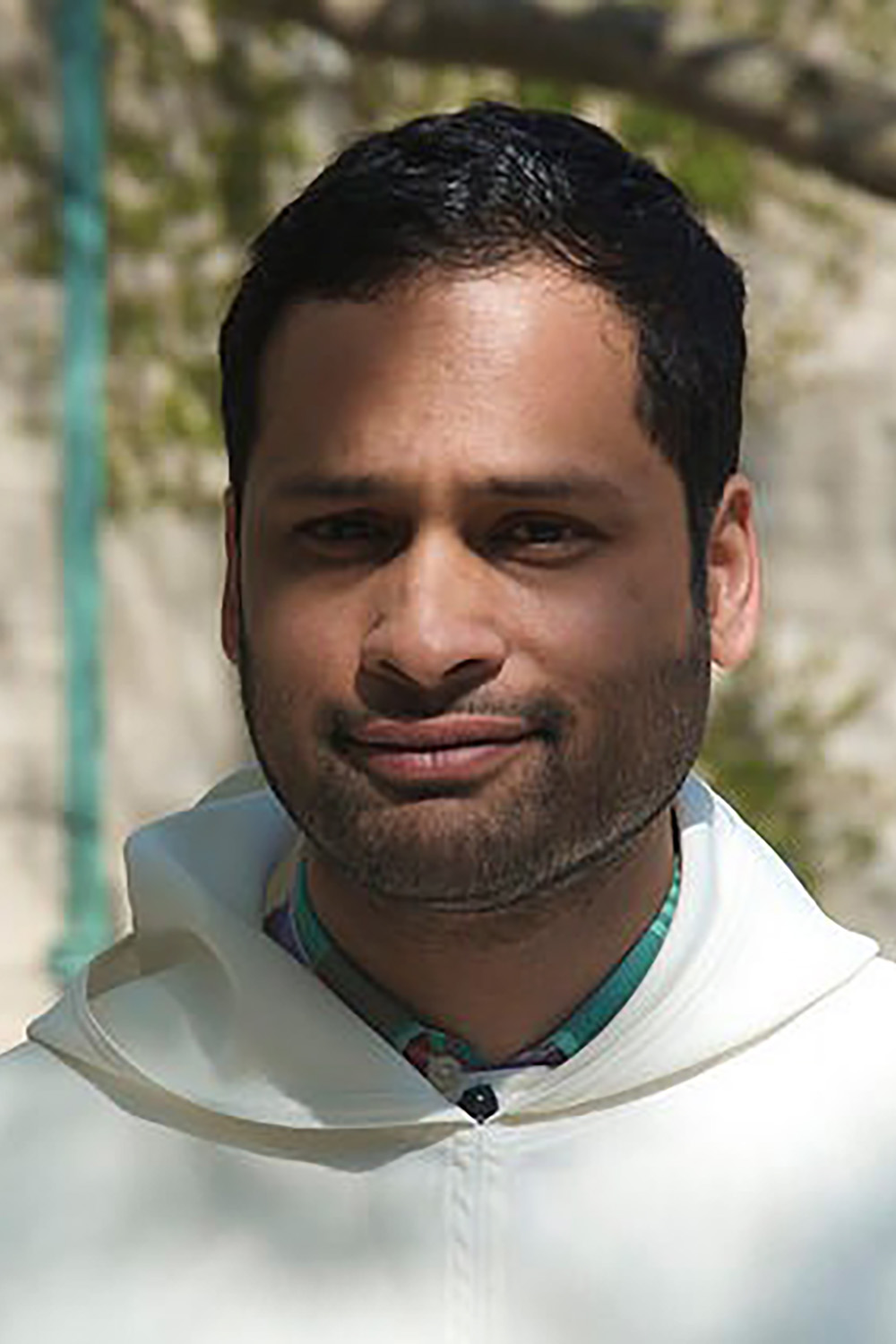 Darren Dias OP
Dominican Priest | Inter Religious Dialogue | Eastern Religions
Darren Dias is Associate Professor and Graduate Director in the Faculty of Theology, University of St Michael's College. His area of research includes the intersection of lived religion and doctrine, in particular Trinitarian theology and religious diversity. Having served on the Roman Catholic-Hindu Dialogue of Canada, he has recently been appointed to the Canadian Conference of Catholic Bishops-Canadian Council of Imams Working Group. Some recent publications include: "Interreligious Dialogue as Language Negotiation" (2020) "Pierre Claverie: Holiness in a World Church" (2020) "Trinity, Elemental Meaning and Psychic Conversion: A Pastoral Consideration" (2020), and an edited volume, Church, Migration and Global (In)Difference (Palgrave Macmillan, 2020) with Michael Attridge and Jarosalv Skira.
INTERRELIGIOUS DIALOGUE TODAY: A CHRISTIAN PERSPECTIVE
Famed Canadian ecumenist Jean-Marie Tillard characterized "kissy" dialogue as superficial and saccharine exchanges aimed at making dialogue participants feel good and arriving at easy agree-ment. Interreligious dialogues could be similarly characterized. But the experience and practice of interreligious dialogue has proven that dialogue can be complex and even confusing. This lecture raises some issues about dialogue that emerge out of our contemporary postcolonial contexts. These issues will be illustrated with examples from the life of Bl. Pierre Claverie, martyr of Algeria whose ministry was dedicated to interreligious healing.
Co-sponsored by the Centre for Jewish-Catholic-Muslim Learning.
REGISTER:
Register in advance for this webinar. After registering, you will receive a confirmation email containing information about joining the webinar.
Webinar Registration
---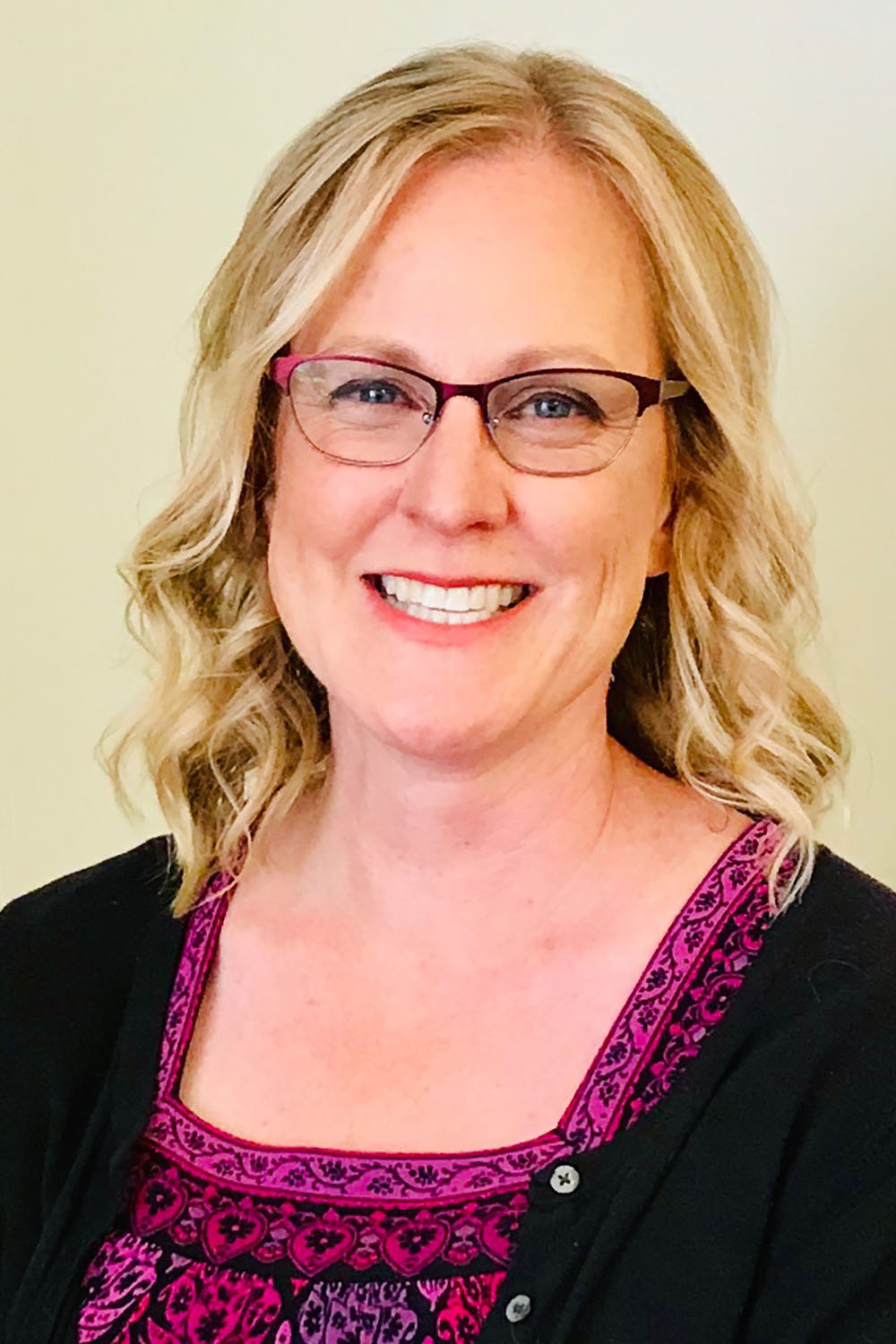 Ann Garrido
Professor of Homiletics
Ann Garrido is associate professor of homiletics at Aquinas Institute of Theology in St. Louis, MO and founding director of the school's masters degree program in Catechesis of the Good Shepherd. She has served as a catechist with children ages 3-12 since 1996, and has been a formation leader with the U.S. National Association of Catechesis of the Good Shepherd since 1999, a member of the association's formation committee since 2004. She is the author of numerous books, including Mustard Seed Preaching (LTP, 2003) and A Year with Sofia Cavalletti (LTP, 2017).
ALLOWING GOD TO FILL IN THE BLANKS: PRAYING WITH THE WOMEN OF THE NEW TESTAMENT
Just over fifty women are mentioned in the New Testament. Yet rarely do we know their names, and even more rarely do we know anything of their stories. A better understanding of first century Palestine helps us to glean a better picture of what their lives may have been like, but much remains to the realm of imagination. Ann Garrido will talk about how prayerful imagination of their stories has been an important part of her own vocational journey as one of the first lay women in the U.S. to earn her doctorate in preaching from a Catholic institution
Co-sponsored by the Liturgy Office of the Diocese of London.
REGISTER:
Register in advance for this webinar. After registering, you will receive a confirmation email containing information about joining the webinar.
Webinar Registration
---