The MyKing's 1Card system uses your existing student card to pay for laundry, to use the printers and copiers, and to access your buildings and rooms around campus (note that these funds cannot be used for your food plan). The interface for adding additional money utilizes your UWO username and password to access your account information. How to add money, how to use the card, and where to find help are all included on this page.
What is the MyKing's 1Card?
Your MyKing's card is your student card - easy to use because you already have one! Don't worry if you have an older student card - it will work as well.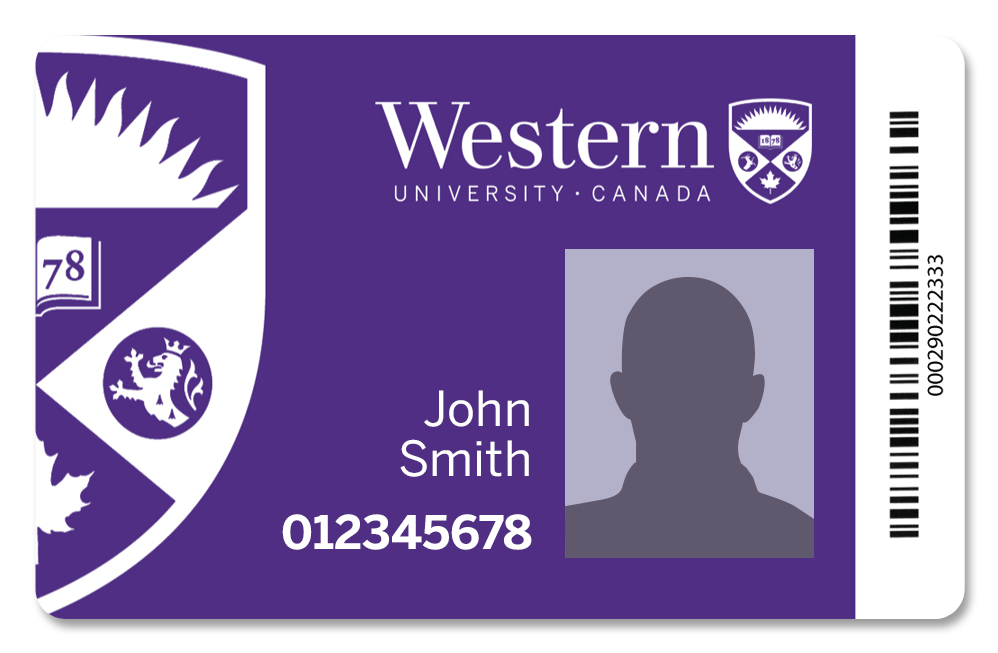 How do I get a MyKing's 1Card?
Need to order or replace your card? Upload your photo and request a card here: https://mykings.ca/snapshot/app/#/
Need to pick up your card? You can do so at the ITS Help Desk, room W045 in Wemple Hall.
Depositing Funds
Adding money to your "flex" account is done through a secure online payment form. The funds added can be used for either laundry or print/copy services. This interface allows students to check their balance, review their transactions, and to add funds. Parents can also add funds to their students' accounts through a special parents' portal. Should you wish to add funds with cash or debit this can be completed at Central Services (Wemple 002) or at the Circulation Desk in the Cardinal Carter Library.
Web Printing Interface
Print and copy services are now part of the 1Card program. Web printing has been updated with new functionality and a more intuitive interface. Log into the system by clicking here
Questions or Concerns?
If you have any questions please contact our support team at 1card@kings.uwo.ca