Presenting King's Top News Stories of 2022
Over the course of 2022, the King's community, including our students, faculty and staff, all worked together to make this a vibrant campus, full of activities and accomplishments. King's welcomed new leaders, celebrated our community's achievements and even sent our students across the world for the first time since the pandemic began. Please join us as we celebrate 2022 by highlighting some of the top news stories shared on our website.
We celebrated our students and alumni.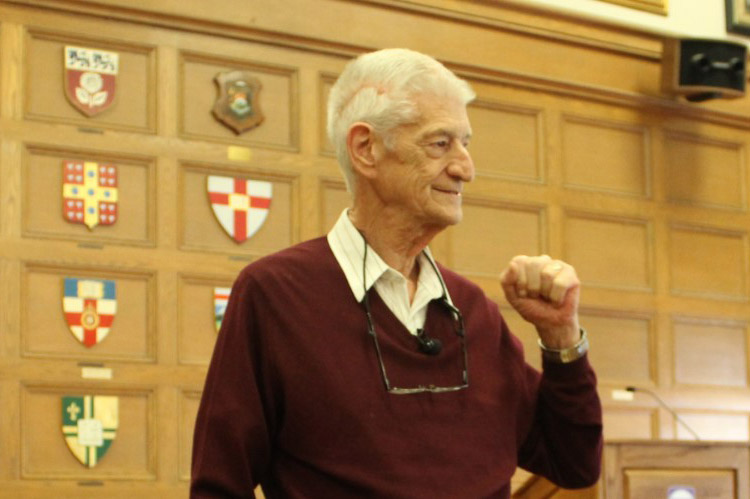 We honoured our student-athletes.
Experiential learning courses travel the world – first time since the pandemic began.
We applauded the work of our faculty.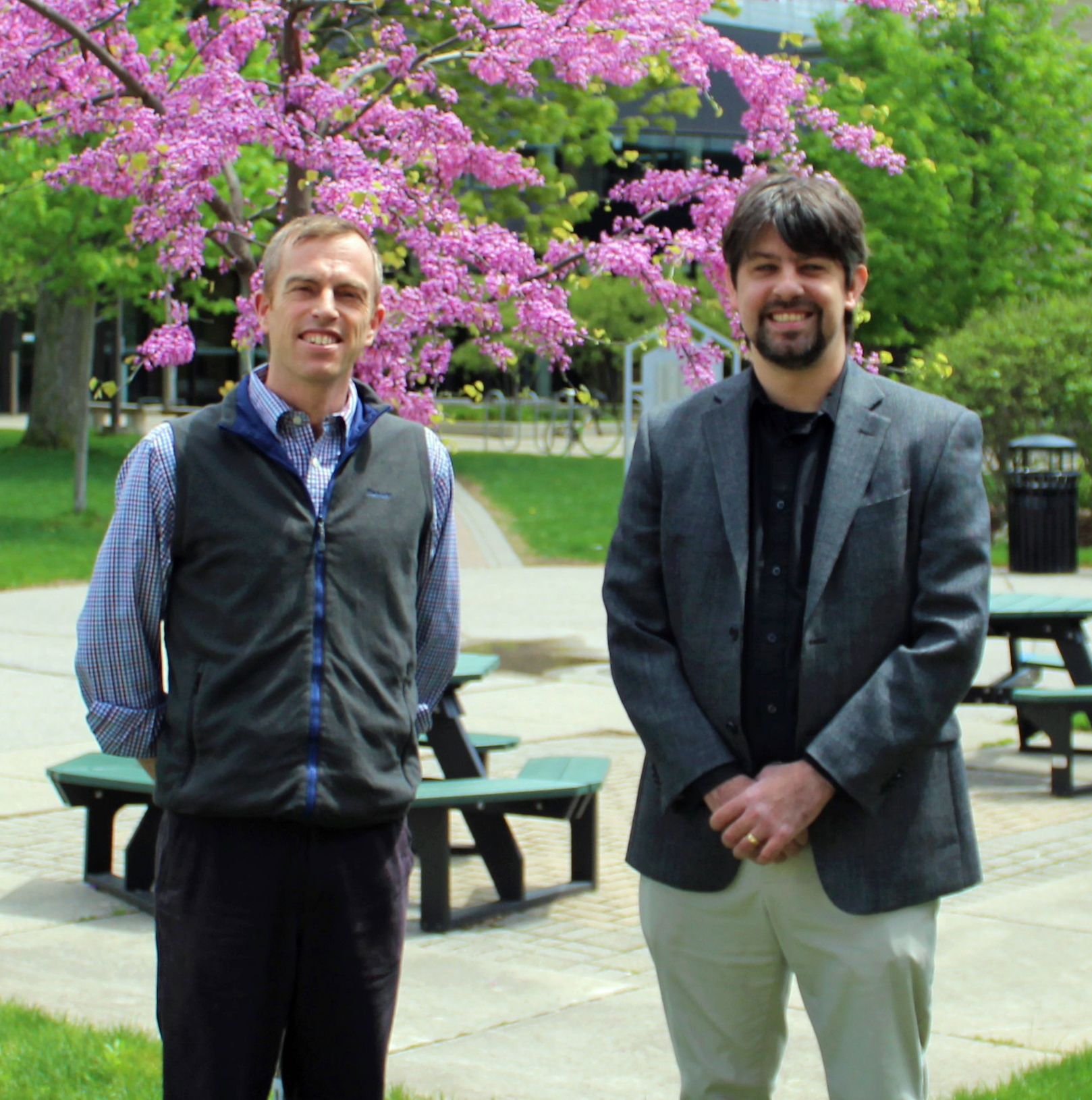 Vibrant campus with programming, guests and upgrades.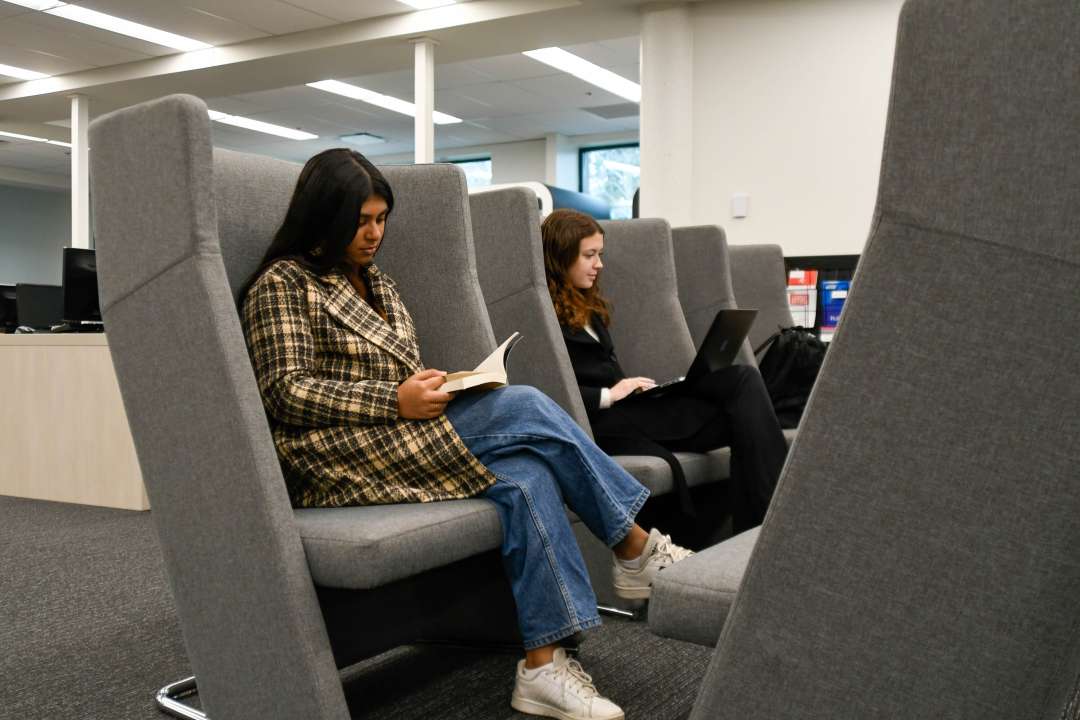 King's attracts impressive new leaders.
As we move towards 2023, we anticipate that there will be more accomplishments to celebrate and more events to be excited about. News stories (including those from external sources) and media releases can be found on our website. As always, if you have an interesting story to share with the King's community reach out to the Communications and Media Relations department for consideration.