Students admitted to King's University College must be proficient in written and spoken English. Applicants for whom English is not their first language and who have not lived or studied in an English language environment for a period of at least 4 years will be required to write one of the following tests:
I.E.L.T.S. (International English Language Testing System)
The International English Language Testing Service (IELTS) is jointly managed by the University of Cambridge ESOL Examinations, British Council, and IDP Education Australia with tests offered across the world up to four times a month.
IELTS Academic is required with a minimum overall band score of 6.5 with no part less than 6.0.
For further information, please contact the Enrolment Services.
M.E.L.A.B. (Michigan English Language Assessment Battery)
Contact:
The English Language Institute
The University of Michigan
Ann Arbor, Michigan, 48104, U.S.A.

MELAB score of 80 or higher with no less than 78 in any section.
T.O.E.F.L. (Test of English as a Foreign Language)
Contact:
T.O.E.F.L.
Box 899-R
Princeton, New Jersey, 08541, U.S.A.

Students must achieve a written TOEFL score of 580 or higher and a score of 4.5 on the TWE or a score of 85-90 on Internet Based Test (IBT) with no section less than 20.
Please note for The University of Western Ontario
Institution Code is: 0984
Department Code is: 00
C.A.E.L. (Canadian Academic English Language Assessment)
Pearson Test of English Academic (PTE Academic)
The Pearson Test of English Academic offered by Pearson is a computer-based test for English study abroad that is offered in various countries internationally.
A minimum overall score of 58 is required with no score less than 56.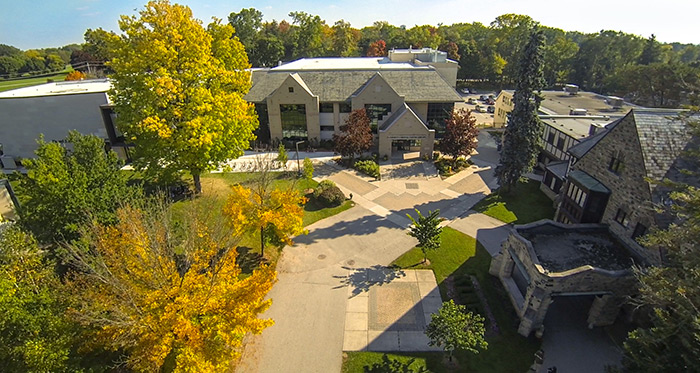 King's Enhanced Year Program (KEY)
The KEY Program is designed for students who are close to meeting the language proficiency requirements for direct entry to King's University College. It is an eight-month program on King's campus starting in September.
Learn more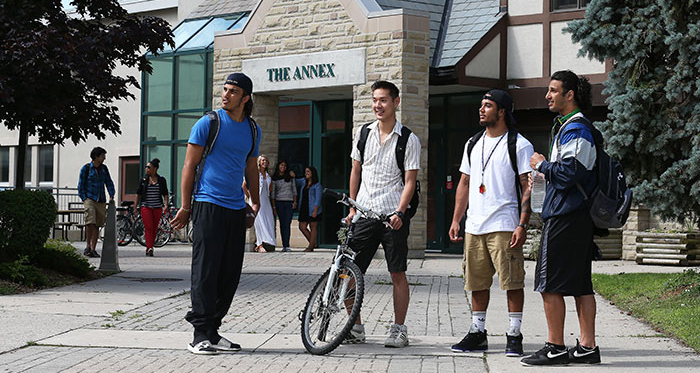 Quick Start Program
Quick Start is a fast-track, residential, 6 week English language program offered during the summer at King's.
Learn More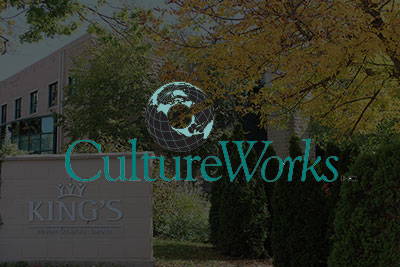 Culture Works ESL
King's has developed a special relationship with CultureWorks ESL, a top private English as a Second Language school, located on the King's campus. Students who complete the CultureWorks program fulfil all English language requirements for admission to King's.
Learn More about Culture Works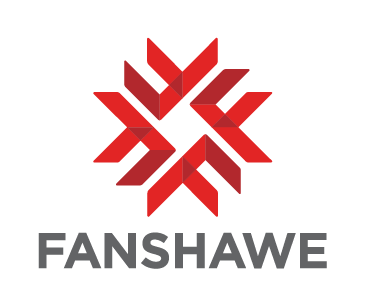 Fanshawe ESL
Students who complete the Fanshawe ESL program fulfil all English language requirements for admission to King's.
Learn more about Fanshawe ESL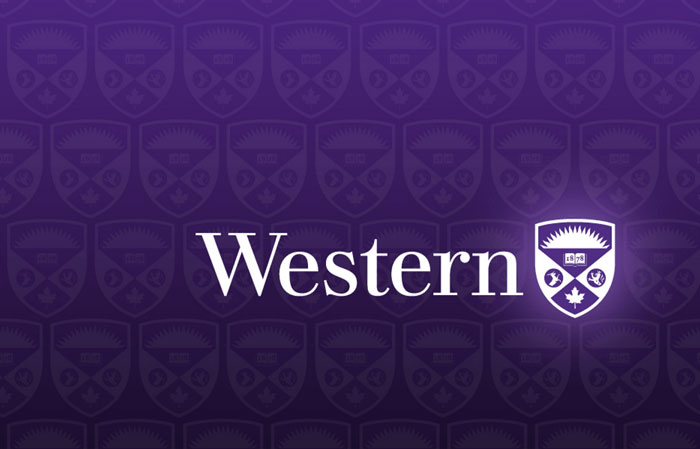 The English Language Centre @ Western University
Study at The English Language Centre at Western University, a University language program.
Learn more about WELC