Sharing a link is an easy way to send someone a file that is too big to attach in an email.
This guide will assist you with sharing a link to files you specify in King's Secure Storage (KSS).
Log into MyKings.ca and find your General Links (may also be just called General)
Click on King's Secure Storage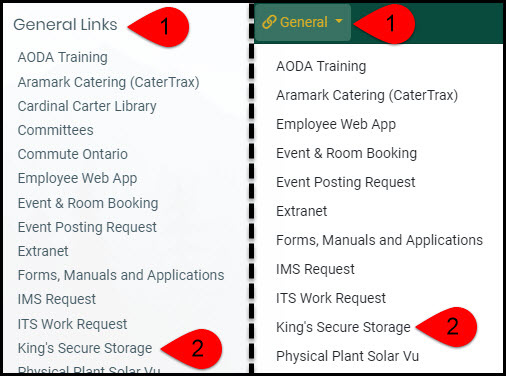 Log into KSS using the same credentials you used for MyKings.ca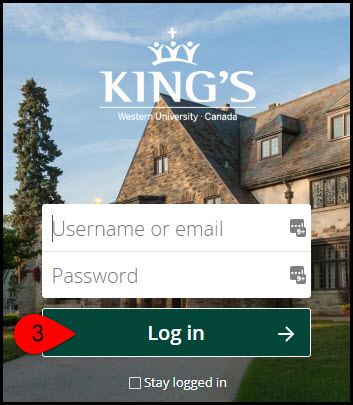 Click on ZDrive or KingsDrive (dependent on your role)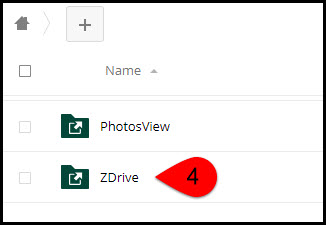 If you wish to share a single file, click Upload file and select the file on your computer. If you wish to share multiple files click New folder and give the folder a name.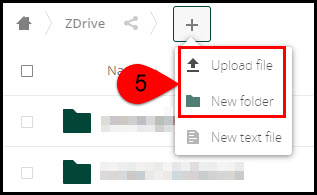 To the right of the file or folder, click the Share icon.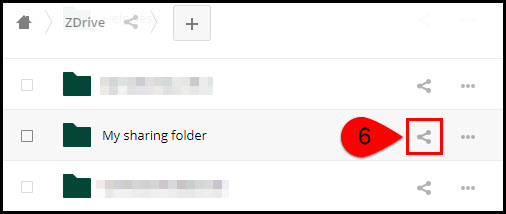 Click the Share link checkbox, and copy the link.
Adjust the settings for your share: password protect it, set an expiry date, or allow files to be edited or read only.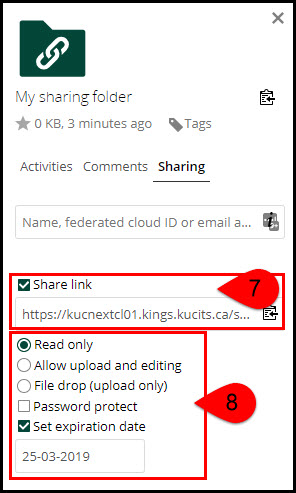 Send the copied link to the person you want to share files with. The link will open in a new browser window for the user to access the file(s) you shared.
If you experience any difficulties please don't hesitate to contact King's ITS by submitting a ticket: