International Student Bridging Program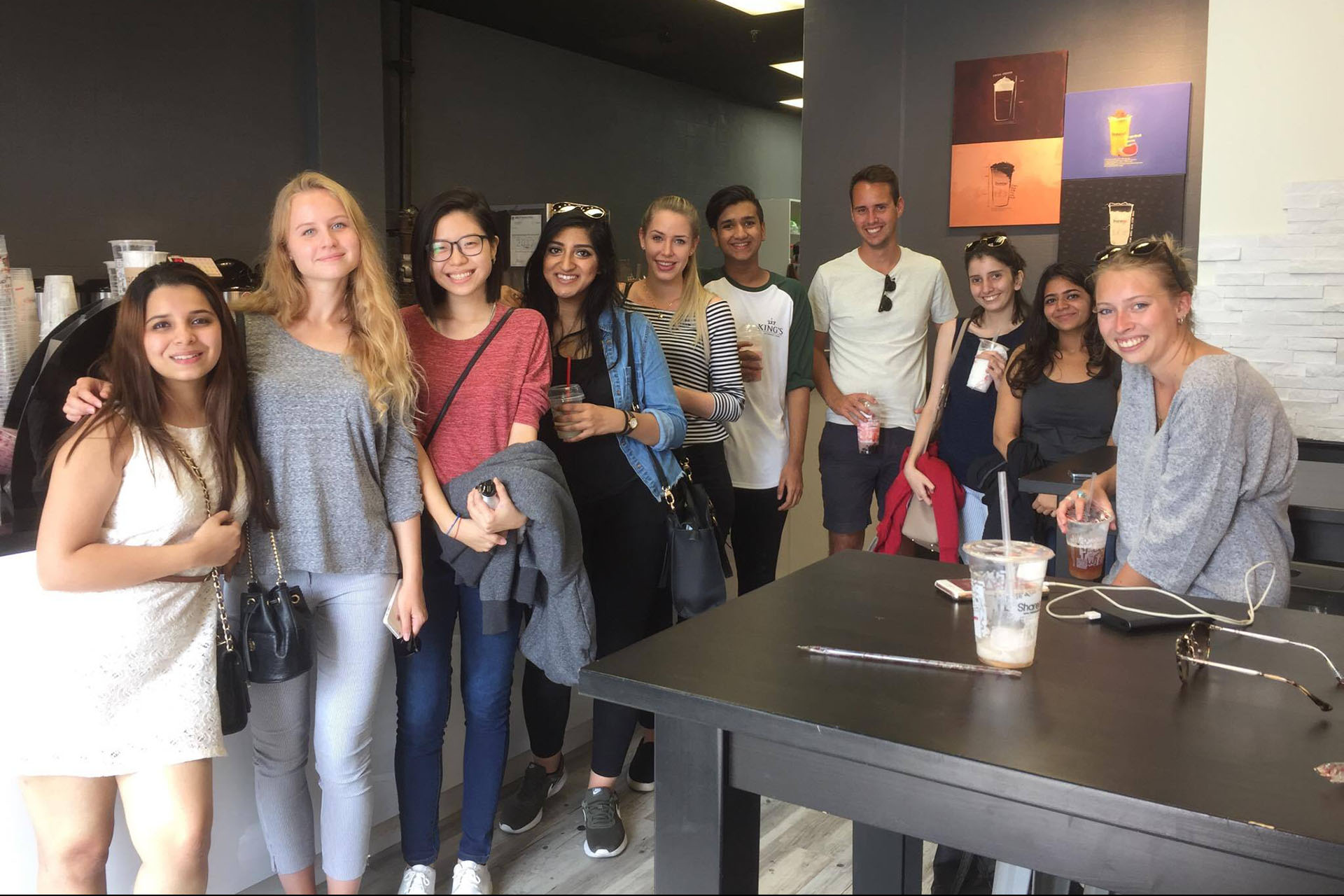 A long-standing tradition at King's, the International Student Bridging Program provides an opportunity for new students to become comfortable with King's, Western and the city of London prior to the excitement and hectic pace of the Orientation Program for all new students.
Mature and Transfer Student Orientation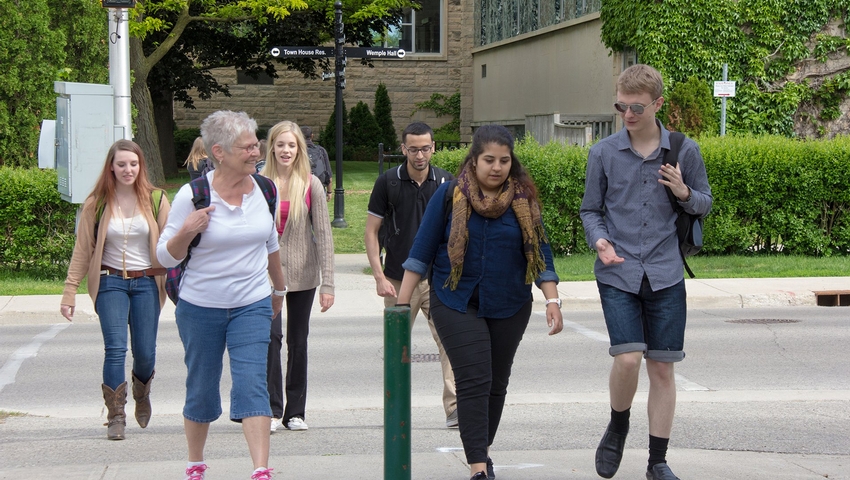 An orientation session geared specifically to mature and transfer students.
kings.uwo.ca/current-students/student-affairs/mature-transfer-students/events/
King's Campus Connection: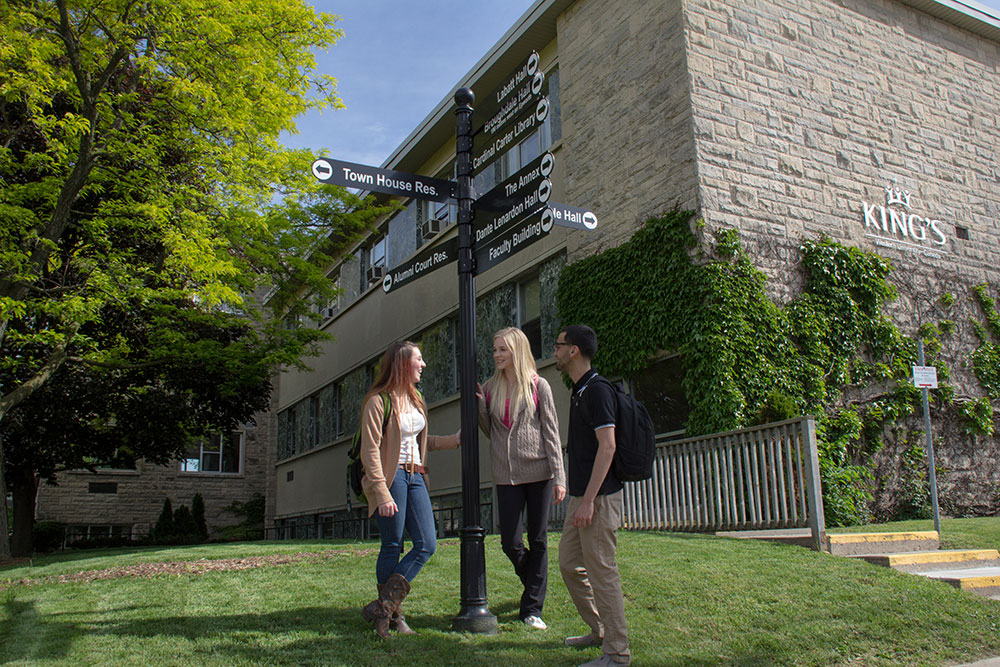 Tour King's Campus Connection program will welcome new first year or first time students to the King's campus to help connect students to campus and each other and inform them about the many programs, services, support that are available at King's.