Your academic transcript only documents part of your achievements at King's.
My King's Experience –Western's Co-Curricular Record, will allow you to officially document your involvement in campus events, activities and leadership roles – everything from one hour workshops to year-long leadership positions - organized within 6 core areas:

Adaptable Problem Solver
Hopeful
Self-confident
Resourceful
Creative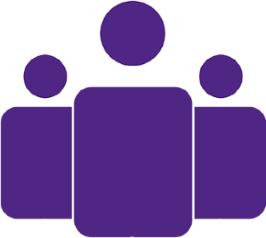 Community Builder
Authentic
Empathetic
Collaborative
Self-aware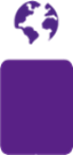 Global Learner
Equitable
Globally Aware
Socially
Responsible

Future-Focused Planner
Goal-oriented
Motivated
Organized
Self-directed

Critical Thinker
Curious
Engaged
Reflexive

Innovative Leader
Integrity
Judgement
Intercultural
Communication
These core areas capture all aspects of a well-rounded undergraduate experience. Each activity within the core area will highlight specific learning outcomes.
To create your co-curricular record go to myexperience.uwo.ca , follow the link to create an account at Career Central, select the event or activity in which you have participated, and complete the required information. Your participation will be verified and the activity will be added to your personalized co-curricular record. You can view your co-curricular record or download a printable version at anytime.
Your co-curricular record is an invaluable addition to your resume, portfolio, or grad school application.
Take advantage of this great opportunity!