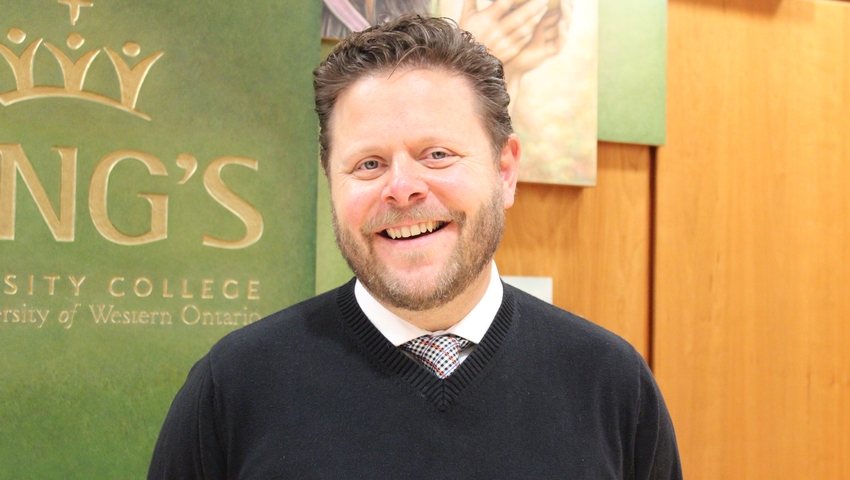 Associate Professor
Office: W231

Phone: 4523

E-mail: bmuller@uwo.ca

Website: http://www.biometricstate.com
Research Interests:
Borders and Borderlands; Critical Security Studies; International Political Sociology; Surveillance Studies
Education:
B.A. - University of Victoria
M.A. - University of Victoria
PhD - Queen's University Belfast
Recent Publications (for further publications see personal webpage)
Monographs
2012 (with Samer Abboud) Rethinking HIzballah: Legitimacy, Authority, Violence (Ashgate)
2010 Security, Risk and the Biometric State: Governing Borders and Bodies (Routledge)
Peer Reviewed Articles & Chapters
2012 "Borderworld: Biometrics, AVATAR and Global Criminalization," in Pakes, F., ed., Globalization and the Challenge to Criminology (Routledge)
2012 "Testifying while critical: Notes on being an effective gadfly," in Salter, M. B., and Mutlu, C. E., eds., Research Methods in Critical Security Studies: An Introduction (Routledge)
2011 (with John Measor) "Theatres of War: Visual Technologies and Identity in the Iraq Wars," Geopolitics, 16(2): 389-409.
2011 "Mobility, Limits, and the Persistence of Securitization: A Critical Commentary," Geopolitics, 16(1): 91-106.
2010 "Unsafe at any speed? Borders, mobility, and 'safe citizenship'," Citizenship Studies, 14(1): 75-88.
2009 "Borders, Risks, Exclusions," Studies in Social Justice, 3(1): 67-78.
2009 "(Dis)Qualified Bodies: Securitization, Citizenship, and 'Identity Management" in Nyers, P., ed., Securitizations of Citizenship (Routledge)
2008 "Travelers, Borders, Dangers: Locating the Political at the Biometric Border," in Salter, M. B., ed., Politics at the Airport (University of Minnesota Press)
2008 "Securing the Political Imagination: Popular Culture, the Security Dispositif, and the Biometric State," Security Dialogue, 39(2): 199-220.