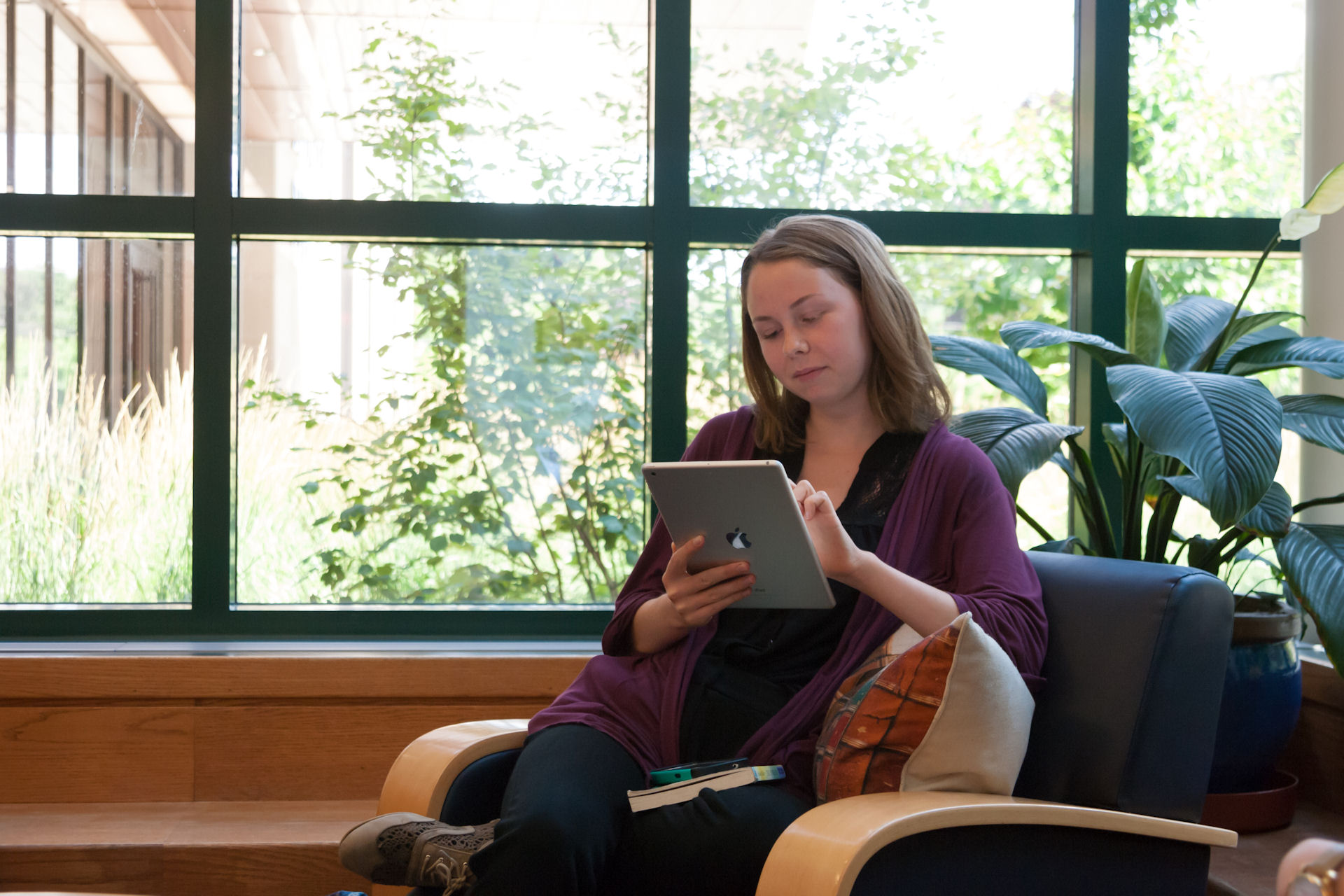 The Cardinal Carter Library and all public areas of King's University College have wireless access. For information on connecting to Western's wireless network please see the Information Technology Services help page: http://wireless.uwo.ca/.
The recommended 'encryption type' for uwosecure-v2 is AES. However, some laptops may not be able to support this encryption type due a limitation of their network card. In these cases you may want to try and connect using TKIP. Please see Wireless How do I…'s for more information.
For connectivity support within the library speak with the library staff. For other areas of campus contact King's Information Technology Services at helpdesk@kings.uwo.ca.