King's Academic Mentoring Program (KAMP):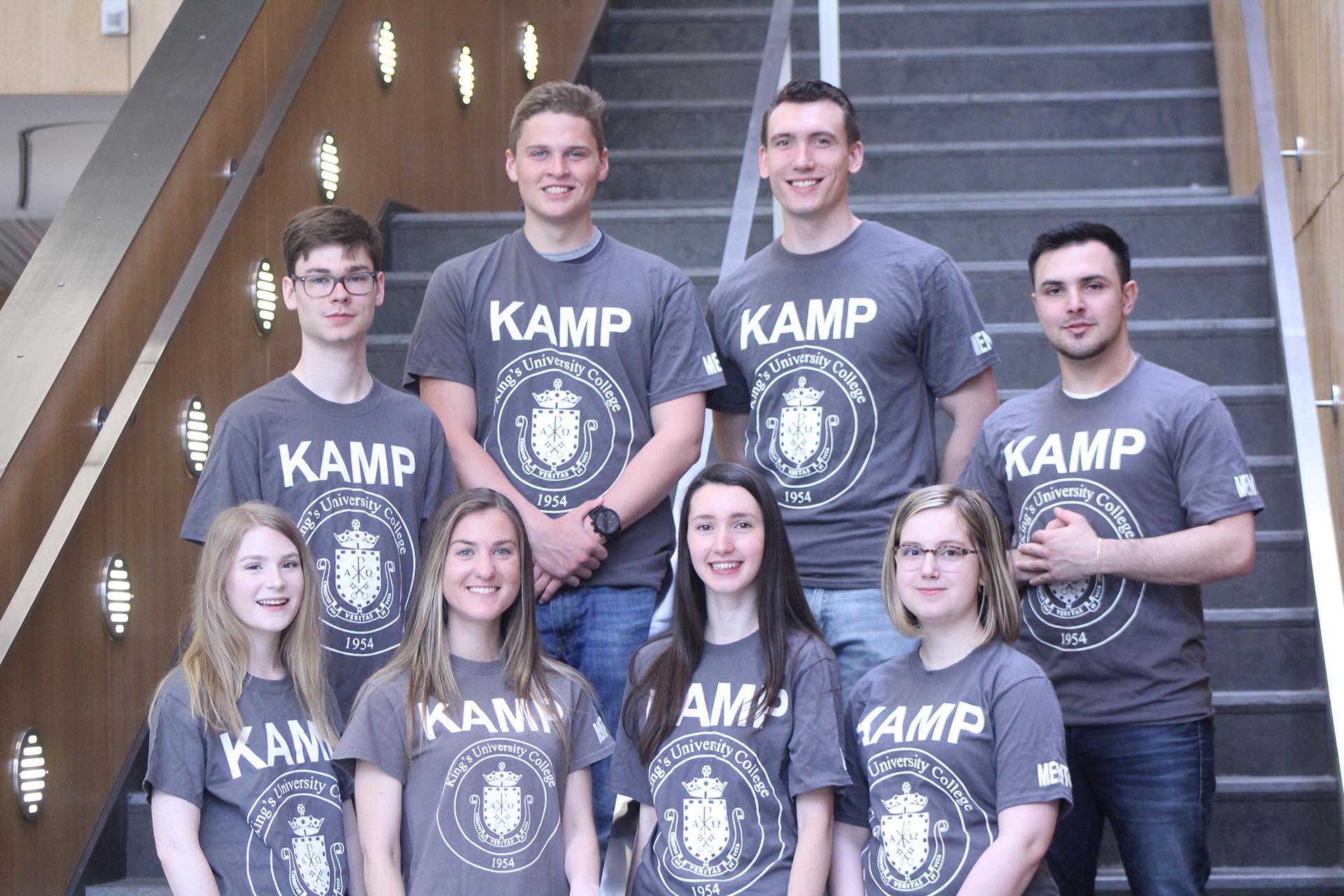 KAMP is a student led program that aims to provide support and function as a University 101 for incoming students. KAMP seeks to improve students' academic success and personal achievement through pairing incoming students with senior student mentors. Mentors are trained to provide support in many aspects of the transition process to university, such as academia, campus involvement, and basic life skills. The program presents an opportunity for senior students to give back to the King's community and guide incoming students in their journey through academia.
International Peer Guides:
The King's International Peer Guide Program, offered by King's International, is designed to assist international and exchange students new to King's with adjustment to university life and Canadian culture. This voluntary program matches new international students with returning King's students. Students benefit from this opportunity by developing cross-cultural skills and understanding as well as diverse friendship networks. International students and peer guides commit to spending one to two hours per week throughout the fall term and stay in touch during the winter term. They are also invited to volunteer for and participate in large program events including holiday celebrations and out-of-town excursions.
King's Campus Connection: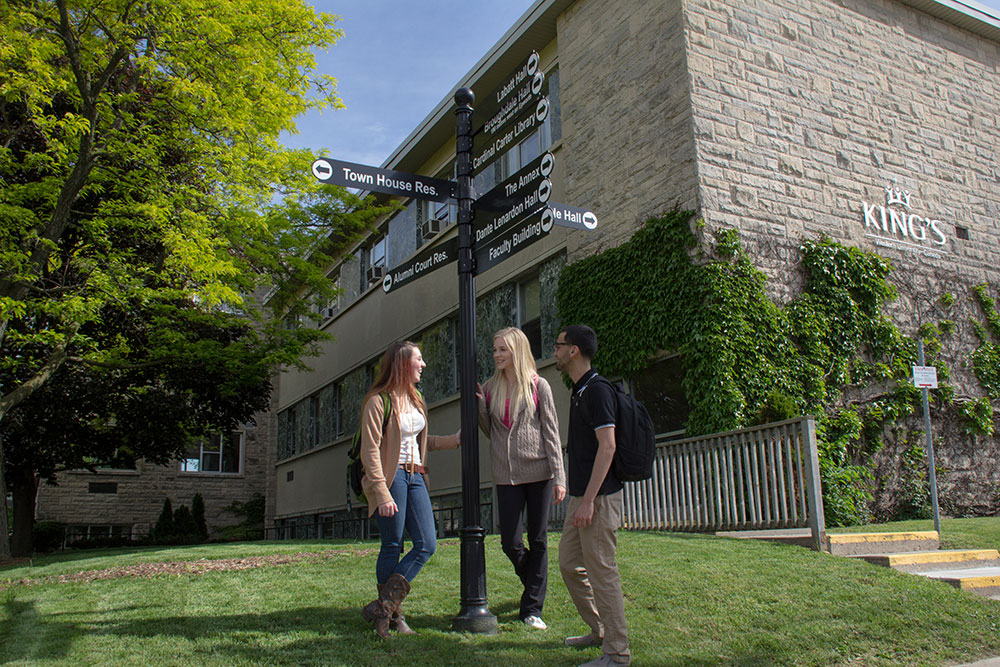 Tour King's Campus Connection program will welcome new first year or first time students to the King's campus to help connect students to campus and each other and inform them about the many programs, services, support that are available at King's.
Mature Student Transition Program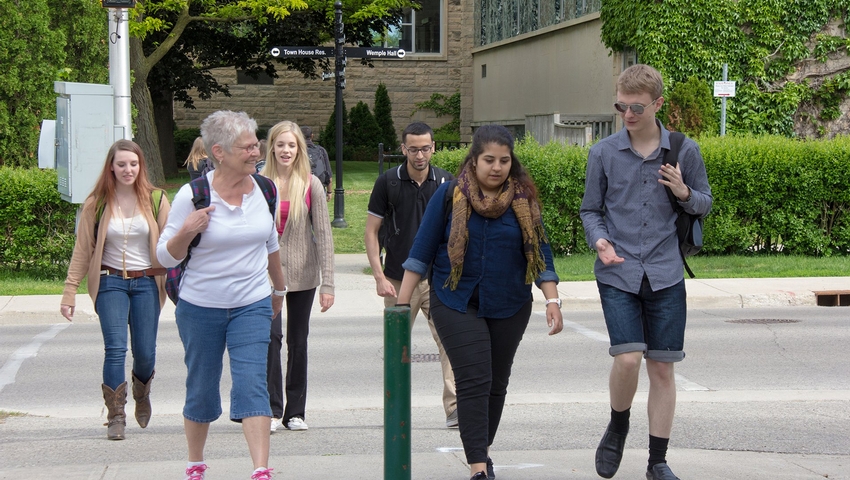 Our Mature Student Transition Program will support our new mature students with dedicated program designed specifically for your needs.
https://www.kings.uwo.ca/current-students/student-affairs/mature-transfer-students/mature-student-transition-program/