Come and See Discernment Weekend
Fri, October 27, 2017 - Sun, October 29, 2017
All day event
St. Peter's Seminary
St. Peter's Seminary
Email for details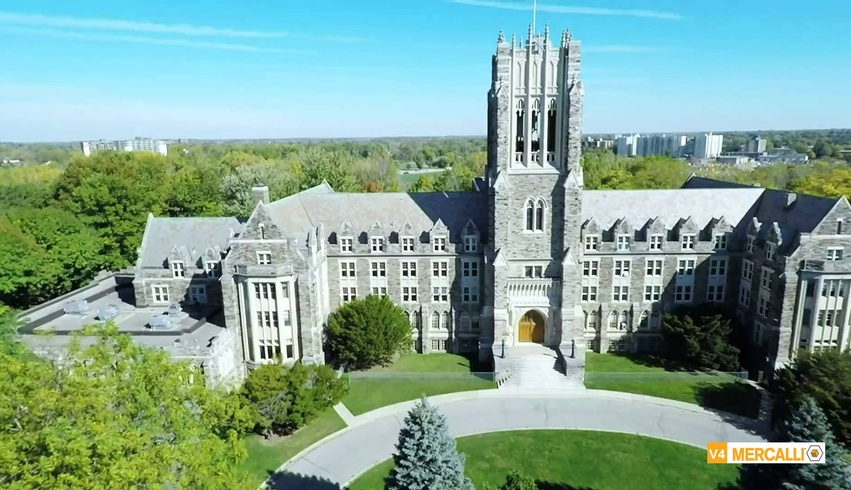 ---
St. Peter's Seminary invites you to a discernment retreat October 27-29 at St. Peter's Seminary for men 17-45 years old considering a call to the priesthood.
This weekend offers a firsthand experience at the life of a seminarian, spiritual helps for discernment, and an opportunity to meet current seminarians and faculty.
See your parish office for an information postcard. Contact Fr. Patrick Bénéteau at vocations@dol.ca or 519-432-1824 x204, for more information or to register.