King's University College Celebration of Graduates

Wednesday, June 16, 2021
7:00 p.m.
Our students have worked so hard to get here. Help us celebrate all of their accomplishments. Join us for the 2021 Celebration of Graduates.
The broadcast will be available here on the Celebration of Graduates page, King's Facebook, as well as the King's YouTube channel
Register for the Celebration of Graduates
Program:
7:00 p.m.

Address from Dr. Dave Malloy, King's Principal
Welcome
Land acknowledgement
Message of congratulations
Recognize Gold Medal Award Recipients

7:10 p.m.

Blessing – King's Campus Ministry

7:15 p.m.

Congratulations from Kapil Lakhotia, Chair of the Board of Directors

7:20 p.m.

12 Gold Medal Award Recipients announced

7:25 p.m.

Congratulations from Dr. Gillian Balfour, Vice-Principal and Academic Dean

7:30 p.m.

Speech by Rebecca Francis, Class of 2021 Valedictorian

7:35 p.m.

Jennifer Ayers '08, Alumni Association President welcomes King's newest graduates
Welcome to the Alumni Association
Words of congratulations

7:40 p.m.

Closing remarks from Dr. Dave Malloy, King's Principal

7:45 p.m.

Dr. Trevor Hunter '92, Class of 2021 Last Lecture Professor

8:00 p.m.

Recognition of the Class of 2021
From all of us at King's, congratulations on your upcoming graduation!
#Kings2021
Send us a selfie, a photo from your backyard mini-graduation or a photo that means graduation to you. We will feature your photos here on the Celebration of Graduates page. Send your grad photos to communications@kings.uwo.ca.
King's GIFs and filter will be available on Instagram. Please tag us @KingsatWestern.
To find King's GIFs, once you take a photo on Instagram Stories, tap the icon resembling a square smiley-faced sticker. Search for KingsatWestern and King's stickers and GIFs will appear. Select the GIF and it will be added to your photo. You can pinch the GIF to resize it, and drag it with your finger to move it.
Learn more about adding to your Instagram Stories here.
Please feel free to use any one of these backgrounds in your graduation photos. Select the image, then right click and select "save as".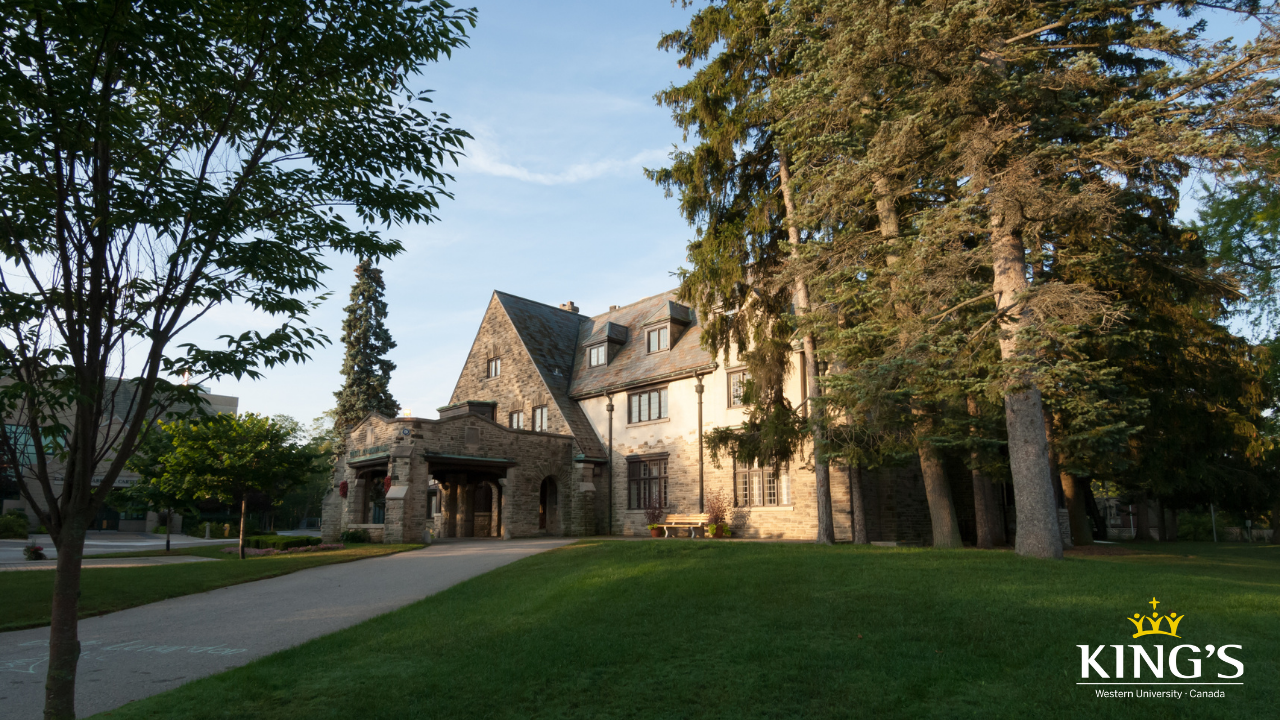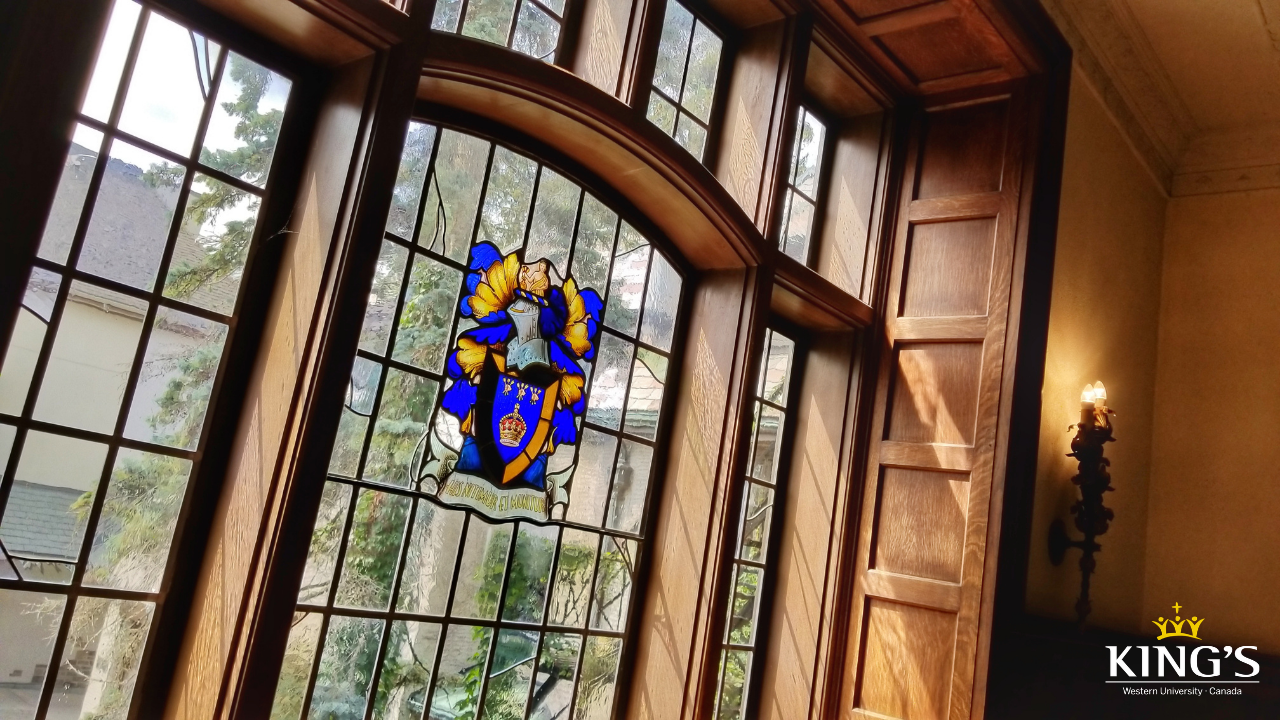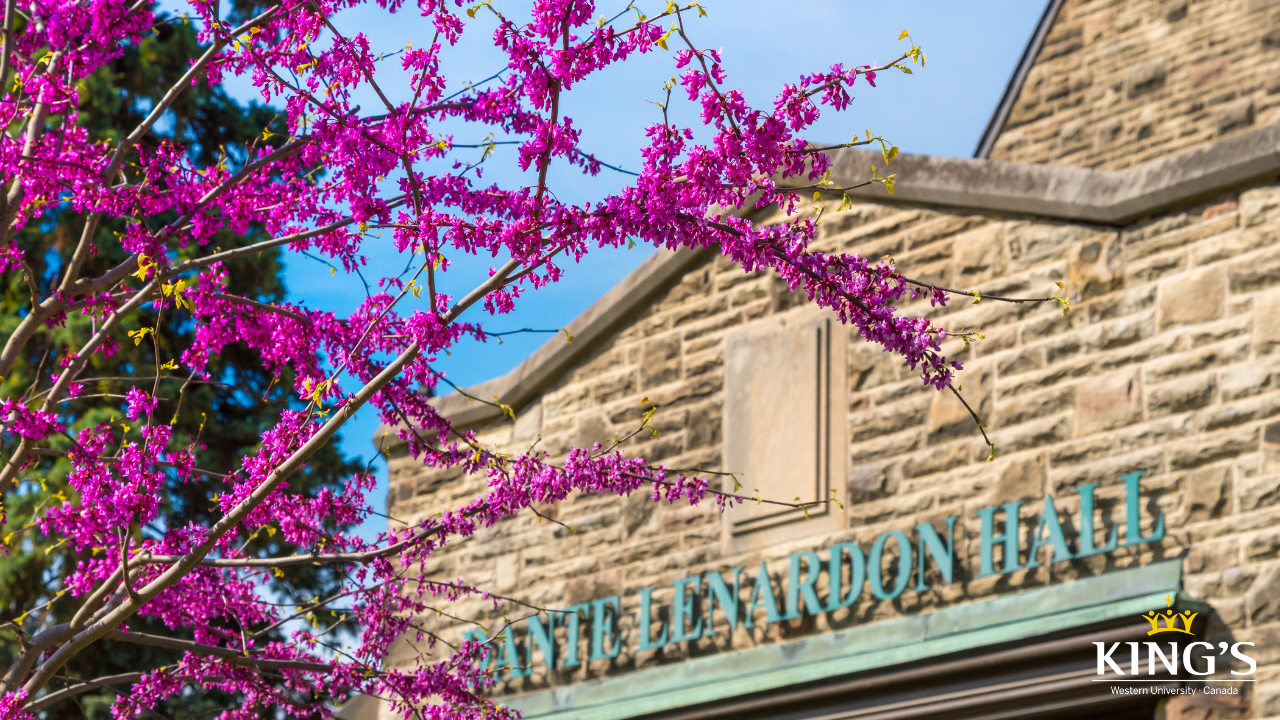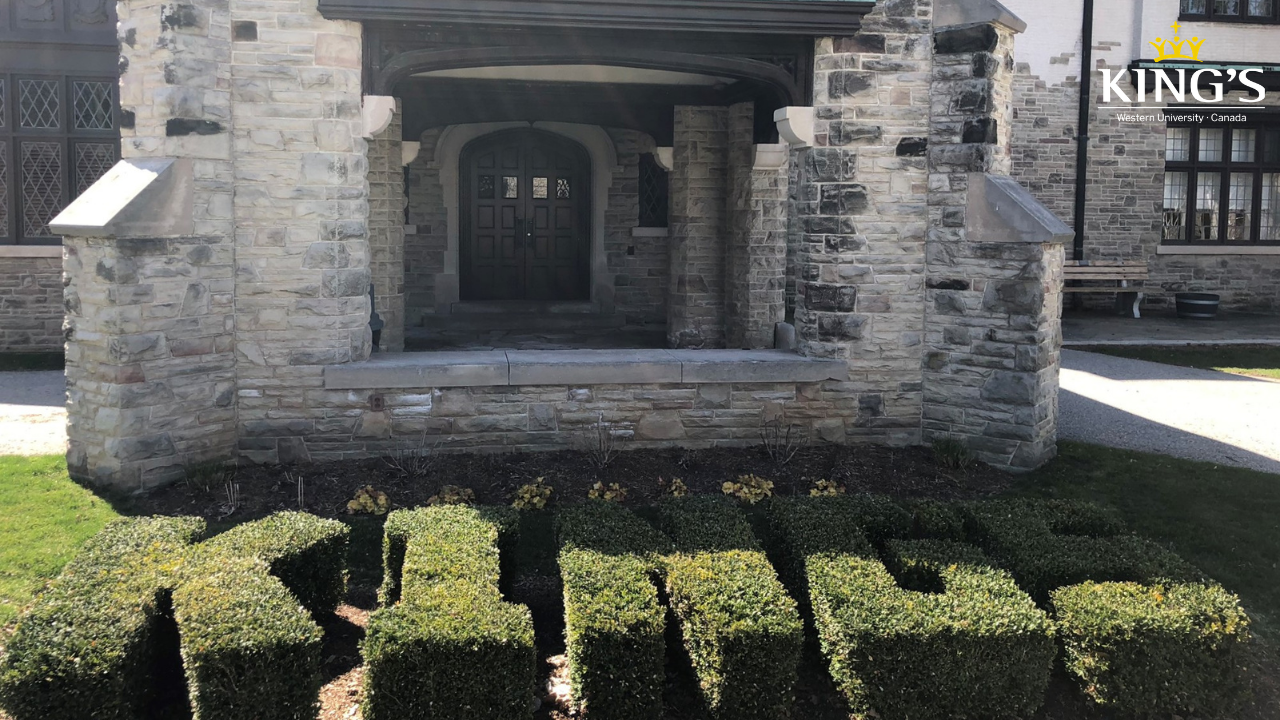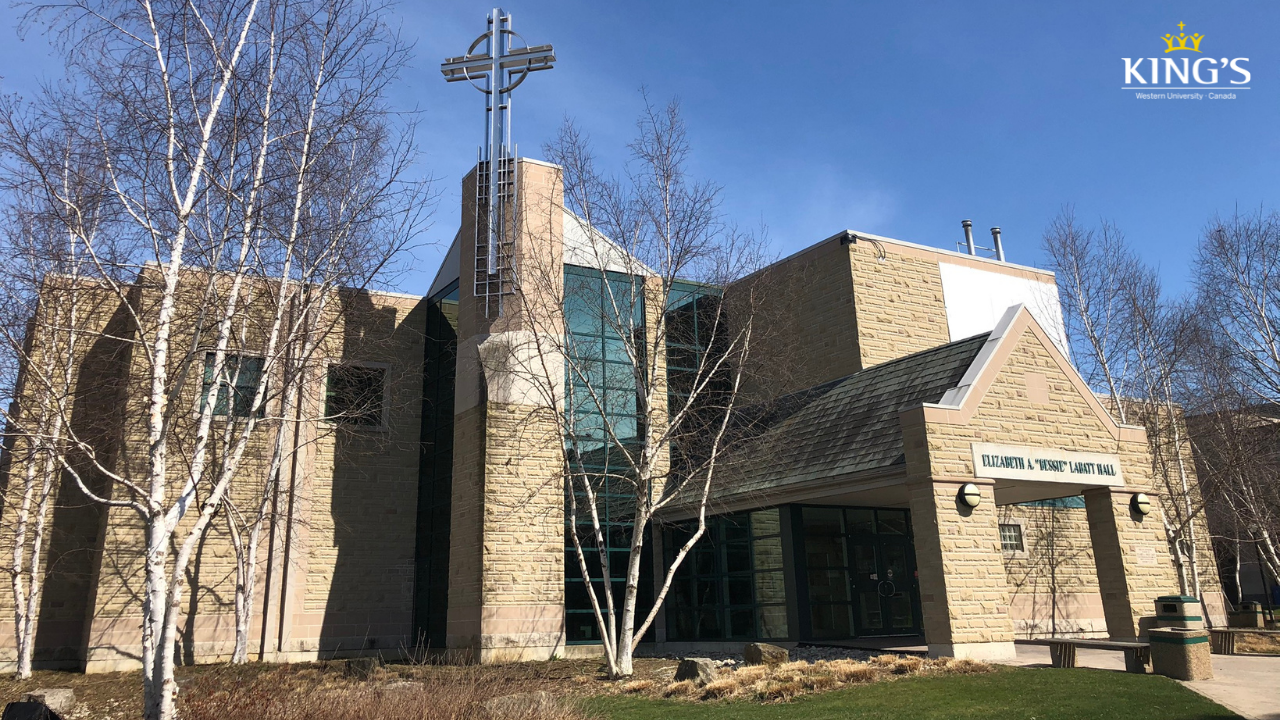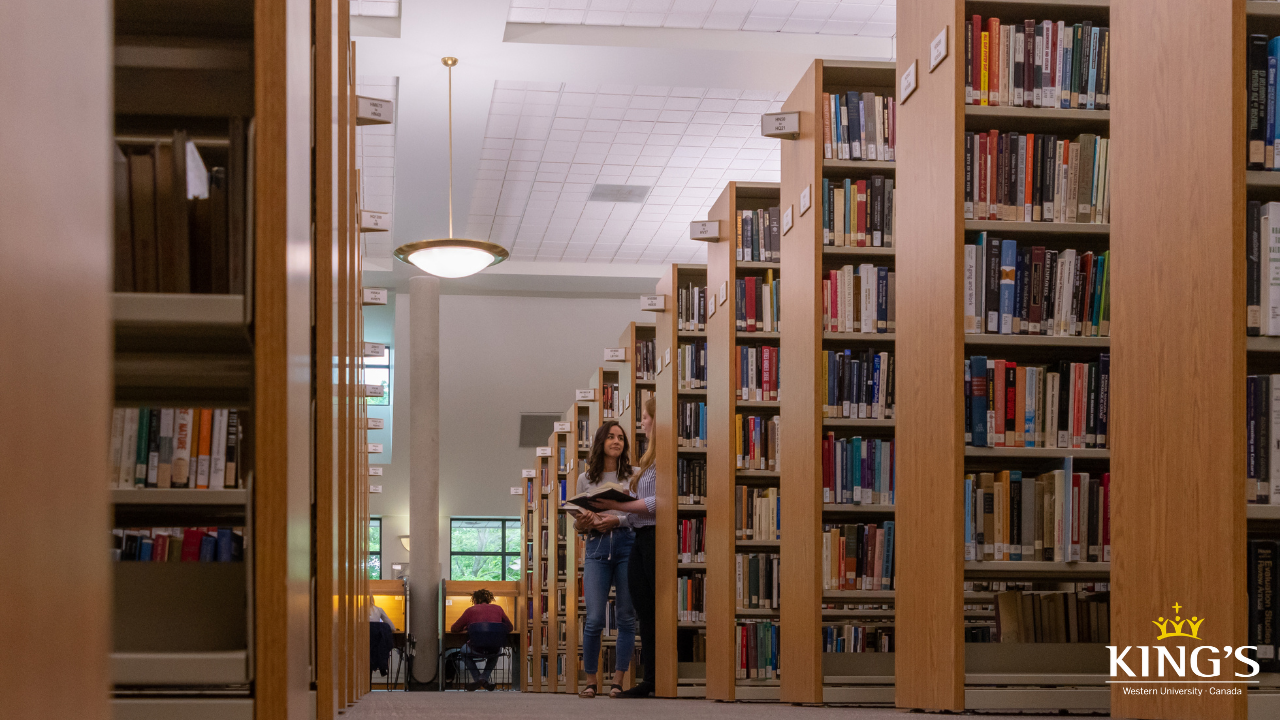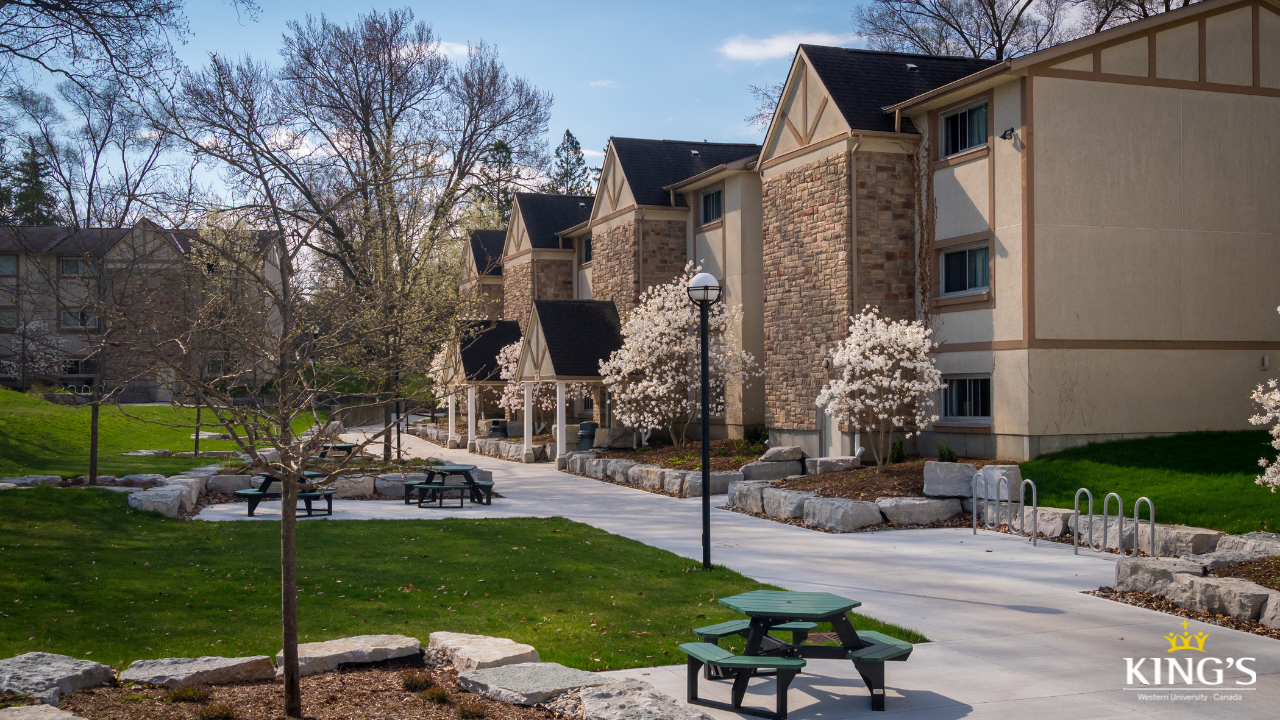 ---
Do you still need to take your graduation photo? It's not too late! Students can book an appointment with Lifetouch in the University Community Centre (UCC) at Western where they have their permanent studio.
Gold Medal Recipients
Gold Medal Recients will be announced in the coming weeks. Stay tuned for more updates!
We would appreciate it if you filled out the short graduation survey.