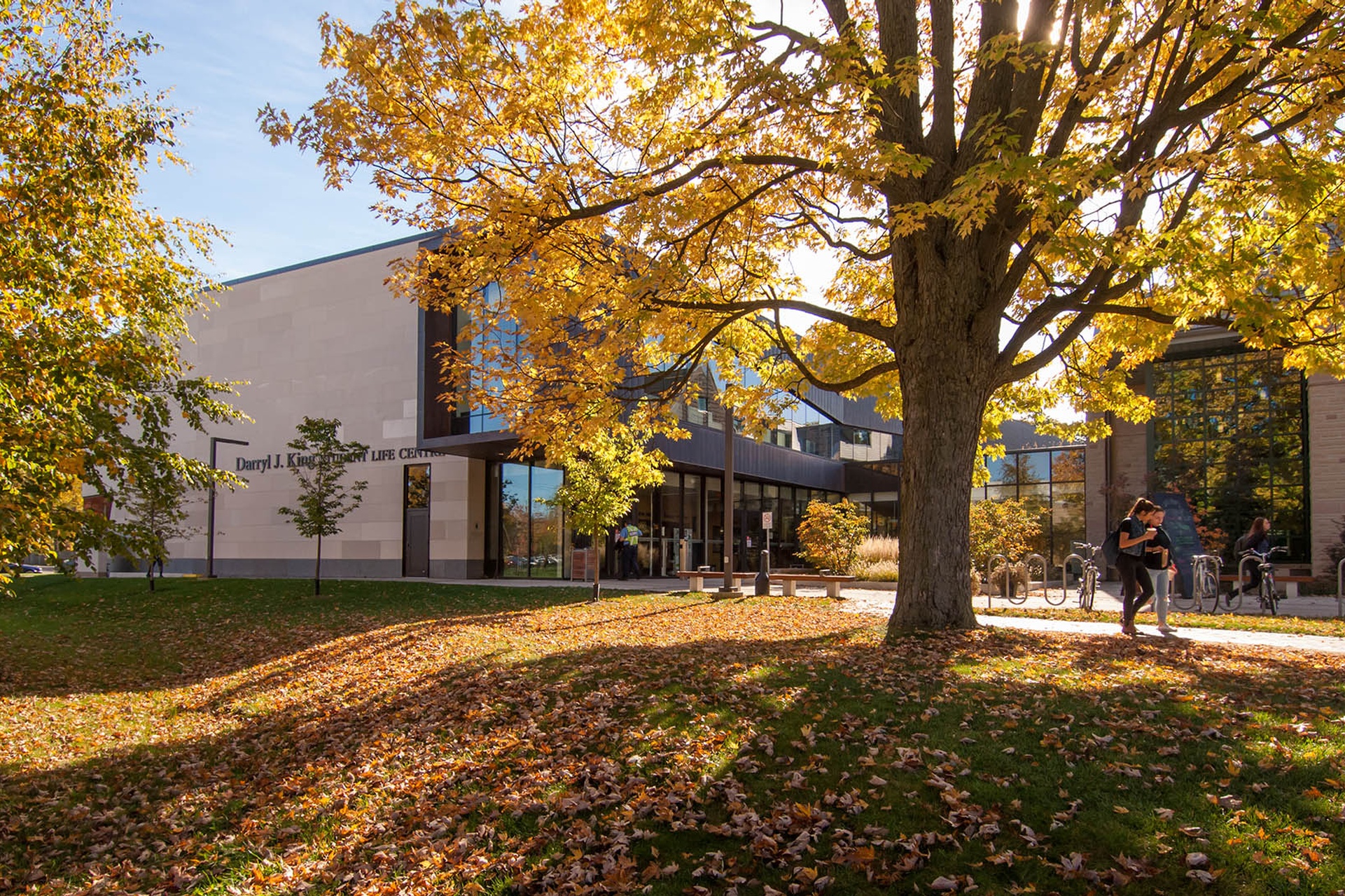 Full Professor
Office: DL121

Phone: 4351

E-mail: harman@uwo.ca
Education:
Ph.D. York University
M.A. York University
B.A. Carleton University
Research Interests:
Gender issues, poverty, homelessness, deviance, symbolic interaction, qualitative research, complementary healing and spirituality, pilgrimage.
Courses Taught
Soc 3310F (570A/570B) - Investigating Everyday Life I: Qualitative Research
Sociology 3310F (570 and 571)
Sociology 3311G (570)
Sociology 4437G (570)
Sociology 2233
Sociology 2259
Selected Publications
BOOKS
Harman, Lesley D.
2009 We Are Never Alone: Healing Lessons from the Camino. London: Ursus Press.

Harman, Lesley D.
1989 When a Hostel Becomes a Home: Experiences of Women, (originally
published by Garamond Press, Second Edition forthcoming).

Harman, Lesley D.
1987 The Modern Stranger: On Language and Membership, (originally published by Mouton de
Gruyter, Second Edition forthcoming).

BOOK CHAPTERS
Harman, Lesley D.
2006 "The feminization of poverty: An old problem with a new name". Canadian Woman Studies: An
Introductory Reader, 2nd Edition. (Nuzhat Amin, Frances Beer, Kathryn McPherson, Andrea
Medovarski, Angela Miles, & Goli Rezai-Rashti, eds.). Toronto: Inanna Publications and
Education, pp. 199-204.
Harman, Lesley D.
2005 "Family Poverty and Economic Struggles", Chapter 9 in Nancy Mandell and Ann Duffy (eds.),
Canadian Families: Diversity, Conflict and Change (3rd Ed.). Toronto: Thomson-Nelson.
Harman, Lesley D. and Petra Remy
2002 "When Life Gets in the Way of Life: Work/Family Conflicts Among Academic Women and Men",
pp. 104-111 in Elenah Hannah, Linda Paul, and Swani Vethamany-Globus (eds.), Women in
the Canadian Academic Tundra: Challenging the Chill. Montreal & Kingston: McGill-Queen's
University Press.