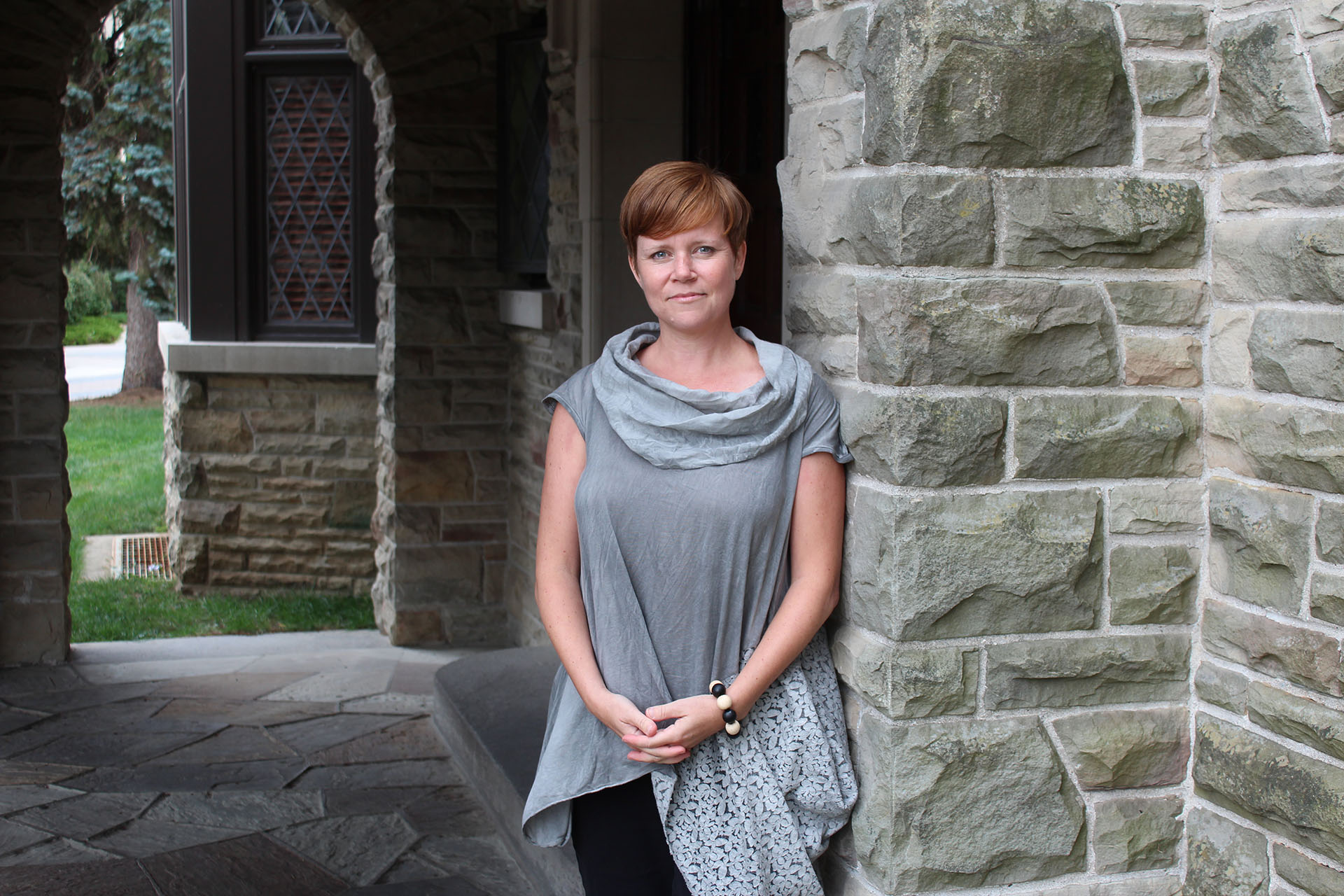 Professor
Office: DL123

Phone: 4584

E-mail: slewkowi@uwo.ca
Education
BA University of Guelph
M.Ed OISE/University of Toronto
My work is grounded in community, and specifically the local and urban context. I have been involved in social justice, education and community organizing for many years, working in a variety of areas including addiction/mental health, international development, social housing, maternal health and urban issues.
Currently, I do consulting work and I am the founder of Women & Politics, a London grassroots organization that engages diverse women with politics and issues that impact their lives. One of our latest projects has been working with the Federation of Canadian Municipalities, the City of London and other community members to engage women who are Indigenous, racialized or newcomers with local government.
In addition, I am Vice-President of the Urban League an organization intent on increasing the capacity of residents to influence and improve their city, through neighborhood associations, community groups and as individuals. I am also a member of the Diversity, Inclusion and Anti-Oppression Advisory Committee at the City of London, advising City Council on issues related to diversity and inclusion.
In Social Justice and Peace Studies, I teach the Community Based Learning course and am the Community Partnership Coordinator. My role is to develop strong partnerships in the community, while connecting students to local organizations, their community and issues of social justice and peace in a local context.
I believe that social justice and peace work are integral to society. That the work and learning people undertake to dismantle oppression, work alongside those who are marginalized. I believe the effort to create a more peaceful and just world, is some of the most important of our time. Understanding how to do this work in a community based local context, provides a strong foundation for understanding the complexities, tensions and present realities of justice and peace.
When not working in community, I enjoy hiding somewhere quiet with a good book, hiking in the woods with my family or debating current issues over a glass of wine.
I hold a B.A in Psychology & Women Studies from the University of Guelph and an M.Ed in Community, International and Transformative Learning from OISE/University of Toronto.