Politics and International Relations
In a world that is being reshaped in challenging ways, Politics and International Relations is where the action is. We provide real student engagement with small class sizes where professors know your name and what you're about. Every year our students and faculty travel together to some of the most important sites of political action – in Canada, the United States, Africa and Europe. You learn why societies look the way they do, and how politics is the ultimate tool for change.
The first job of our award-winning faculty is your success. You'll receive an essential core education in international relations, Canadian politics, political theory, comparative and developing politics, plus law and public policy. Then you're free to choose specialized third and fourth-year courses where you can explore and refine your interests. Engage with Canadian and international law. Practice negotiating peace in conflict zones. Learn how to change public policies that affect your own neighbourhood. When you're done at King's, you will have the knowledge and skills you need to work at great organizations or attend top grad schools.
---
Alumni Spotlight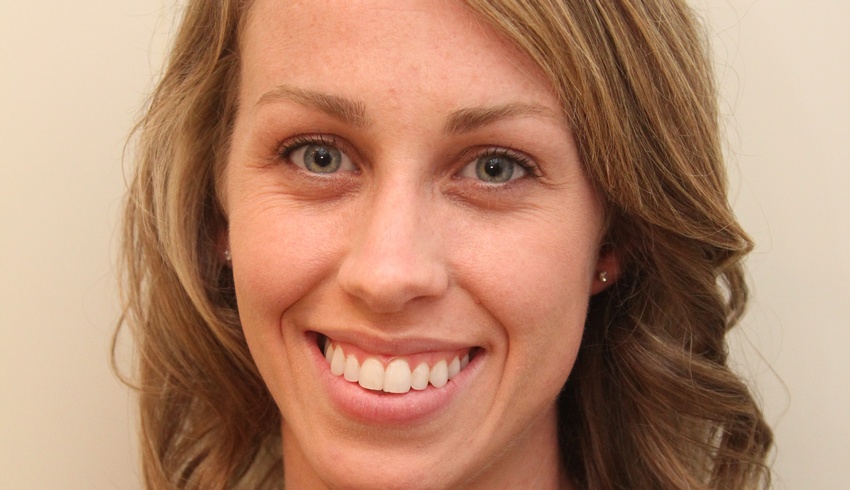 Patricia Mockler
BA Hons '14 Political Science and Social Justice & Peace Studies
---
---
I love studying politics and international relations. You get to take super-interesting courses, and especially as you move on to third and fourth year, you can specialize in what you want to do and take courses that reflect your interests. I've really discovered my passion for international relations, international trade, international law, as well as global business as a whole.
I was the first one in my family to do any kind of post-secondary education. And for me, it was about trying to understand about where I came from, which was East London in public housing. When I toured King's, it really felt like a community and community always been so important to me. I got to know my professors and classmates, and they helped me in my journey of finding myself and my own voice.
lt was an easy choice to go to King's: the welcoming nature of the campus and the opportunities in political science. I just wanted to know how the world works. Now I understand why Brexit happened, how Trump won the election – I can answer all those questions. I also appreciated the opportunities that were available, such as experiential learning, and all the amazing friendships that I made. And I found that the professors really cared about you.
I feel as though the small class sizes in King's Politics and International Relations department really complements the way that I like to learn, connecting with my professors. The small, tight-knit community that we have is a perfect experience. The program also teaches you a lot of skills – how to look at the world around you, analyze different institutions, understand governance better, and also social skills, communication skills, and team-building.
I had always been interested in politics. But it wasn't until coming into university that I really fully realized the depth of my passion for politics. My professors and first year politics classes were great. The professors here really care – they all take the time to get to know you. My degree in Politics and International Relations is truly interdisciplinary. Politics is relevant to everybody – you're always interacting with the political system.