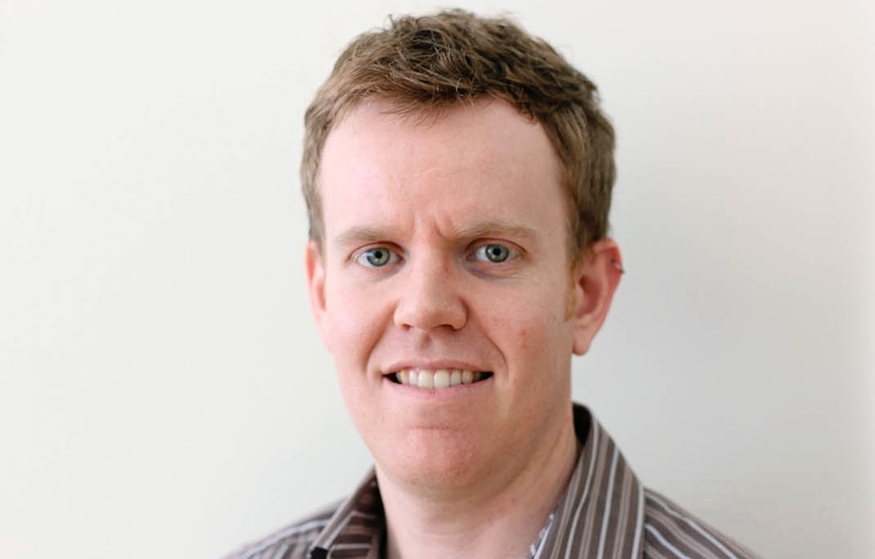 Assistant Professor
Office: DL235

Phone: 4551

E-mail: john.grant@uwo.ca
Education
Ph.D. University of London (Queen Mary)
M.A. Queen's University
B.A. (Hons) Wilfrid Laurier University
Research Interests
I have broad interests in modern and contemporary political theory, the history of political thought and Canadian politics. I specialize in critical theory (especially the Frankfurt School and dialectical thought), democratic theory and political ideologies (Marxism, feminism, republicanism, liberalism). Currently I am working on a book that addresses the dynamics of political unity and exclusion as understood throughout the history of political thought, and as practiced by the Canadian state.
Teaching
Prior to joining King's I taught a wide range of undergraduate and Master's courses. Topics include political theory (the history of political thought to postmodern theory), the philosophy of law, feminist cultural theory, Canada's international politics and Canadian federalism, and the state and economic life. I encourage my students to explore their own interests as widely as possible – and I am pleased to help.
Recent Publications
Dialectics and Contemporary Politics: Critique and Transformation from Hegel through post-Marxism (London and New York: Routledge, 2011). Paperback issued in 2013.
'A Strange Fate for Politics: Jameson's Dialectic of Utopian Thought'
Forthcoming in The Political Uses of Utopia: New Marxist, Anarchist and Radical Perspectives, ed. S.D. Chrostowska and James D. Ingram (New York: Columbia University Press, 2017), 227-39.
'Becoming One: Visions of Political Unity from the Ancients to the Postmoderns'
Constellations: An International Journal of Critical and Democratic Theory, 21 (4) 2014: 575-588.
'On the Critique of Political Imaginaries'
European Journal of Political Theory, 13 (4) 2014: 408-426.
'Riots in the UK: Morality, Social Imaginaries, and Conditions of Possibility'
New Political Science, 36 (3) 2014: 311-329.
'Canada's Republican Invention? On the Political Theory and Practices of Citizens' Assemblies'
Political Studies, 62 (3) 2014: 539-555.
'The End of Critique? Ideology as Replication in Adorno and Jameson'
Culture, Theory and Critique, 55 (1) 2014: 1-16.
'Dialectic,' in The Encyclopedia of Political Thought
eds. Michael Gibbons, William Connolly, Diana Coole, Elisabeth Ellis (Oxford: Wiley-Blackwell, 2014), 907-917.
'Foucault and the Logic of Dialectics'
Contemporary Political Theory, 9 (2) 2010: 220-23
'Marcuse Remade? Theory and Explanation in Hardt and Negri
Science & Society, 74 (1) 2010: 37-62.