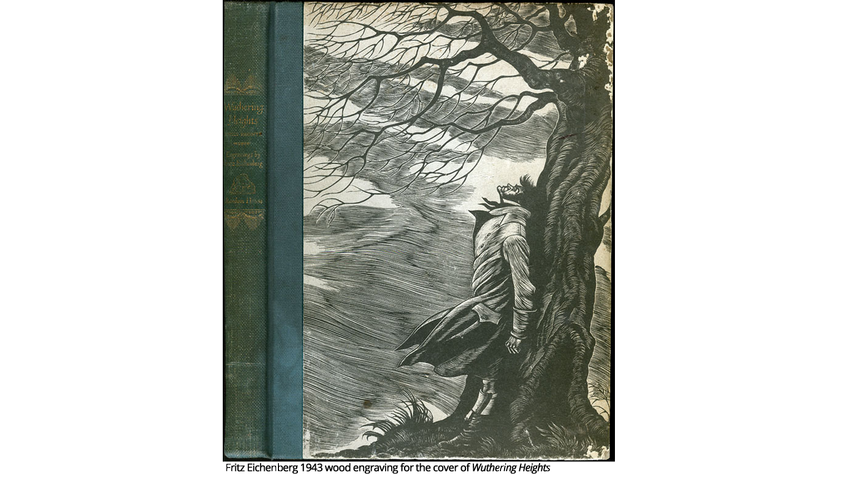 Associate Professor of English / Chair
Office: DL 313
Phone: 4416
E-mail: klysack@uwo.ca
Krista Lysack received her Ph.D. from Queen's University in 2001. She went on to hold a Social Sciences and Humanities Research Council postdoctoral fellowship at Yale University.
She has written two books. Come Buy, Come Buy: Shopping and the Culture of Consumption in Victorian Women's Writing, was published in 2008. Her second monograph, Chronometres: Devotional Literature, Duration, and Victorian Reading, was supported by a SSHRC Standard Research Grant and is forthcoming from Oxford University Press.
Dr. Lysack is also the author of numerous articles and chapters on a variety Victorian writers and subjects. These have appeared (or are forthcoming) in such publications as Victorian Studies, Victorian Poetry, Nineteenth-Century Contexts, The Routledge Companion to Literature and Religion, the Wiley-Blackwell Encyclopedia of Victorian Literature, and in a volume on women and periodicals from Edinburgh University Press, to name a few.
Her next research project concerns nineteenth-century British literature and weather, especially in light of what political theorist Jane Bennett has termed "vibrant matter."
In recent years, Lysack has been a visiting scholar at Gladstone's Library in Wales and at the University of Edinburgh's Centre for the History of the Book.