Amethyst Demonstration School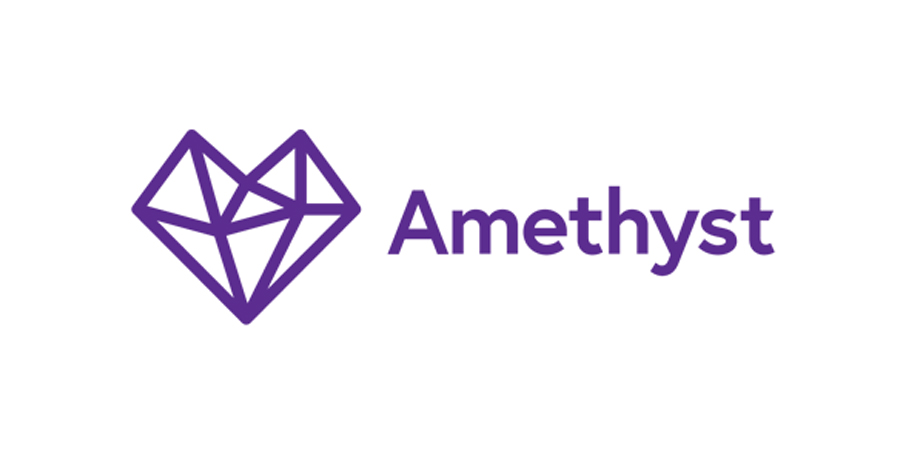 Amethyst Demonstration School
1515 Cheapside Street,
London ON
N5V 3N9
Phone: 519-453-4400
Email: https://pdsbnet.ca/en/schools/amethyst/contact-us/
Visit Website
Short-term residential elementary and secondary school for pupils with severe learning disabilities in reading. The school and residential program offers individualized academic and social programming. There is a lengthy application process involved for admission.
Career Information
Principal and teachers are seconded from Ontario School Boards. The school has one EA and several residence counsellors who are typically trained Child and Youth Workers.
Job/Volunteer Information for Students
Potential Volunteer Opportunities: classroom assistant, residence assistant, lifeguard assistant. Please contact us at 519-453-4400 for more information.