The Write Place Year Opening Talks
Tue, September 21, 2021
3:30 PM - 5:30 PM
The Write Place
Kenny Theatre
Free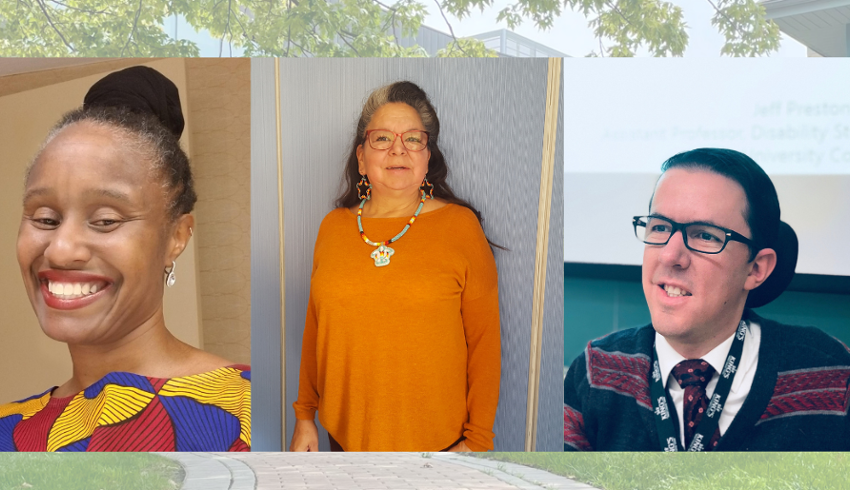 ---
We are excited to announce the following opening year talks for The Write Place. This year, we are honoured to host three prominent and thoughtful leaders who will discuss pressing issues of politics, power, and equity in education. These engaging talks are intended for a broad audience and are open to the community. The Tuesday talks will be held at Kenny Theatre and will be live streamed.
Tuesday, Sept. 21 from 3:30 p.m. - 4:30 p.m.
Michelle Young, Director of Service for the Children's Aid Society of London & Middlesex (CASLM)
Equity at the Write Place and Beyond
Michelle Young is the first person of colour in the role of a Director of Service with the Children's Aid Society of London & Middlesex and she will discuss her experience challenging systemic racism and implementing equity and anti-oppression practices in social work and beyond.
To attend in-person, register here.
Register for live stream here.
Tuesday, Sept. 21 4:30 p.m. - 5:30 p.m.
Liz Akiwenzie, Knowledge Keeper and Cultural Educator
Ojibwe and Oneida Knowledge Keeper Liz Akiwenzie discusses Truth and Reconciliation and our collective responsibility to acknowledge and confront the consequences of colonialism.
To register for in-person attendance at the Kenny Theatre, go here.
To stream online through Zoom, register here.