Sat, September 30, 2017
10:00 AM - 12:45 PM
King's University College
Kenny Theatre, King Student Life Centre
$9.50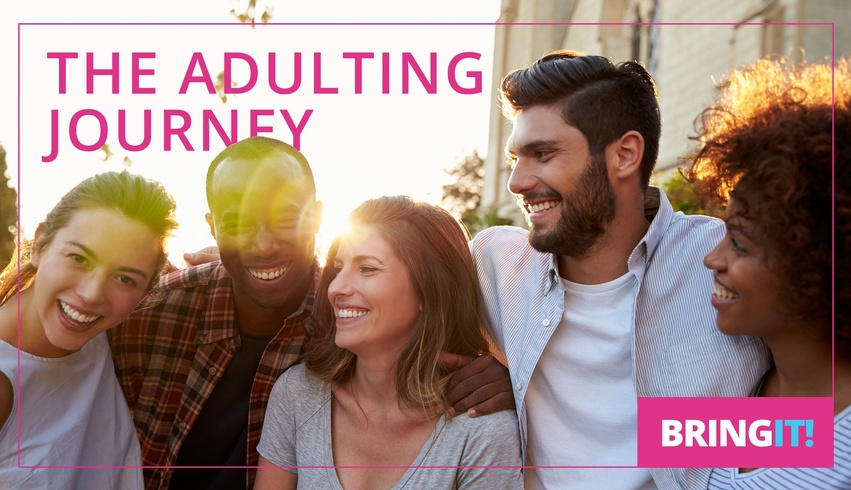 ---
Whatever your age, we are all on this adulting journey together. If you have concerns, challenges or worries or if you just want to be inspired, come gain some tools. Created just for you. Bring it Impact.
Discussions on real issues like mental health, anxiety, stress, confidence, resilience and facing fears.
Ages 18-26. You do not have to be a student. Tickets can be purchased here.
Snacks will be provided because adulting is easier with snacks and friends.
Read the Western Gazette article here.