The 94 TRC Calls to Action: A Participatory Reading
Thu, December 15, 2022
7:00 PM - 8:30 PM
Social Justice and Peace Studies
Zoom
Free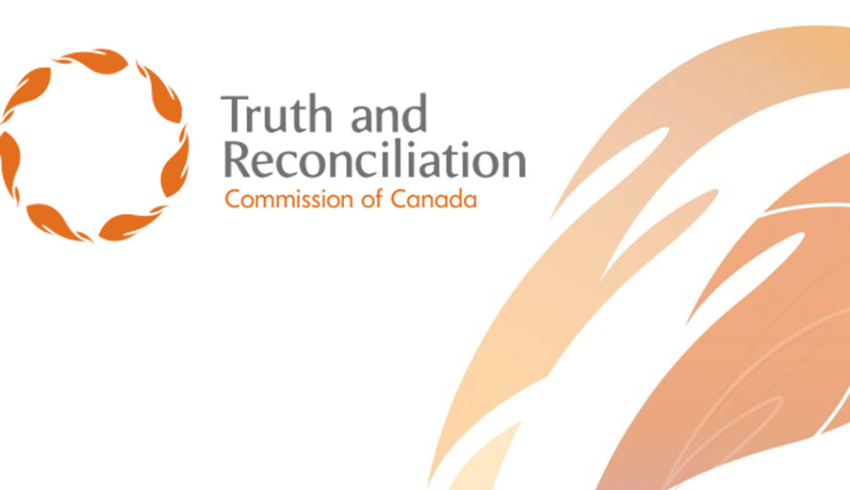 ---
The SJPS department thanks the 94 people who are participating in reading the 94 Calls to Action. If you would like to join in as a reader, please email cdew@uwo.ca.
December 15 marks a full seven years since the Final Report of the Truth and Reconciliation Commission (TRC) of Canada was released. The Social Justice and Peace Studies (SJPS) department invites you to join in for a participatory reading of the 94 Calls to Action from the TRC (2015). The TRC is foundational to the process of reconciliation in Canada and is a crucial document for all to engage with. Through this participatory reading, we will together make audible these Calls to Action.
Starts at 7 p.m. EST.
CC and ASL Interpretation will be available.