Thu, May 09, 2019 - Thu, June 20, 2019
5:00 PM - 7:45 PM
Liberal Arts 101
King Student Life Centre
Free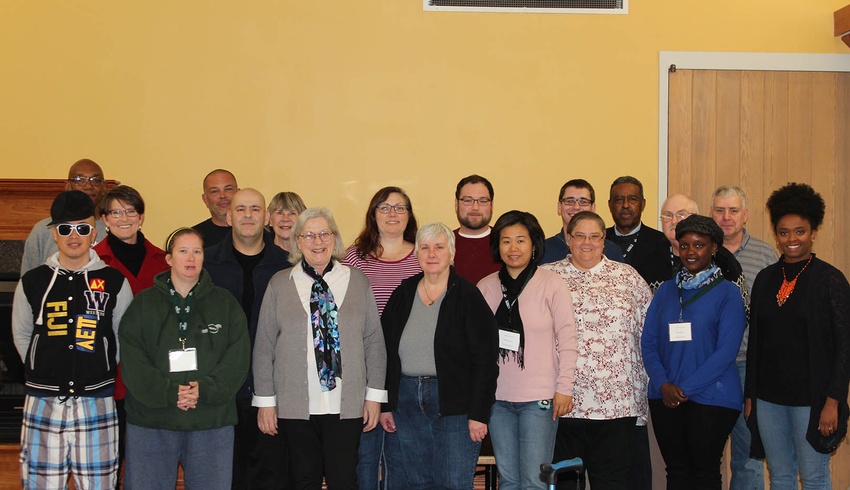 ---
Explore the possible! Energize the mind!
Thanks to a generous grant from the Sisters of St. Joseph, we will be running Liberal Arts 101 in both the Spring and Fall of 2019.
What is Liberal Arts 101?
• Free non-credit university lecture series for those who never had the opportunity to attend college or university (whether because of economic, physical or psychological barriers) and who are interested in learning.
• Seven sessions – each session includes a full dinner, a lecture, and small group discussions.
• No cost for tuition, dinner, or learning materials.
• Bus tickets, parking pass, and child-care subsidies available.
What are the Lecture Topics?
• Subjects may include Psychology, Sociology, History, Religious Studies, Philosophy, Economics, Business, and Social Work.
• Introductory level – no previous educational requirements.
• Minimum level of English comprehension, e.g. the ability to read a newspaper.
Spring 2019: When will it take place?
• Thursday evenings from 5-7:45 pm.
• Running from May 9th to June 20th.
Are you interested? Register early – spots fill up quickly!
• To register, contact us at liberalarts101@kings.uwo.ca or call 519-433-3491 and ask for extension 4321.
• Registration deadline is May 2nd. Note: with limited spaces, priority is given to new students and those referred by a social agency.
https://www.youtube.com/watch?v=U-CB1aF440Q&list=PLkpOJhFuTo-XGi0dht049ohsrmqROFWFH&index=8