KUCSC Speaker Series: Jesse Brown - cancelled due to weather
Thu, November 15, 2018
6:30 PM - 9:00 PM
King's University College Students' Council
Kenny Theatre
$5 for students. $10 for the public.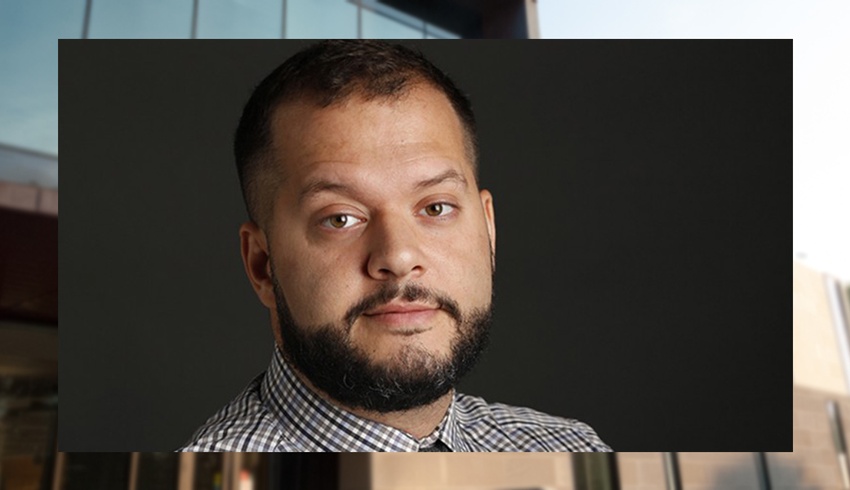 ---
Please note:Tonight's Speaker's Series featuring Canadian journalist, Jesse Brown, has been cancelled due to poor weather.If you are in need of a refund, please go the King's Connection and present your ticket.
Doors open at 6:30 p.m.
In partnership with the London Poverty Research Centre, there will be a discussion on precarious work in London. Jesse will speak on how students can enter an increasingly unstable economy and labour market. His talk will be called, "How to Hustle".
Jesse Benjamin Brown is a Canadian journalist, media personality, and businessperson. His journalistic activity is mostly channeled through Canadaland, a talk show podcast he started in autumn 2013 that has by late 2014 expanded into a crowdfunded media site.
Jesse Brown was the journalist who broke Jian Ghomeshi story.
Join us for this KUCSC Speaker Series.