Indigenous Knowledge Keeper
Tue, March 19, 2019
9:00 AM - 3:00 PM
Student Affairs
King Student Life Centre, Room KC214
Free
---
Indigenous Knowledge Keeper, Liz Akiwenzie, will be on campus in the Student Life Centre to answer any questions about the traditions and history of Indigenous culture. Bring your tea or coffee for an informal sharing of knowledge.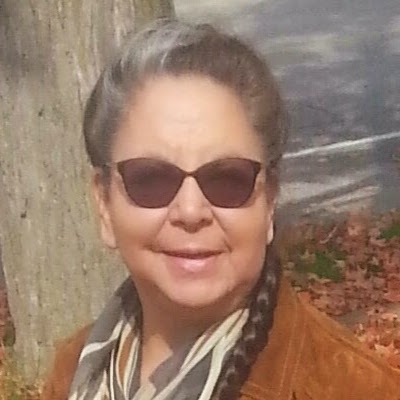 ABOUT Liz Akiwenzie
"I am both Ojibway and Oneida. My Ojibway name is "Nistangkwe" (understanding woman); and my Oneida name is "Teyeyato Lehte" (she who reason and sees both side). I am mother, grandmother and great-grandmother, I enjoy woman's traditional dancing, hand drum singing and sharing the beautiful teachings of the Original people of this land.
I have been working in the helping field for over 30 years. I have a social work background which I have had the honour of working as an Addictions Healing and Wellness Instructor in an Aboriginal Social Services Worker Program, and within Correctional Services Canada, Probation Services, a Sexual Abuse Center, and as a Traditional/Cultural Educator. I am also a Ceremonial Conductor, and a Traditional Helper to the people.

I have gained many teachings over the years, along with doing my own healing work of my heart, mind, body and spirit. My passion is to empower people, so they may see, feel and understand their own natural gifts given by the Creator, and assist them in understanding their feelings, thoughts and how to use them to create a happier and healthier life style.
It's been almost 40 years of learning our natural way of being in the world. Living in the NOW and enjoying life to the fullest being a Cultural teacher and Cultural facilitator. To assist in awakening all four Nations' of people to understand our Natural world."