Houses of Welcome of Prayer
Sun, December 03, 2017
11:00 AM - 12:00 PM
Campus Ministry
Christ the King University Parish
Free Email Registration Required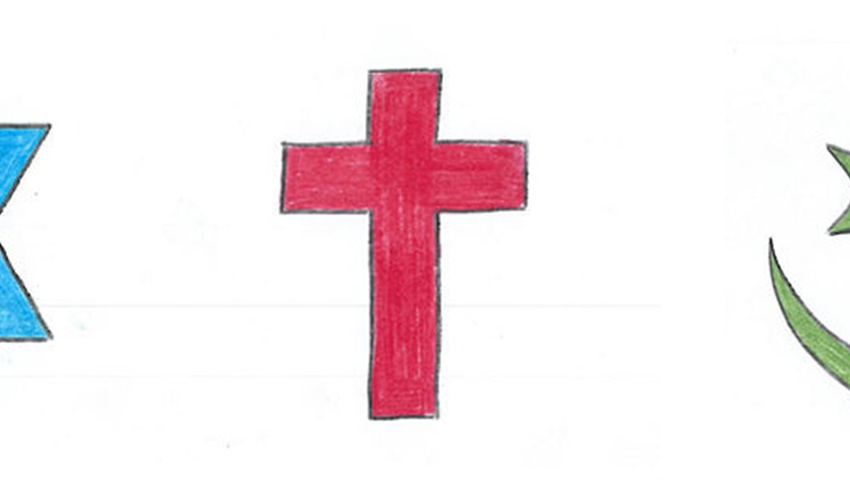 ---
The Centre for Jewish-Catholic-Muslim Learning at King's University College invites you to take part in an exciting new interfaith initiative: Houses of Welcome of Prayer.
Come and meet members of London's Jewish, Christian and Muslim communities, share in their prayer-times, learn about their places of prayer and their history in the London community.
Sunday, December 3, 2017, 11:00 a.m.
Christ the King University Parish at Windermere on the Mount,
1486 Richmond Street, London
Saturday, March 3, 2018, 6:00 p.m.
Or Shalom Synagogue 534 Huron Street (at Adelaide), London
Sunday, May 6, 2018, 1:00 p.m.
London Muslim Mosque 151 Oxford Street West, London
All are welcome for these free events (Advance registration required)
Light refreshments will be served at the conclusion of the prayer-time.