Blackboard Collaborate as an Alternative to Zoom
Wed, August 05, 2020
11:00 AM - 12:00 PM
ITS
From your home
Free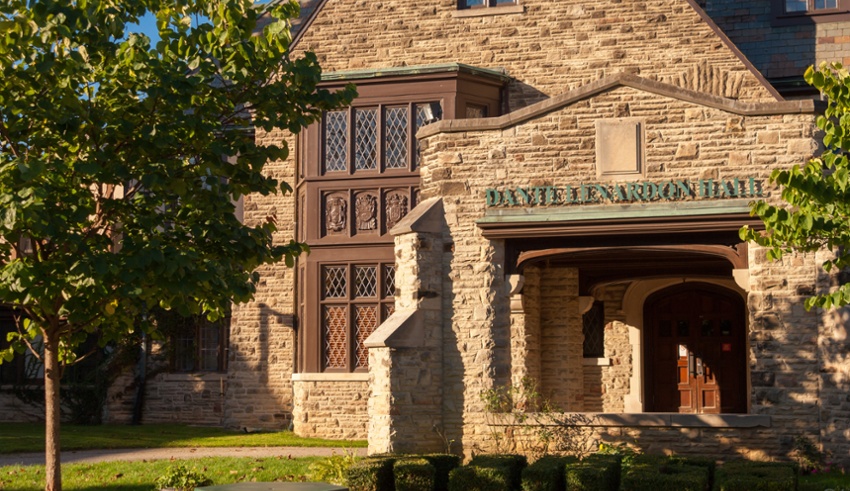 ---
The purpose of the Moving Online Project (MOP) is to help King's transition from new or existing face-to-face courses to an online environment. The MOP team is composed of a variety of individuals from King's with some background in instructional design or technology support to help with the transition. Read more about MOP.
July 29 at 11am - Integrating external resources within OWL. We will be discussing how to incorporate external tools into your course site to enhance the learning experience. We will discuss the use of external tools generally while also exploring specifically tools like Hypothes.is, Kritik, Perusall, and those provided by textbook publishers.
August 5 - Blackboard Collaborate as an Alternative to Zoom. Learn about the video conferencing platform integrated in OWL called Blackboard Collaborate as an alternative to using Zoom for your class meetings and lectures. This session will not be hosted via Zoom, it will be hosted right on Collaborate so you can experience it first hand.
August 6 - Flexible and Inclusive Digital Pedagogy with Maureen Glynn, Senior E-Learning Designer, Trent Online.

August 7 - Fostering Community with Dr. Jenni Hayman, Chair of Teaching & Learning at Cambrian College.

August 10 - Alternative Assessments and Academic Integrity with James Skidmore, Director, Waterloo Centre for German Studies, University of Waterloo.
August 12 - Curating What Learners Need with Peg French, Open Education Librarian and Liaison for The School of Health and Community Services, Mohawk College.

August 14 - Thoughtful Technologist with Joanne Kehoe, Lead Educational Developer, McMaster University.

August 17 - Complicating the Conversation: Large classes, low bandwidth, experiential
learning with Terry Greene, E-Learning Designer, Trent Online.