Applicant Information Panel
Wed, May 19, 2021
6:30 PM - 8:00 PM
Enrolment Services
Your home
Free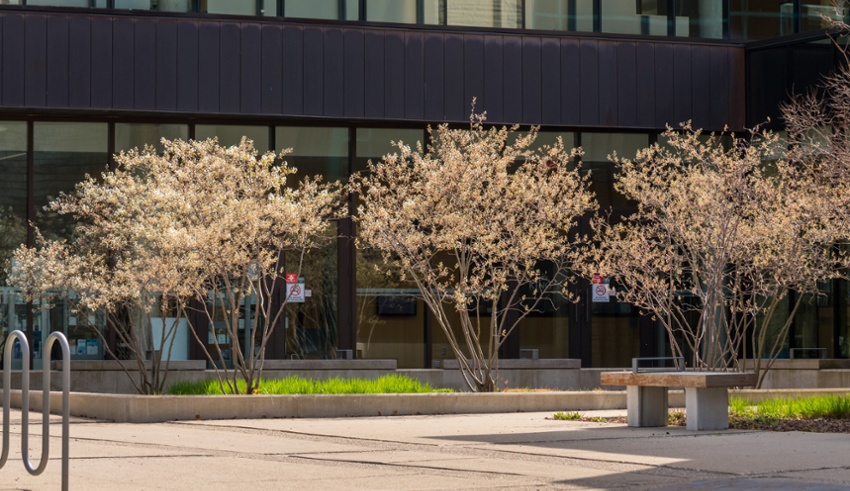 ---
Please join us on May 19 from 6:30 p.m. – 8:00 p.m. for our Applicant Information Panel. This session will focus on providing students with important updates on Admissions, The Student Experience, Residence, Accessibility, Counselling and Student Development (ACSD), The King's Promise, International and Student Finances. We hope to see you there, as we are looking forward to welcoming future students and parents to our King's community.
Joe Henry, Dean of Students and Dr. Laura Melnyk Gribble. Associate Academic Dean will be there to speak about the student experience.
The following Student Support Services will be featured during the panel:
Academic Updates
The Student Experience
Residence
Accessibility, Counselling and Student Development
The King's Promise
International
Student Finance
Admissions
Each department will provide students with a five-to-ten-minute update, followed by a Question-and-Answer session for students and parents to ask any questions.