First-year scholarship winners excited for new beginnings
Written by: Elizabeth Hauspie, Communications Summer Work Study
Congratulations to the incoming first-year students who have received the Regis Entrance Scholarships. The Regis Entrance Scholarships are presented to graduating high school students with the highest average to recognize their outstanding academic achievements.
A common theme among the award winners is their excitement to embark on their journey at King's in September. They shared their anticipation to meet award-winning faculty, make new friends, and see what the King's community and London community offer.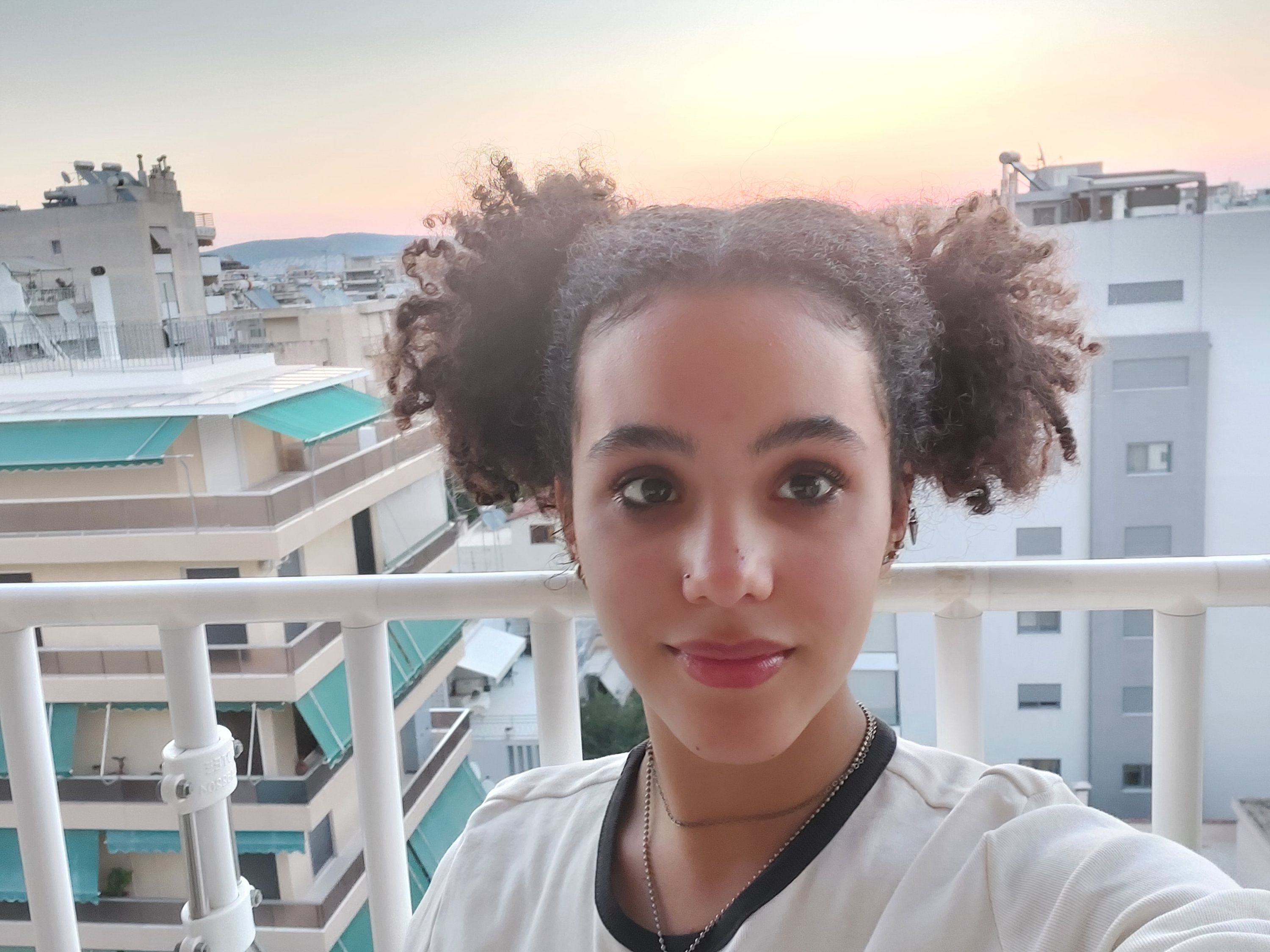 Gia Angelopoulos, Principal's Regis Entrance Scholarship
"I was quite shocked to hear I won this scholarship. It was very unexpected. It will definitely impact my King's experience in that I hope to be able to prove myself worthy of this award by being an active part of the King's community and using what I learn through my program to better our community," says Angelopoulos.
Angelopoulos, from London, Ontario, says she chose King's because of its Social Justice and Peace Studies program. King's was also an easy choice for Angelopoulos because of "its excellent reputation, small class sizes, proximity to home, extra-curricular activities." What she is most looking forward to in September is "living in residence and forging friendships with others while obtaining a top-notch education."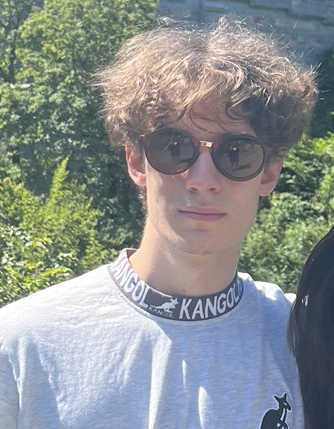 Sean Coverdale, Principal's Regis Entrance Scholarship
"I chose King's due to the people, including the staff, the students, and overall hospitable environment," says Coverdale, who is taking Finance and Wealth Management at King's, a newer program being offered in collaboration with Fanshawe College. Coverdale, from Newmarket, Ontario, was drawn to the program because of his love for math and the applicable life skills and real-world applications.
"The scholarship was unexpected but nonetheless appreciated. It will have a positive impact on my experience at King's," says Coverdale. He is looking forward to his time at King's as a chance to be "out on my own in the world and having independence."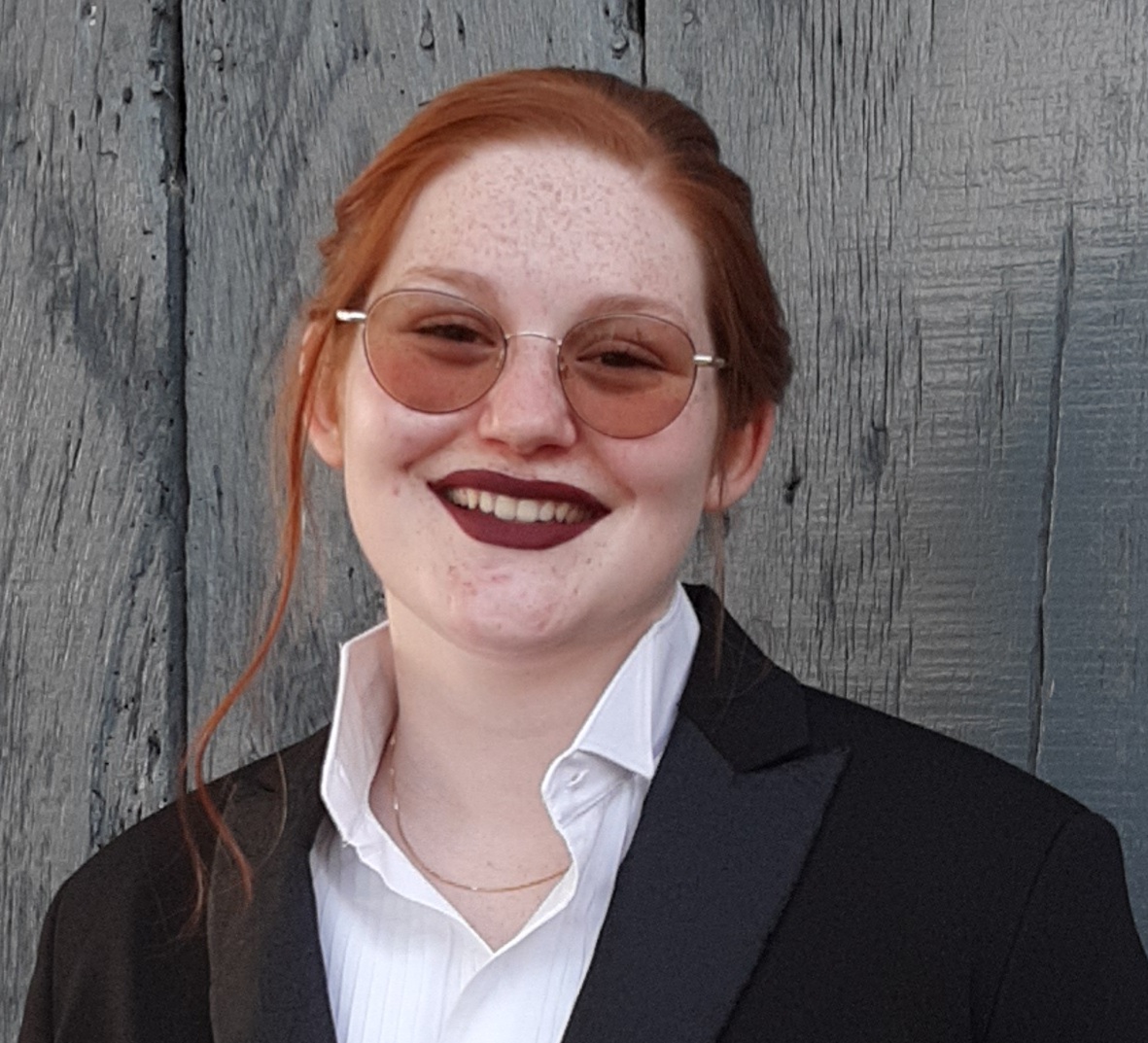 Sam Blaauw, Principal's Regis Entrance Scholarship
"I chose King's because my dad went there," says Blaauw, who plans to study English and loves reading and writing. "I'm proud to be a recipient of the Principal's Regis Entrance Scholarship," says Blauuw, "I put a lot of my time and effort into my schoolwork, so it feels very rewarding to have recognition for that." Blaauw shared that she experiences anxiety, so smaller class sizes were important for her when choosing which university to attend.
Blaauw is eager to experience higher education here at King's University College and explore the beautiful campus in the fall. She looks forward to taking Revolutions in World History, 1812F with Dr. Oleska Drachewych and is "excited to learn in-depth details about the Agricultural and Industrial Revolutions, especially since I would argue that they're the ones that changed society the most."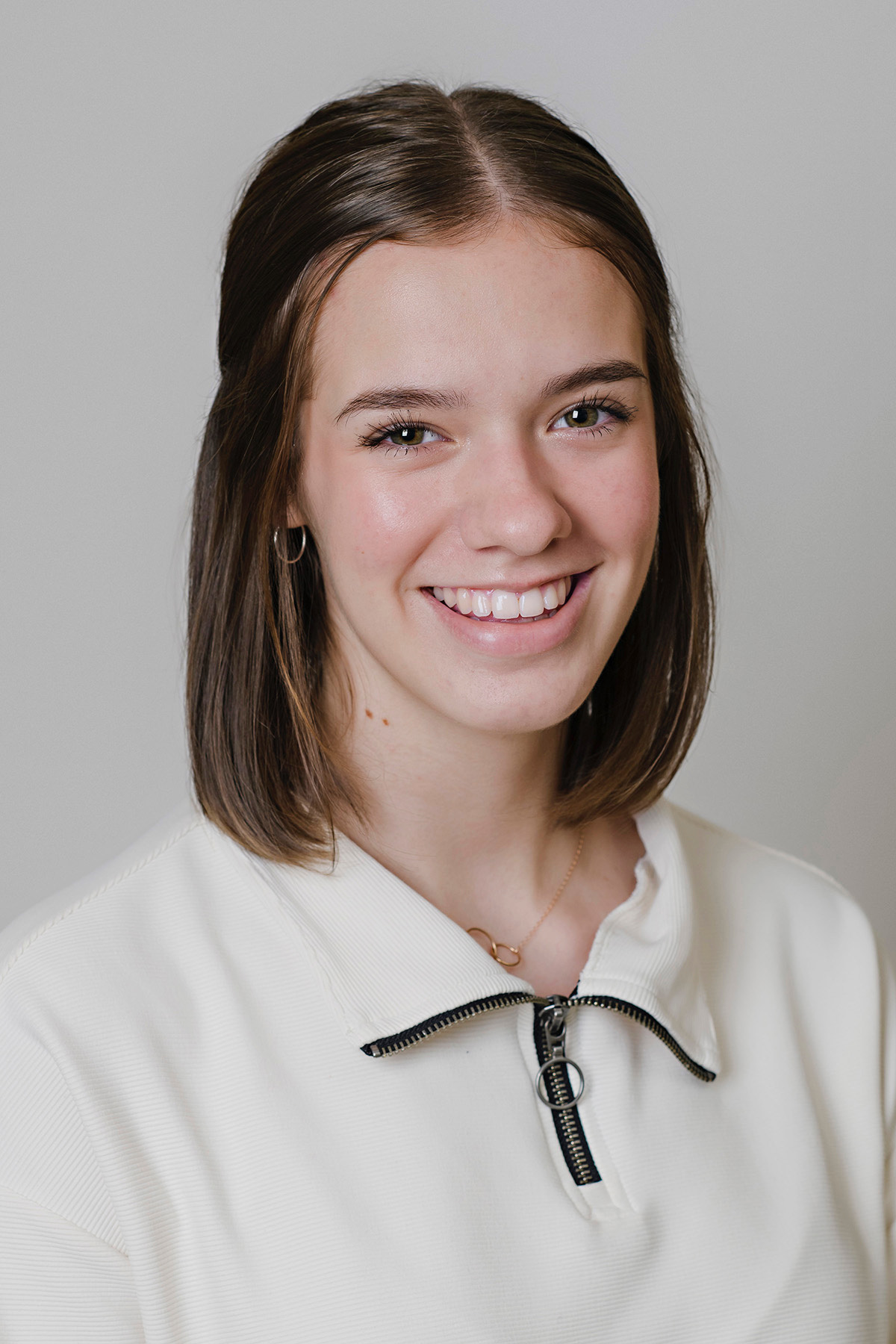 Emily McManus, Principal's Regis Entrance Scholarship
"I chose King's because of its specialty focus on Childhood and Youth Studies," says McManus, from London, Ontario. "I am excited to attend King's this year and am very grateful to be a representative chosen for this scholarship. I am looking forward to my experience as a first-year student and meeting all of the amazing people this community brings together," says McManus. Lastly, McManus wants to thank "everyone who has supported me throughout my education so far, as well as a big thank you to King's for this amazing achievement."
In addition to these winners, Charlotte MacDonald received the Gerald Killan Regis Entrance Scholarship. Congratulations to all the recipients of the Regis Entrance Scholarships; we wish you the best at the beginning of your academic career here at King's!
Scholarship and bursary applications are now open. Visit the scholarships, awards, and bursaries page on our website for more information.